Fill out form to download
Promote Your Dental Warranty Protection Plan With These FREE Marketing Materials
My Social Practice and Dental Warranty have teamed up to provide you with a digital marketing kit to help you promote your Protection Plan online! Simply fill out the form and we will give you access to 23 social media graphics, 11 printable social signs, 5 Facebook cover photos, a blog template, and a 30-day kickoff plan. Start spreading the word about your Protection Plan today!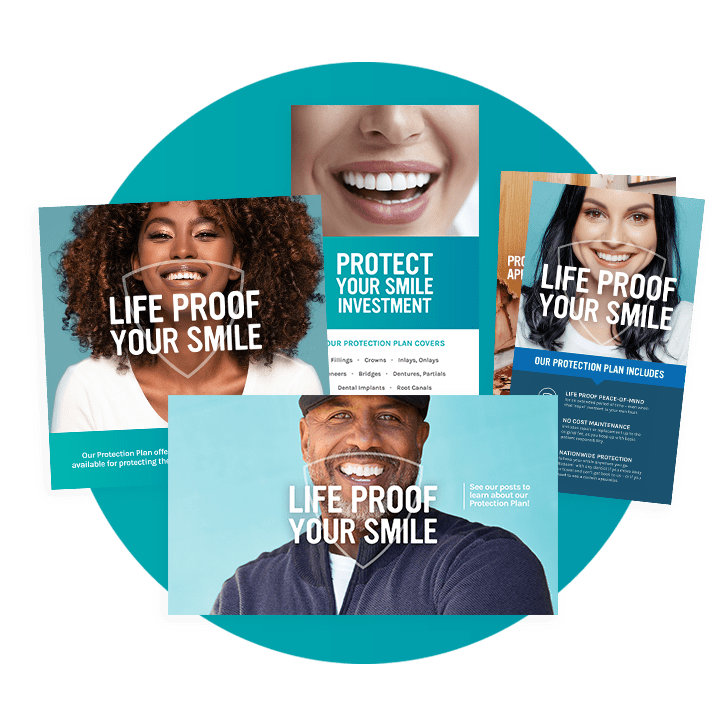 We've created 23 social media post and story graphics along with 5 cover photos that explain the benefits of your Protection Plan.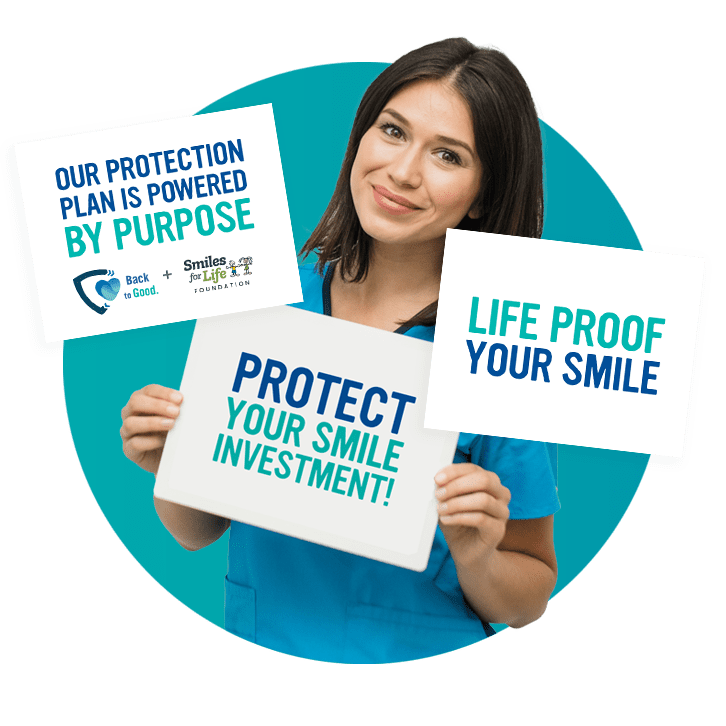 Download up to 11 Social Signs that you can print from your office printer and give to your team to hold as props for social media photos!
We've written a blog template about your Protection Plan that you can copy, paste, and edit to publish to your practice's website.