"My Social Practice's lectures are as current, informative, and 'action-driven' as they are fun and entertaining."
– Gregory B. Anderson, Crown Council Executive Director
Invite Us to Speak at Your Next Event:
4 Things To Expect In A Presentation From One Of Our Dental Marketing Experts:
No boring PowerPoint slides here.
Our team of award-winning copywriters and designers create highly polished, entertaining presentations with beautiful visuals, engaging stories, relevant case studies, current examples, videos, and other embedded media.
We don't pitch.
First, it's just not part of our nature. We're educators at heart, with unending passion for this topic. We guarantee that no attendee will ever leave one of our lectures feeling like they've just sat through a pitch or sales presentation.
Content that's actionable.
Each of our presentations is designed to not only educate, but to also leave audiences empowered to take action! Typically, the last few minutes of every presentation include, "Here's what you can do TODAY!"
Always fresh and up to date.
We're specialists, and the recognized leaders in this space. Dental social media marketing is all we do, and it shows in the quality and effectiveness of both our product and lectures.
"When My Social Practice lectures there are lots of nods and 'aha! moments' as he demonstrates effective dental social media marketing strategies."

MICHAEL C. VERBER, DMD, FICOI
DIRECTOR OF STUDY CLUBS, THE DAWSON ACADEMY
"My Social Practice illustrates complex strategies in super simple ways through lots of real-world social media examples and case studies from their clients."
INA POCKRASS
CO-FOUNDER, ECO-DENTISTRY ASSOCIATION
Adrian is Vice President at My Social Practice and has been involved in digital marketing for many years in the dental industry. He has helped thousands of practices grow and thrive through digital marketing. Adrian and his wife Emilie have four children and live in Suncrest, Utah.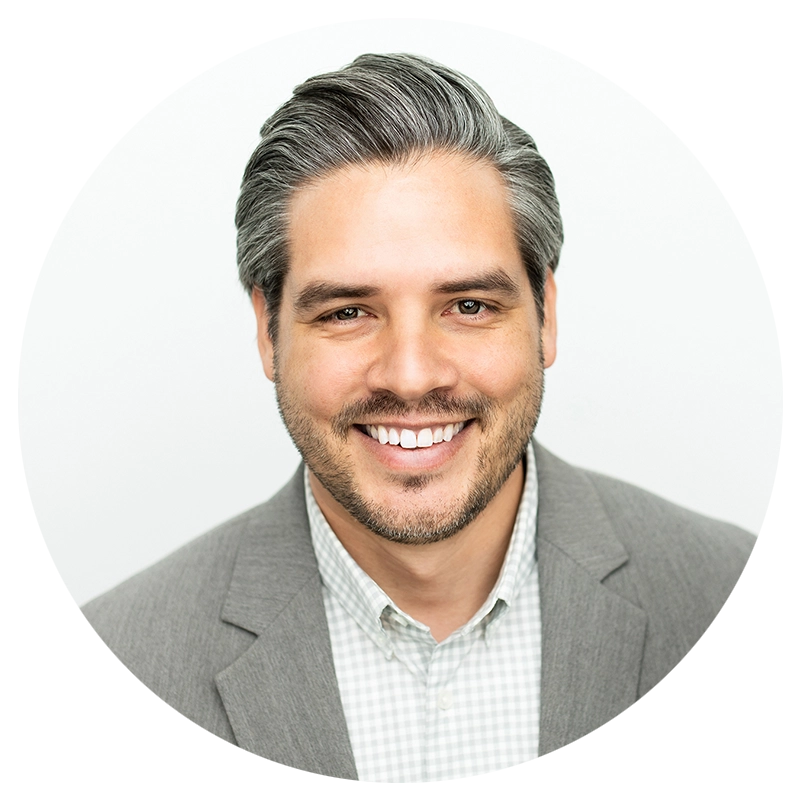 Blake Hadley is President at My Social Practice. He's a graduate of the advertising program at Brigham Young University and has won a number of national and international awards in art direction, advertising, and creative marketing strategy. He is passionate about about helping dental practices (and businesses) use out-of-the-box thinking to create stories that spread on social media.
Seth is CEO at My Social Practice. He has been in digital marketing in the dental industry for 13 years and has helped thousands of practices grow and thrive. When Seth is not at work, he loves to ride his mountain bike in the Utah mountains. Seth and his wife Leeah have four children and live in Salt Lake City, Utah.
Grow Your Dental Practice Using The 3 R's Of Social Media Marketing
The three "R's" of effective dental social media marketing are Reach, Relationships, and Reputation. Every effort you make on social media marketing should help you either "Reach" more people, strengthen "Relationships" with patients, or build your "Reputation" in your local community. This presentation will help you accomplish all three of these objectives, resulting in more new patients!
10 Tips For Growing Your Practice's Instagram Following
Instagram is the world's fastest growing social network with over 1 billion monthly active users! A recent study also shows that 72% of people surveyed said they have purchased a product or service that they saw on the app! Learn how to use this powerful marketing tool effectively to grow your dental practice.
How Do People Choose You? The Secrets of Google Reviews
If you want to stand out from competing dental practices in your area, you'll need to understand the significance of Google reviews. Having a steady stream of 5-star Google reviews translates to increased phone calls and more potential patients. Today, more than ever, consumers are making decisions based upon the reviews of trusted sources. Google happens to be one of the most trusted reviews sources online!
How Do People Find You On Google Maps? The Secrets of Local Dental SEO
If you're serious about being found by potential new patients, you'll want to understand how to optimize your Google Business Profile (GBP) account. Why? Because your GBP details appear on Google Maps, which is the main way potential patients find and investigate your practice. Understanding how to optimize your GBP account should be the primary activity of your digital marketing efforts.
How Progressive Dentists Are Leveraging The Reach of Instagram Influencers to Attract Patients
Influencer marketing has become one of the most effective forms of marketing among companies worldwide. It's like word-of-mouth marketing on steroids! But only a handful of dentists are on the leading-edge of figuring out how it can benefit their practice! It's time to learn how to get these local micro-celebrities to start talking about your dental practice to their large Instagram followings!
Bouncing Back From The Pandemic Using Social Media & The 6 Principles of Persuasion
The COVID-19 pandemic has changed the attitudes and behaviors of patients. New habits revolving around digital experiences have become the new normal. NOW is the time for an effective social media strategy that will persuade patients to schedule appointments.
Why TikTok And Instagram Reels Have Created The Future of Effective Dental Video Marketing
While professionally shot and edited video might still have an important place in your dental practice's digital marketing strategy, you might be surprised by what you can achieve yourself with the technology that you already have in your pocket!Short-form video content (15 sec -1 min long videos) is quickly becoming the most viewed and engaging content on social media! Apps like TikTok and Instagram are making it easier than ever to record, edit, and publish fun, engaging, and effective content with nothing more than your mobile device!
Past Lecture Invitations Include: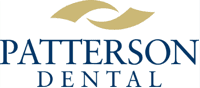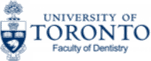 Invite Us to Speak at Your Event: