An experienced team of dental marketers dedicated to your practice's success.
We can't stop raving about our amazing dental clients
At the heart of dental marketing innovation across the U.S. and other English speaking countries are our exceptional clients—dental practices that redefine the future of the industry. Their progressive approach to dental marketing is matched only by their commitment to offering superior patient care, and we are proud to be part of their journey.
Our clients, located from coast coast, and even around the globe, form a collaborative network of forward-thinking practitioners. They're not just dentists; they're pioneers. Their unique ability to leverage digital marketing tools and strategies for practice growth is a testament to their dedication and vision.
The true growth of a dental practice lies not just in the team behind it, but also in its ability to stay ahead of the curve. And our clients exemplify this spirit. They're not just adapting to the changing landscape of the dental marketing; they're setting the trend.
In this competitive industry, it's our clients who truly stand apart. Their forward-thinking marketing strategies in social media, reputation management, search engine optimization, and website design sets new standards in digital dental marketing. We are honored to work with such a dedicated group of professionals that are shaping the future of dentistry.
From beginning to end, we guarantee your practice will thrive through our customized digital dental marketing solutions. We commit to delivering data-driven strategies and bottom-line results from start to finish.
Partnering with the dental industry's best for over 13 years
For over a decade, the most renowned dentists, Orthodontists, specialists, DSOs, and industry thought leaders across the nation have been the catalysts of transformation in dental care. These trailblazing clients of My Social Practice have successfully broadened their reach, elevated their brands, and touched more lives than ever before. Their inspiring progress and dedication to growth are what truly excite us about this journey we're on together!
The My Social Practice journey started back in 2009, with a shared vision and over 45 years of collective experience in the dental industry. As pioneers in introducing social media to dental practices, they've since played a crucial role in the digital transformation of over 6,300 dental practices worldwide. Now, through their comprehensive dental digital marketing services, they continue to support dental professionals and practices in embracing the digital era, one step at a time.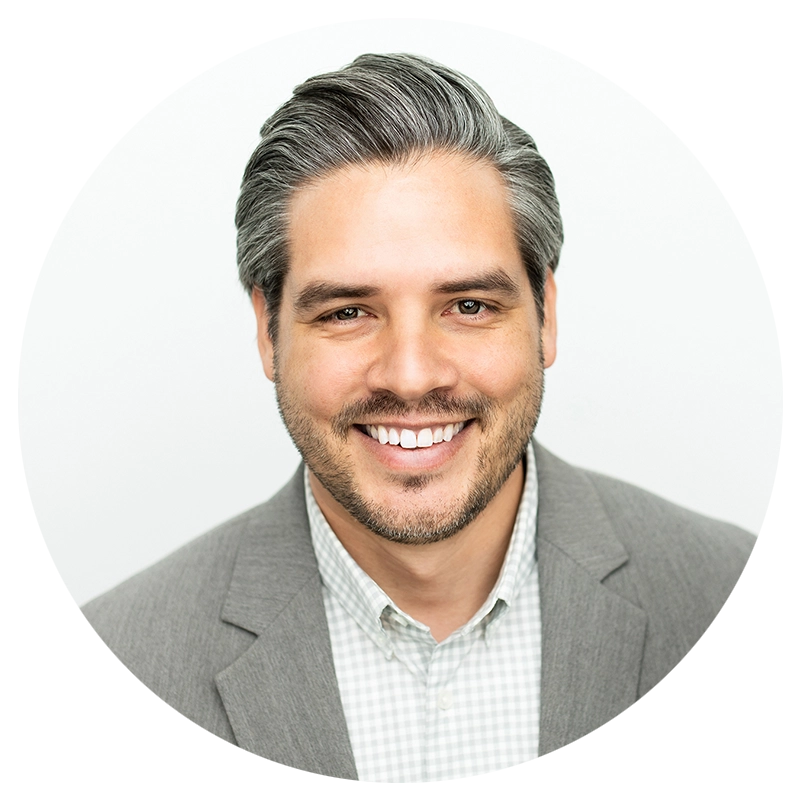 Blake Hadley holds the title of President at My Social Practice and is proud to be among its founding members. A graduate of the advertising program at Brigham Young University, he has garnered numerous national and international awards for his exceptional skills in art direction, advertising, and creative marketing strategy. His enjoys helping dental practices to create innovative marketing strategies and create compelling stories that attract attention online. Blake resides in the charming town of Holladay, Utah, with his delightful wife Brynn and their three children.
Adrian is the CEO at My Social Practice. With a track record of 13 years in dental digital marketing. He cherishes the opportunities to collaborate with dental practitioners and their teams. Adrian's expertise extends beyond the professional sphere as he nurtures an ardent love for cinema, proudly claiming the title of film snob. He loves to write, cheers for the UofU football team, enjoys the thrill of rock hounding, and is an advocate for physical fitness as long as it's convenient.  Adrian and his wife Emilie are proud parents of four snarky children. They live in Suncrest, Utah.
Seth serves as the CFO at My Social Practice as well as managing the entire fulfillment and customer service team. His tenure spans 16 years in the dental industry's digital marketing sphere, during which he has successfully facilitated the growth and prosperity of thousands of practices. Away from his professional commitments, Seth revels in navigating the Utah mountains on his mountain bike and coaching little league baseball and soccer. Residing in Salt Lake City, Utah, Seth and his remarkable wife, Leeah, are proud parents to four children.
Jordan holds the position of COO at My Social Practice, boasting an extensive background in digital marketing, graphic design, and innovative marketing strategies. He has been a fundamental part of My Social Practice since its inception, dating back to our humble beginnings above a Thai restaurant in Provo, Utah. Currently, Jordan resides in Phoenix, Arizona with his delightful spouse and their five wonderful children. He is an ardent collector of Nike basketball shoes and sports cards, and is a stealthy Texas Hold 'Em poker.
Our core values have made us who we are today
Our mission is to deliver measurable results to our dental clients, provide the highest quality of customer service in the dental industry, and deliver a WOW experience through every interaction. Read about our core values that make our mission possible.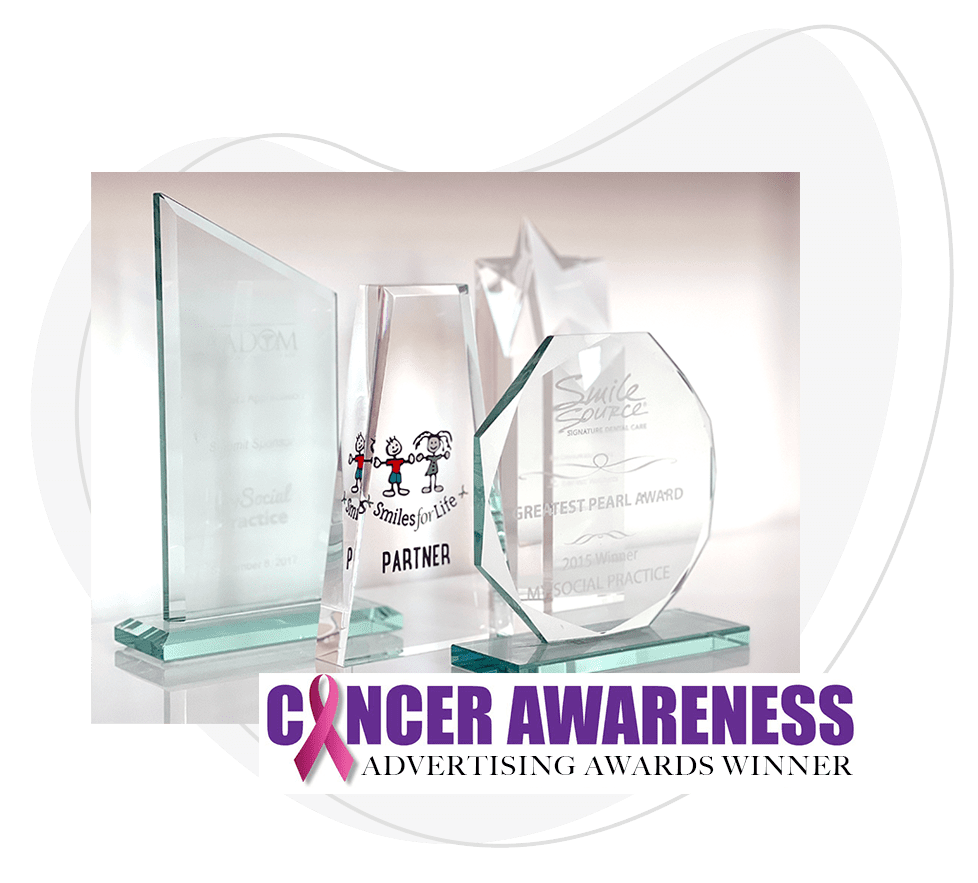 DEDICATION
We love our clients, we love digital marketing, and look forward to new challenges with excitement. We have a genuine commitment to treat you with the utmost respect and never let you down.
EXCELLENCE
We make promises and deliver by going above and beyond our clients expectations.
TRANSPARENCY
We have nothing to hide and our clients appreciate the fact that we'll get on the phone with them any time to help out… (well, maybe not on holidays).
PERSONALIZED SERVICE
If you feel like you're our only client, don't be surprised. We ask lots of questions with the goal of getting to know you, your team, and the culture of your practice. We don't skimp and we look for opportunities to exceed your growth goals.
HARD WORK
Because we only work with dentists, we're not a huge company. This requires us to work hard to establish our reputation and brand in the dental industry.
GIVING
Since we started My Social Practice we've been committed to giving. We've partnered with many philanthropic organizations to help raise money for the less fortunate. Our biggest achievement has been in working with Smiles for Life, where we've helped to raise more than 50 million dollars for children's charities.
Don't just take our word for it though, read our reviews!
Scott Cook, the co-founder of Intuit, once said, "A brand is no longer what we tell the customer it is. It's what customers tell each other it is." We stand behind this 100% and encourage you to read our reviews.