Thank you for joining! Please check your inbox.
We'll email a new idea for engaging with your followers every day.
These ideas will include photo ops, graphics to post, inspiration for video content, activities you can do, and even sample captions to help you post.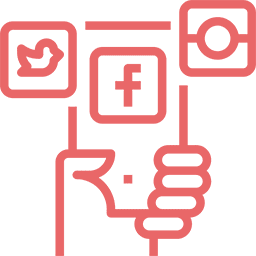 You take action and post what you're doing on social media.
Follow the instructions in the email and make a post on your social media accounts using hashtag #WeStillCare. These ideas will work great on Facebook, Instagram, your stories, and even Linkedin and Pinterest.
You connect on a deeper level with your patients and community.
Your posts will be seen by your friends, family, patients, local businesses, and people in your community. You'll be showing that you still care, you just care differently right now.
Dental practices everywhere are using
#WeStillCare

on social media to show their patients, communities, and followers they still care.
Join The Movement
Play Video
Who is My Social Practice?
My Social Practice is a dental marketing company providing social media, websites, and SEO services to thousands of practices all around the globe. We're passionate about our work, and we LOVE the dental community. We're doing all we can to support practices and the community during these uncertain times. If there is anything we can do to help, please don't hesitate to contact us. Our team is ready and willing to talk. Thank you for joining this movement!
Learn More About My Social Practice