What are Local Service Ads for Dentists?
Local Services Ads (aka LSAs) allow you to advertise your practice and receive leads directly from patients. LSAs are placed at the top of the search engine above all other ads, which means they are above Google Ads (PPC) and the Google map.
Local service ads differ from Google ads. You pay-per-lead, not pay-per-click, which gives your dental practice higher quality leads and better budget control. 
Once your practice is approved for local services ads, you'll receive a green check mark with a badge that says 'Google Screened.' The Google Screened badge offers an added level of trust and social proof to your practice.
LSA's Are at the Top of Search Results
Why a Dentist Should Run Local Service Ad's
When LSAs have launched in other industries, they have proven to be one of the best ways to grow a small business. Now that they're being introduced to the dental industry, consider getting approved and dedicating some of your advertising budget. Here's why:
Listed at the very top of Google search

, above PPC and Google maps, more patients see them than any other search result.

You only pay for a lead

. You're only billed when you get phone calls. You're not paying for clicks; you're paying for actual leads. You no longer have to worry about how well your landing page or website converts. If an unqualified lead calls, you have the ability to dispute the lead for credit.

Advertise for specific services allowing you to target particular patients

. There is also the capability of targeting specific areas and zip codes. 

You can pause or stop at any time

. If you've received enough new patients for the month, want to reduce your budget, or are out of the office for a period, we can pause your LSA campaign.

ROI and cost-per-lead transparency

. With many other types of online dental marketing, trying to determine an ROI is a pain at best. With LSAs, you set up a budget, and Google sends leads until you reach your budget. The cost per lead isn't a generic guess. You pay per interested patient, and we can increase or decrease your budget at any time, which allows you to make informed decisions about your investment.

LSAs share your Google review profile

. Practices that have worked hard at acquiring patient reviews will find their ads to perform better than others. Your LSA displays your total number of reviews and review average, which has not been possible with other types of Google ads.

The Google Screened badge adds another layer of social proof,

 which helps potential patients feel comfortable taking action.

You have nothing to lose

. If you're not approved, or Google never opens up your area, you'll have lost nothing. 
LSA's for Dentists were Recently Announced?
Until now, Google has not allowed medical professionals to advertise using LSAs. Dentistry is the first industry in healthcare that Google is offering the opportunity to. 
Starting now, you can get in line by being approved for LSAs, and once Google opens up your area, you'll be in the front of the line.
For ads to run, your area must have enough approved dentists. There also needs to be enough patients searching for dental keywords to justify running LSAs. 
We've partnered with Google, and if you work with our LSA team, we'll have your LSAs running as soon as Google opens up your area. We'll be the first to know, so you'll have a jump on your competition. 
How To Get Approved For Local Service Ads
Fill out this form and through our partnership with Google we'll get you set up ASAP.
Google will not allow a dentist to participate in LSA's unless they have been verified. The verification process requires proof of liability insurance, state business registration, NPI registration, and in some situations a background check on the business and owners.
This process is a bit hectic and Google's system has had some glitches, especially with the NPI verification. But we've figured out work-a-rounds. Through our dedicated rep and partnership with Google we will help your practice get approved as quickly as possible. If you're approved and ads are allowed in your area, you'll be first in line.
When do LSA's Start Running?
Google prefers that three dentists have been approved for LSAs in an area. Some regions, especially very small areas, may never run LSAs. For example, LSAs would be unjustified in a town where only one dentist is located.
Once a dentists is approved the second hurdle is for the area to open up. If there are not enough dentists approved in the area you may have to wait a bit. We are working feverishly to help our dental practices get approved and also working with the team at Google to get areas opened up.

How Do LSAs Provide Higher Quality Leads?
Once a patient clicks on the ad they are prompted to confirm their zip code and the service they are interested in. If matched your practice will be presented to the patient. The goal to improve quality and make sure that phone calls coming to your practice are the best leads possible.
Pay-Per-Lead, Rather Than Pay-Per-Click
Local Service Ads is a pay-per-lead advertising program, which is very different than Google's Pay-Per-Click program. Your practice is only billed when you receive a phone call related to a search phrase for dental services. 
After we get you approved for the program, our team will set up your ads and run them as soon as Google allows. New patient phone calls come through a dedicated tracked phone line provided by Google. 
What Does the Google Screened Check Mark Mean?
There are different types of LSA green check marks. Some businesses get a green Google Guaranteed check mark, and others get a Google Screened check mark. Dentists receive the green Google Screened checkmark.
The Google Screened check mark means that Google has verified your practice. Google will check your practices' liability insurance, malpractice insurance, NPI registration, and business registration. In some situations, Google may require a background check on the practice owners.
Google gives an approved dentist a green Google Screened check mark adding additional proof to an advertisement.
What is the Verification Process for Local Service Ads?
Once you fill out this form, we'll gather all the necessary information and provide it to our dedicated Google rep.
Verification of your business license

Proof of general liability insurance 

Verification of malpractice insurance

Verification and confirmation of NPI

 (National Provider Identifier)

Possible background check
Once your documentation has been reviewed, Google will decide whether your practice needs further verification through a background check. Background checks are required if there appear to be fraudulent or false identities in previous Google advertising. Hopefully, this is not the situation with your practice.
We'll notify you as soon as we get your practice approved and when your ads can begin running.
Local Service Ads Allow for Total Budget Control
You decide how many leads you want each month and that's what you get.
Local Service Ads are designed to create higher quality new patients by paying for leads rather than clicks. Because of the lead quality, you'll set a higher budget than you would with Google Ads (AKA Pay Per Click). An area's population size and competition will determine how much you pay for leads. With a quick consultation our team can determine a qualified lead cost range for your practice and area.
Your Lead Score Will Improve Your ROI
Google has developed a set of metrics to continually improve LSAs. Based upon these metrics your ad will run more or less often. Some of the metrics included are:
Response rate. How quick a practice responds to calls and whether calls are not connected.
Review score. The average review rating on the practices Google Business Profile.
Review rate. How often reviews are acquired from LSA leads.
Scheduling rate. How many leads turn into scheduled patients.
Complaints. How many complaints Google receives from patients.
Lead quality. What percentage of leads are disputed by the practice
Google will surely update the metrics as more and more dentists get involved. Those practices that get started earlier and do a great job of improving their lead score will drop their ROI cost and benefit more from the program.
Don't Delay with Local Service Ads
You'll want to be at the front of the LAS line in your area. Let us help you get approved.
If you're not approved, or Google doesn't open up your area, you'll have lost nothing. We'll do all the work to get you approved and set up your ads.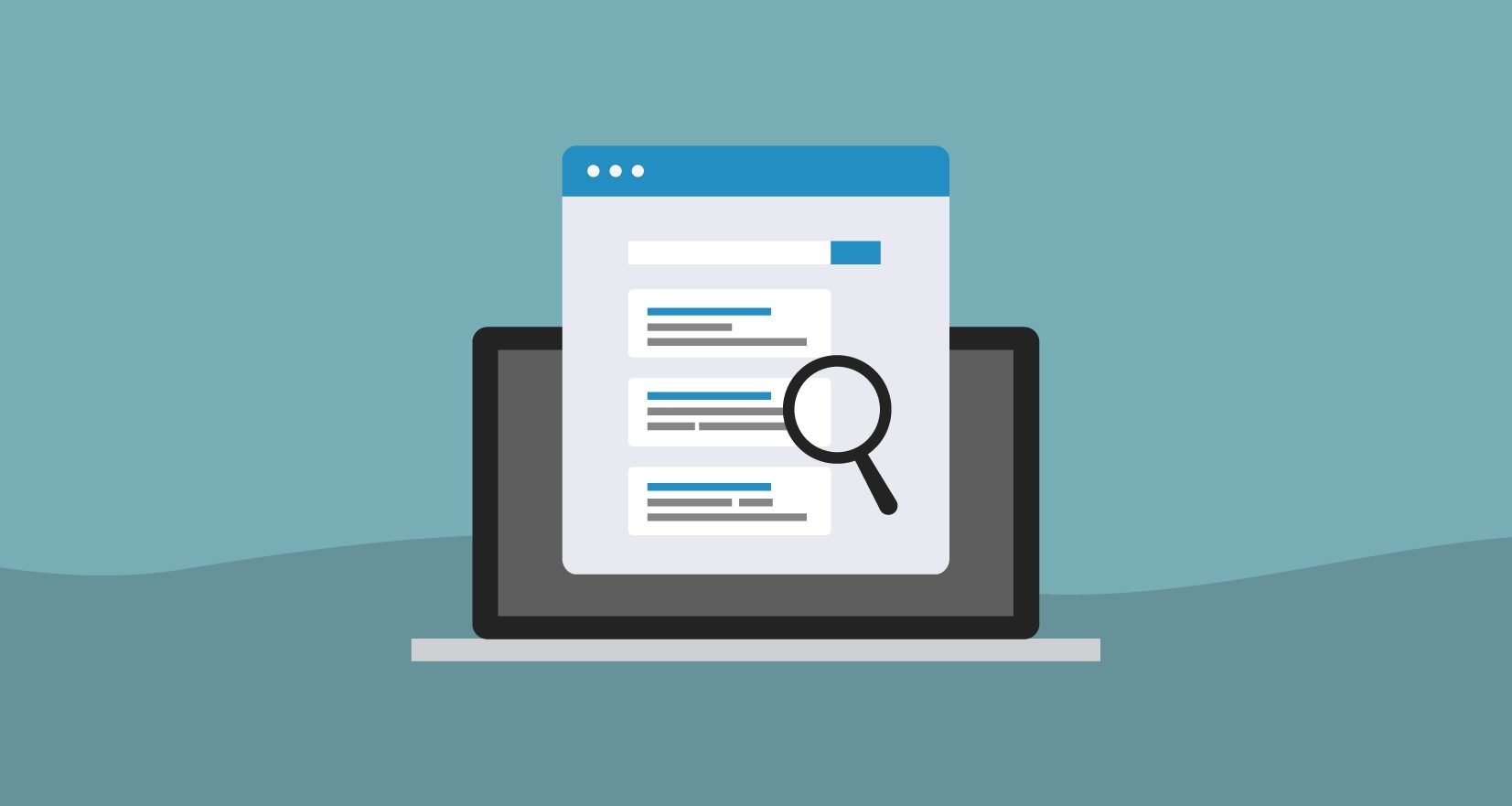 10 SEO Tips for New Dental Practices Opening a de novo practice is both thrilling and intense. There is enormous pressure to get new patients in the door quickly so…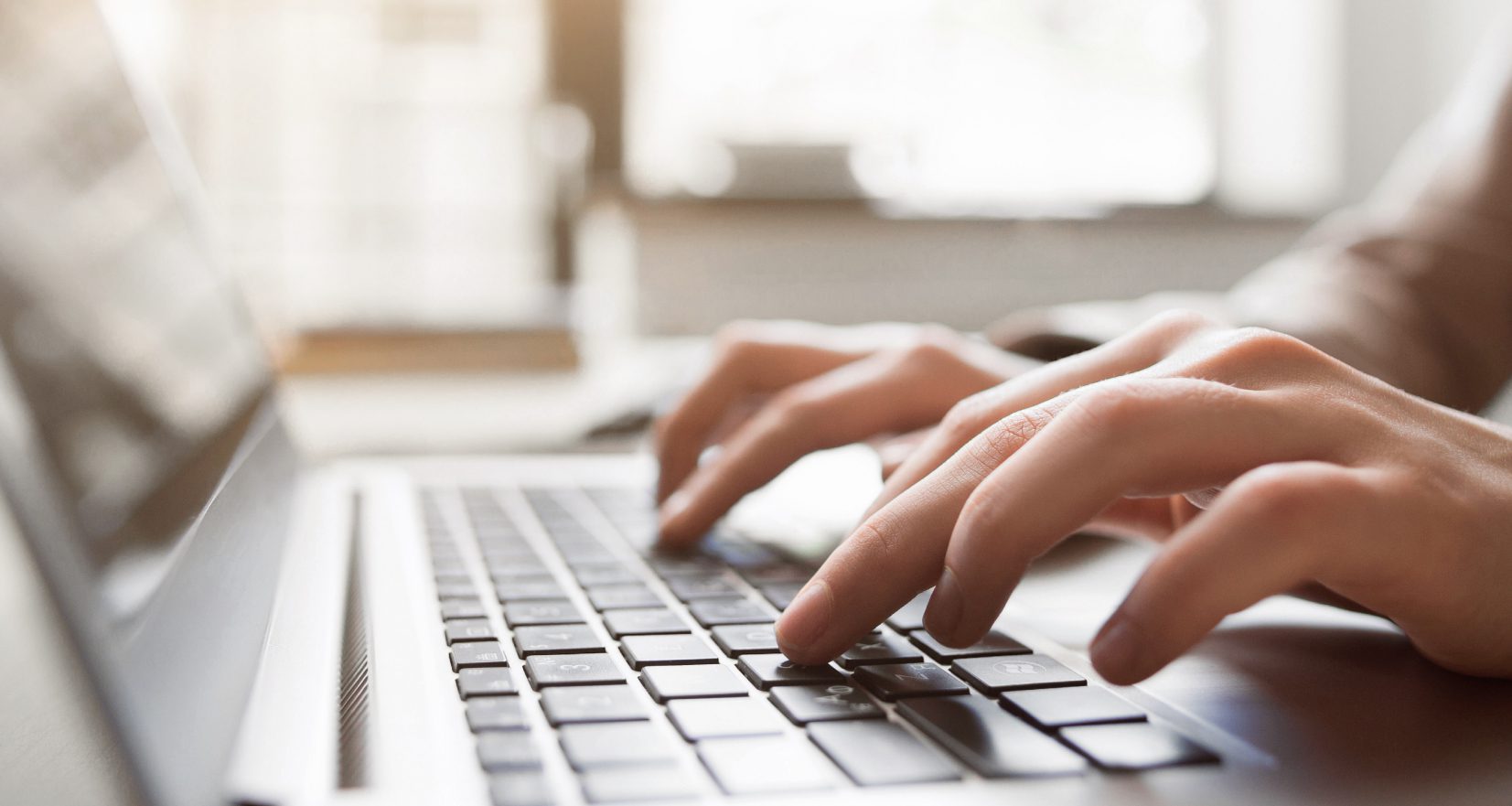 SEO Blog Writing for Dentists: Guide for Blogging and Improved Rankings When you think of a career in dentistry, blogging is probably the furthest thing from your mind. But learning…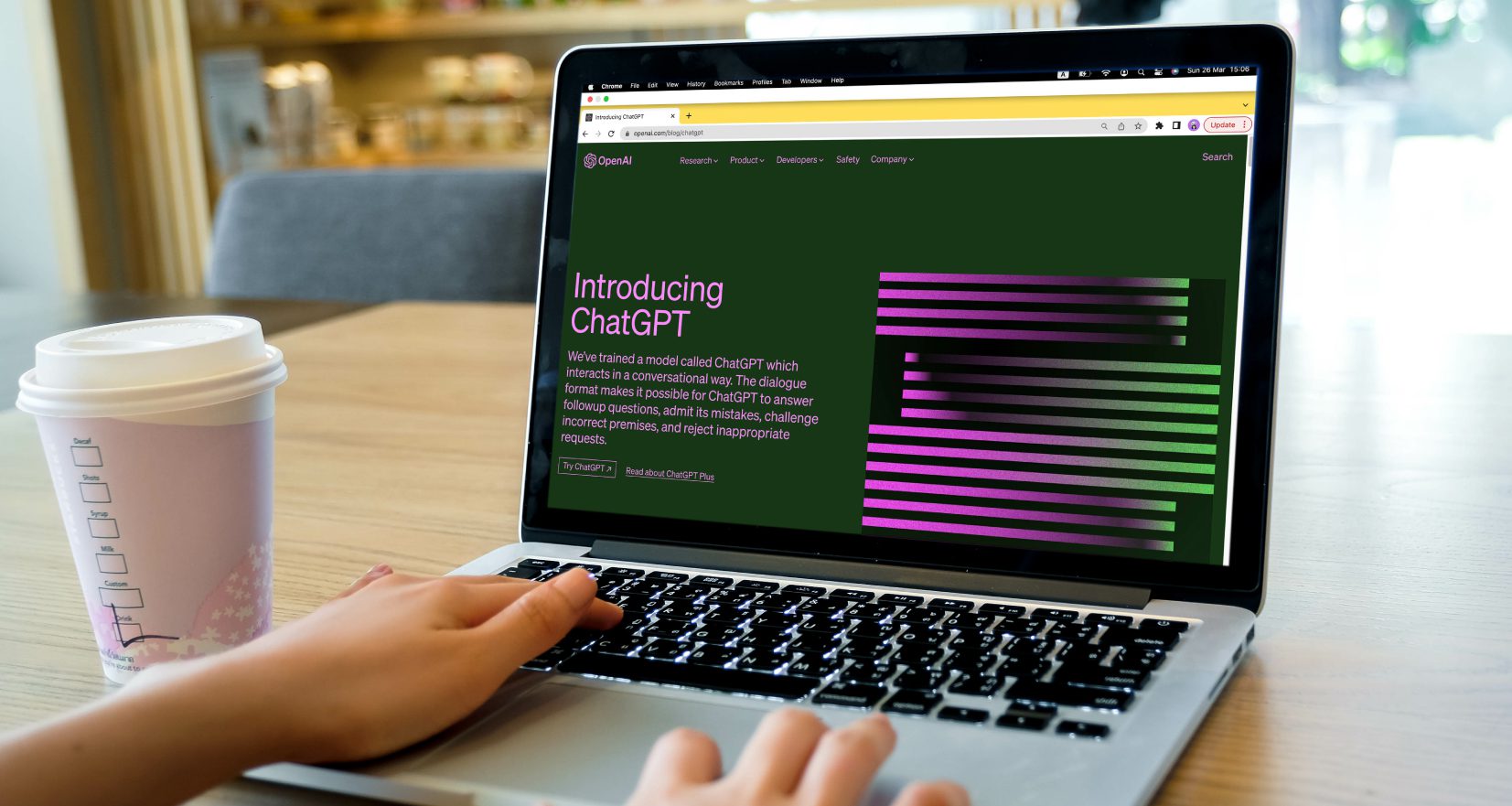 How To Use AI Copywriting and Not Damage Dental SEO Let's talk about artificial intelligence (AI) and dental SEO. AI—the buzzword of the decade—continues to make headlines and stir up…