Dental Social Media Marketing Tips for Measuring Success
Dental social media marketing can be pretty. Darn. Tough. But you don't need to be a "Negative Nancy" about it. The great thing about dental social media marketing is that you can track every detail through metrics. Effective dental social media marketing measurement is based on understanding which metrics matter most to your dental practice and is aligned with your growth goals.
This article will discuss the essential dental social media marketing success metrics to track in 2023. You'll learn how to measure your success and which data points to focus on. We'll discuss the benefits of dental social media marketing in respect to Reach, Relationships, and Reputation.
There's no time to waste. Let's get started.
Measuring Dental Social Media Marketing Success with Reach
If you want to measure the value of your social media posts and campaign, you'll want to keep your eyes on 'Reach' more than 'Impressions.'
What's the difference between reach and impressions? Reach is a measurement of the total number of people that see your social media posts. It's slightly different than impressions, which is the total number of times your posts have been seen. Both numbers are tracked by social media accounts and can be found in your admin portal.
Here's an example of the difference between reach and impressions. You post a meme to your social media accounts, and one of your followers, we'll call him Riptide Magoon, sees the post. Riptide chuckles and then closes out of Facebook and goes about his day. That evening he comes back to his computer and opens up Facebook. As he's scrolling through his newsfeed, he comes across your meme again.
The scenario above would be Reach = 1 and Impressions = 2. Make sense? Reach is the sum of your unique viewers.
Your dental social media marketing goal should be to grow your practice's awareness with your local community. Reach is the number that will directly tell you how well you're achieving that goal.
Reach Identifies Dental Social Media Marketing ROI
There's a positive correlation between improved reach, acquiring new followers, higher engagement rates, and more direct messages. As your reach goes up, other statistics go up as well. It doesn't tell you exactly how many new patients you're getting, but it does measure exposure.
Traditional marketing measures reach through impressions. For example, if you use a local advertising agency to rent a billboard, the cost of that billboard is calculated by the number of cars that pass by it. The eyeballs that see your billboard are impressions; the higher the impressions, the greater the cost. This is why billboards in NYC are expensive, and billboards in Orderville, Utah, are almost free.
So, in your monthly or weekly marketing meeting, ensure you report on your reach number. Did it go up over the last month? Or did it go down? If it's gone up, you've essentially increased your marketing opportunity with little to no extra cost. All that it took was some creativity.
Ways to Improve Dental Social Media Marketing Reach?
There are two ways to improve reach. The first way is producing exciting and creative content that encourages engagement. The second way is to pay for it. We're not going to be discussing paid social advertising in this post. We're focusing on engaging content.
Engagement is any interaction on your post by a follower. Examples would be a click, share, comment, or emoji. Reach and engagement go hand-in-hand. Engagement dramatically increases your organic reach through social media algorithms because the social media algorithms push content with engagement higher in viewers' newsfeeds.
A good example, possibly a bad example, would be the crazy political posts you've seen in the last few years. I'm not suggesting that you start posting ridiculous stuff; I'm simply giving you a clear example of engagement and increased reach.
The best content that a dental practice can post on social media are unique, personable, express your practice culture, introduces your team to your community, highlights terrific patients, and is fun. Often this means that the posts are more about the people in your office than about dentistry.
We have tons of complimentary ideas that will increase the quality of your posts on our Free Stuff page.
Measuring Dental Social Media Marketing Success with Relationships
Social media for dentists strengthens relationships through consistent touchpoints. Staying top of mind is essential in marketing. Social media provides the best way to do this without being salesy and annoying.
Dental social media marketing improves patient trust. You and your team's efforts to consistently post creative and fun content has an often overlooked benefit; higher case acceptance through increased trust.
Dentists want new patients. There is no arguing that fact. When dental practices track case acceptance, they'll see an increase if their dental social media marketing efforts are consistent.
Ask yourself this question: How much higher is your case acceptance from a patient referred to your practice by one of your current patients versus someone who saw an advertisement? Everyone knows the answer to this question; it's 'referrals.' New referral patients already have an impression of your practice from the referring party. They walk into your office with trust that simply doesn't come from traditional advertising.
Dental social media marketing, when performed correctly, is a referral-based marketing system.
Remember Connection Before Conversion to Improve Relationships
The clinical aspects of your practice should not be your primary focus when it comes to dental social media marketing. Dentists should use social media platforms to connect with potential patients on a personal level to build trust, rather than always trying to sell services.
Social media content that focuses on the people in your office, your team, you, and your patients will help to set you apart from competition.
That doesn't mean your social media marketing plan cannot include dental care tips, educational content, or practice specials. You can post this type of content, just make sure that it is limited. You want your patients to feel that you care about them, not teeth.
Focusing on content that connects is your first goal. Higher case acceptance will follow.
Ways to Improve Relationships with Dental Social Media Marketing
When your practice has a patient centered focus you'll be able to align your efforts in a way that will strengthen relationships. Read what one of the best practices in the country says about building a patient centered dental practice. One that strengthens relationships.
Dental Social Media Marketing Improves Your Reputation
In today's fast paced digital world where information comes quick, dental patients are doing their research on your practice before they call to schedule. Most consumers don't trust what a business says about themselves, but they do trust what other consumers say about the business online.
What's the best way to improve your reputation online? Reviews… Reviews… and more Reviews…
Online reviews are a big deal, especially Google and Facebook reviews. Both can be found within seconds and there is a high level of social proof associated with the review profile.
There's no doubt that online reviews take a prominent role in how new patients find your dental practice. Several recent consumer research studies found that:
97% of consumers read online reviews for local businesses
85% of consumers trust online reviews as much as personal recommendations
Nearly 7 out of 10 consumers will write a review of a local business if asked
Now more than ever your dental social media marketing campaign needs recent reviews. Learn how to get more dental review.
Learn More about the 3 R's of Dental Social Media Marketing Success
Guess What, We Can Help With Dental Social Media Marketing
My Social Practice is a dental marketing company that focuses on helping dentists grow through digital and dental social media marketing. Dental social media marketing is no longer something you should do, it's something you have to do.
We have helped thousands of dentists find success using carefully crafted marketing campaigns and taking a unique approach with every dental practice. Social media for dentists is our bread and butter and it's one of the least expensive ways to increase new patient volume.
About the Author: Adrian Lefler is an expert dental marketer and a key member of the dental marketing team at My Social Practice. My Social Practice is a dental marketing company located in Salt Lake City, Utah. Adrian is passionate about helping dental practices grow. If you'd like to book one of the members of My Social Practice's speaking team, you can do that HERE. Interested in learning more about the benefits of SEO for dental practices or our dental websites service, you can learn more here.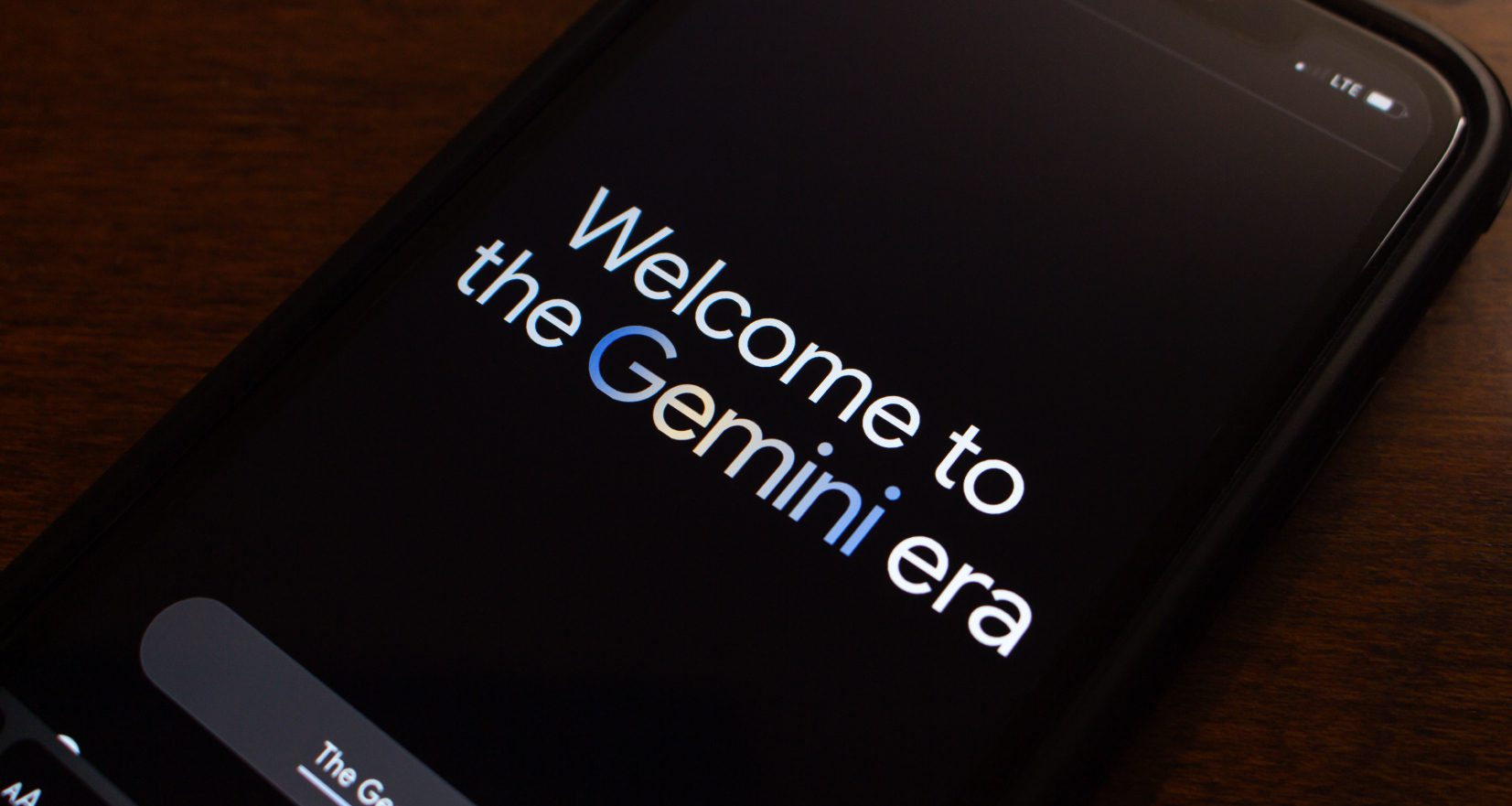 Why are we Even Talking About an AI Dental Marketing Tool? Here is a very real realistic scenario... In the near future a new patient is going to call a…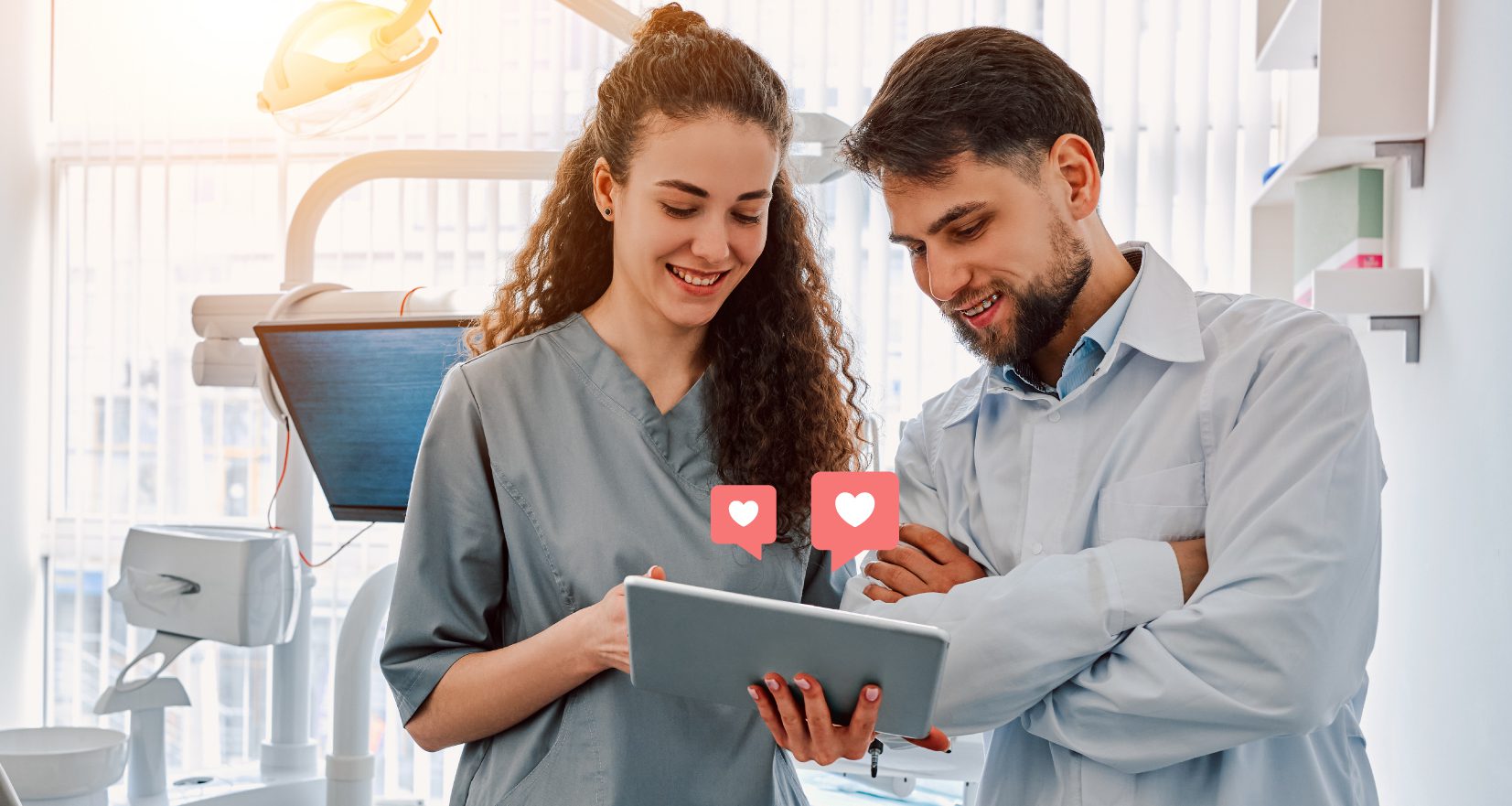 Unlocking Social Media Success for Dental Practices: Why Consistency is Key For a lot of dental practices, social media may be a (surprisingly) effective tool you've been neglecting in your…