Dental Membership Plans and Marketing – A Winning Combination
Welcome to our recorded webinar on "Dental Membership Plans and Marketing: A Winning Combination." This insightful session delves into the strategic integration of dental membership plans and effective marketing techniques to enhance patient engagement and practice growth. Our expert speakers, Blake and Paul Lowry, offer valuable insights and practical tips for dental practices aiming to improve patient retention and revenue.
Watch the recording and gain knowledge and practical strategies on:
Understanding the New Patient Journey: Learn about the different stages of the patient journey, focusing on the evaluation and conversion phases, and how membership plans can enhance patient loyalty.
Digital Marketing Strategies: Explore tactics for effectively marketing dental membership plans, including the importance of pricing transparency and content creation tailored for digital platforms.
Leveraging Google and Social Media: Discover how to utilize Google My Business and social media platforms like Instagram and TikTok to reach potential patients and communicate the value of membership plans.
Designing Effective Membership Plans: Gain insights into creating compelling and profitable dental membership plans, including pricing strategies, rewards programs, and how to cater to different patient demographics.
Enhancing Patient Retention: Learn techniques to improve patient retention through empathy-based marketing and building trust with potential and existing patients.
Blake Hadley, President and Cofounder of My Social Practice
Blake has won a number of national and international awards in art direction, advertising, and creative marketing strategy. He's passionate about helping dental practices use out-of-the-box thinking to create stories that spread online.
Over the past 13 years at My Social Practice, he has spoken to dental audiences all over the country and has helped thousands of practices succeed with digital marketing. His presentations are always entertaining and thought-provoking, while explaining the very latest trends and technologies in digital marketing. He refuses to let the dental industry fall-behind!
If you're interested in booking Blake to speak at your event, you can do that here.
Paul Lowry, Co-Founder of Dental Menu
Paul Lowry, the co-founder of Dental Menu, brings his expertise in creating innovative dental membership software. His insights into the differentiation between membership and discount plans, coupled with practical advice on plan design and implementation, make him a valuable resource for dental practices looking to offer patient-centric services.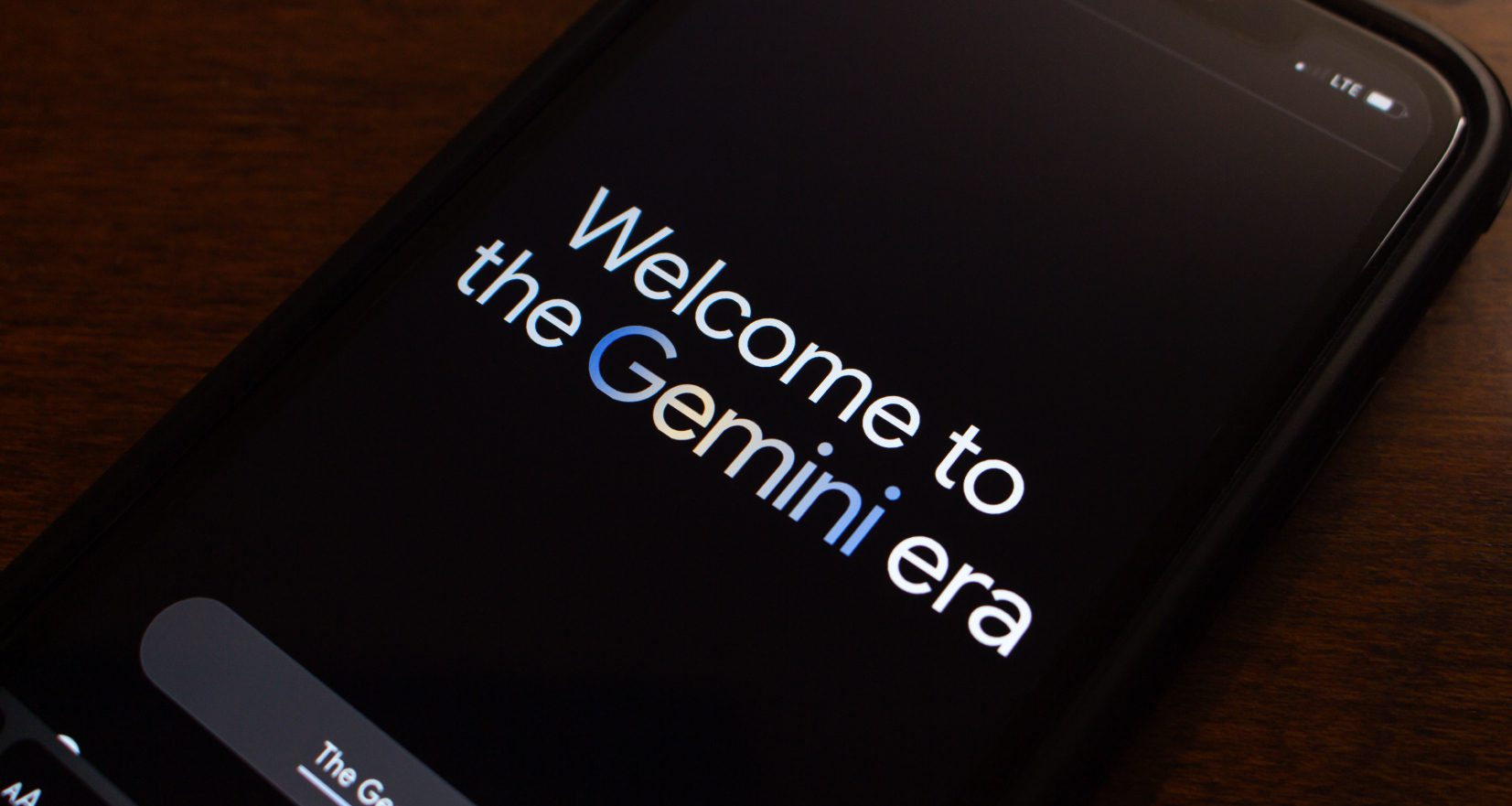 Why are we Even Talking About an AI Dental Marketing Tool? Here is a very real realistic scenario... In the near future a new patient is going to call a…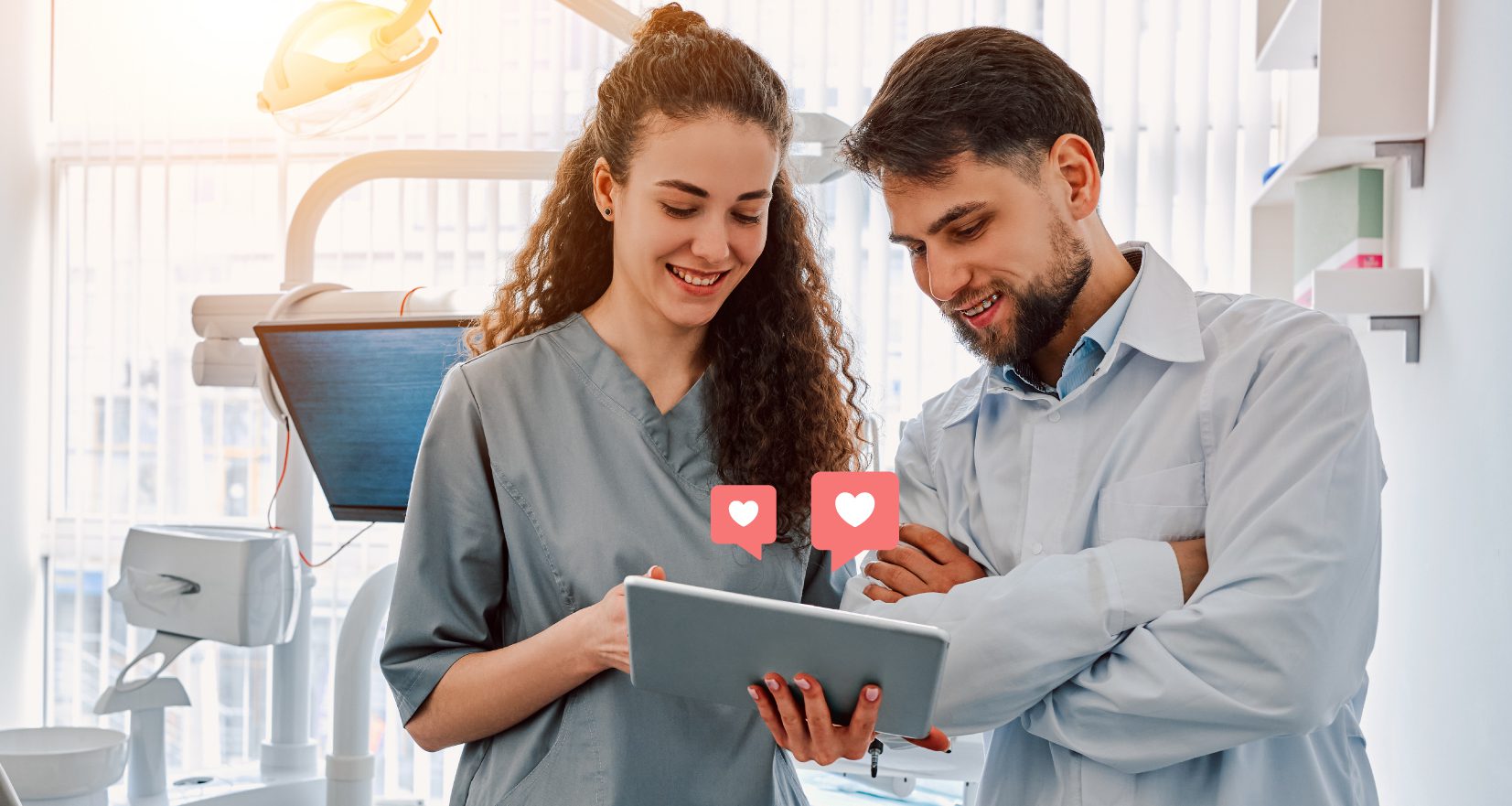 Unlocking Social Media Success for Dental Practices: Why Consistency is Key For a lot of dental practices, social media may be a (surprisingly) effective tool you've been neglecting in your…