DOWNLOAD: Dental Office Sweet Swap Campaign!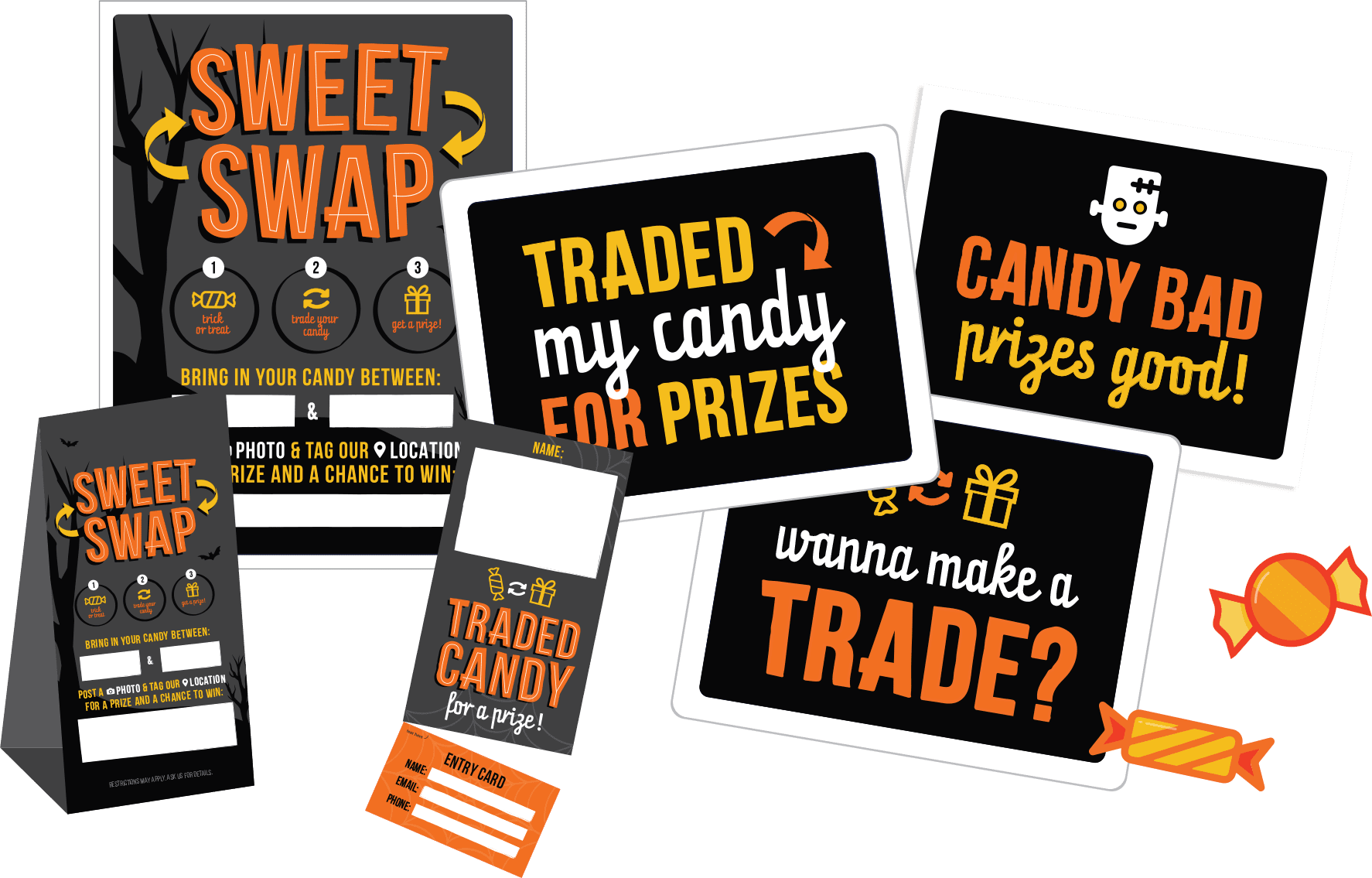 Join the 2021 Sweet Swap!
What's "Sweet Swap"?
"Sweet Swap" is an opportunity for patients to bring in their Halloween candy, trade it with their dentist for healthy treats, and earn prizes!
So, how does this campaign work?
We supply you with the free campaign materials and instructions and you get engagement, and attract new patients to your dental practice with a fun campaign.
Download now!
Here's what you'll find inside:
What To Expect
Download the Sweet Swap campaign pack! The pack includes photo ideas, graphics to post,  activities to draw the attention of patients, and a contest option to select one lucky winner!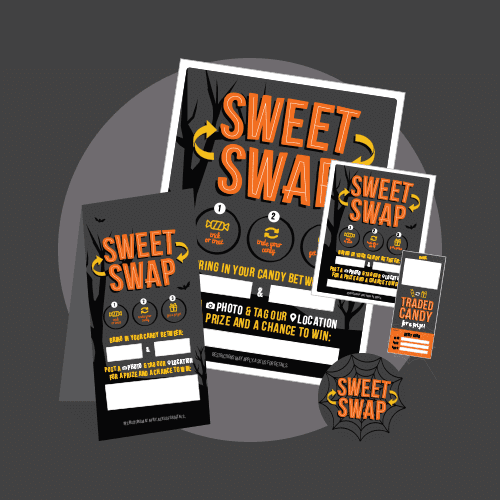 Engage With Your Patients
Follow the instructions in the download pack and check off the simple to-do's to engage with patients both in your office and on social media. The Sweet Swap campaign works great on Facebook, Instagram, your stories, and even Linkedin and Pinterest.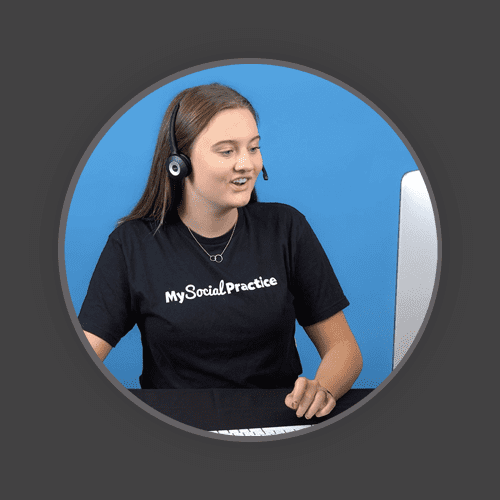 Experts At My Social Practice To Help
The experts at My Social Practice are here to answer your questions and help you run a successful campaign. There are tips for running a great campaign in our blog articles.