Turning Your Practice Into a Dental Spa & Tips on How to Market It
The dental spa revolution is upon us, and the growing popularity of dental spas is increasing yearly. Dentists looking to transition their practices by offering cosmetic skin treatments need help and direction on best practices. This is is not an easy task for a dentist! Training, hardware, team training, internal processes, and the marketing and branding required to sell the services are part of the transition.
Watch this recorded webinar hosted by Viora, an all-in-one multi-technology platform that helps dentists transition towards a dental spa offering. Viora provides dentists with the necessary tools to offer many cosmetic and aesthetic treatments patients are looking for to improve their lives.
My Social Practice will discuss ways to brand and digitally promote dental spa services before, during, and after cosmetic services are added to a dental practice offering. The digital marketing strategies discussed will show how social media marketing, reputation management, Influencer marketing and social proof strategies help to rebrand a practice, increase patient acceptance rates, and find new patients for cosmetic services.
Dr. Olinga Hargreaves, DDS, DABOI, FAAID
Dr. Olinga Hargreaves was raised in the Dallas/Ft. Worth area. She received a BS in Biology from the University of Texas at Arlington and her DDS degree with honors from the University of Texas Health Science Center at San Antonio. In addition, she completed a General Practice Residency with certification in IV sedation. She has also had extensive training in facial aesthetics and will be sharing her experience adding these cosmetic services to her practice.
Dr. Olinga has hospital privileges and is the Chief of the Dental Division in the Department of Surgery at Rose Medical Center. She is a Fellow of the American Academy of Implant Dentistry, Board Certified Implantologist as a Diplomate by the American Board of Oral Implantology / Implant Dentistry, Diplomate of the International Congress of Oral Implantology, a Fellow of Pierre Fauchard Honor Academy, Invisalign® I & II certified, and an Accredited Member of the American Academy of Facial Esthetics.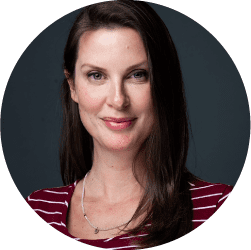 Sally Bevans, Sinclair VP of Business Development
Sally Bevans was raised all over the US but born in Wisconsin, and resides with her husband, Dr. Joshua Bevans DDS and their 8 children in Jupiter, FL.
The current VP of Business Development for Sinclair (previously Viora), she started clinical as a trainer, traveling the country training doctors, nurses and aesthetic professionals how to use the various modalities in advanced medical aesthetics. Moving into a sales role, she spearheaded Viora's national account a divisions working multi-location corporations and groups, and then to launching the dental division in 2013 which now accounts for more then 30% of Sinclair's national revenue annually. She is the program director for the ADA CERP recognized dental educational division and opened Smile & Skin Studios dental spa with her husband in Aug 2020.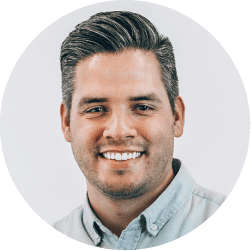 Blake Hadley, President of My Social Practice
Blake has won a number of national and international awards in art direction, advertising, and creative marketing strategy. He's passionate about helping dental practices use out-of-the-box thinking to create stories that spread online.
Over the past 12 years at My Social Practice, he has spoken to dental audiences all over the country and has helped thousands of practices succeed with digital marketing. His presentations are always entertaining and thought-provoking, while explaining the very latest trends and technologies in digital marketing. He refuses to let the dental industry fall-behind!
Adrian Lefler, VP of My Social Practice
Adrian is the Vice President at My Social Practice, an agency providing expert SEO support, social media marketing content, and strategy to dental practices.
Adrian has been involved in Google maps SEO for more than 12 years and has helped thousands of companies grow and thrive through digital marketing. Adrian and his wife Emilie have four children and live in Suncrest, Utah.
Watch the Recorded Webinar: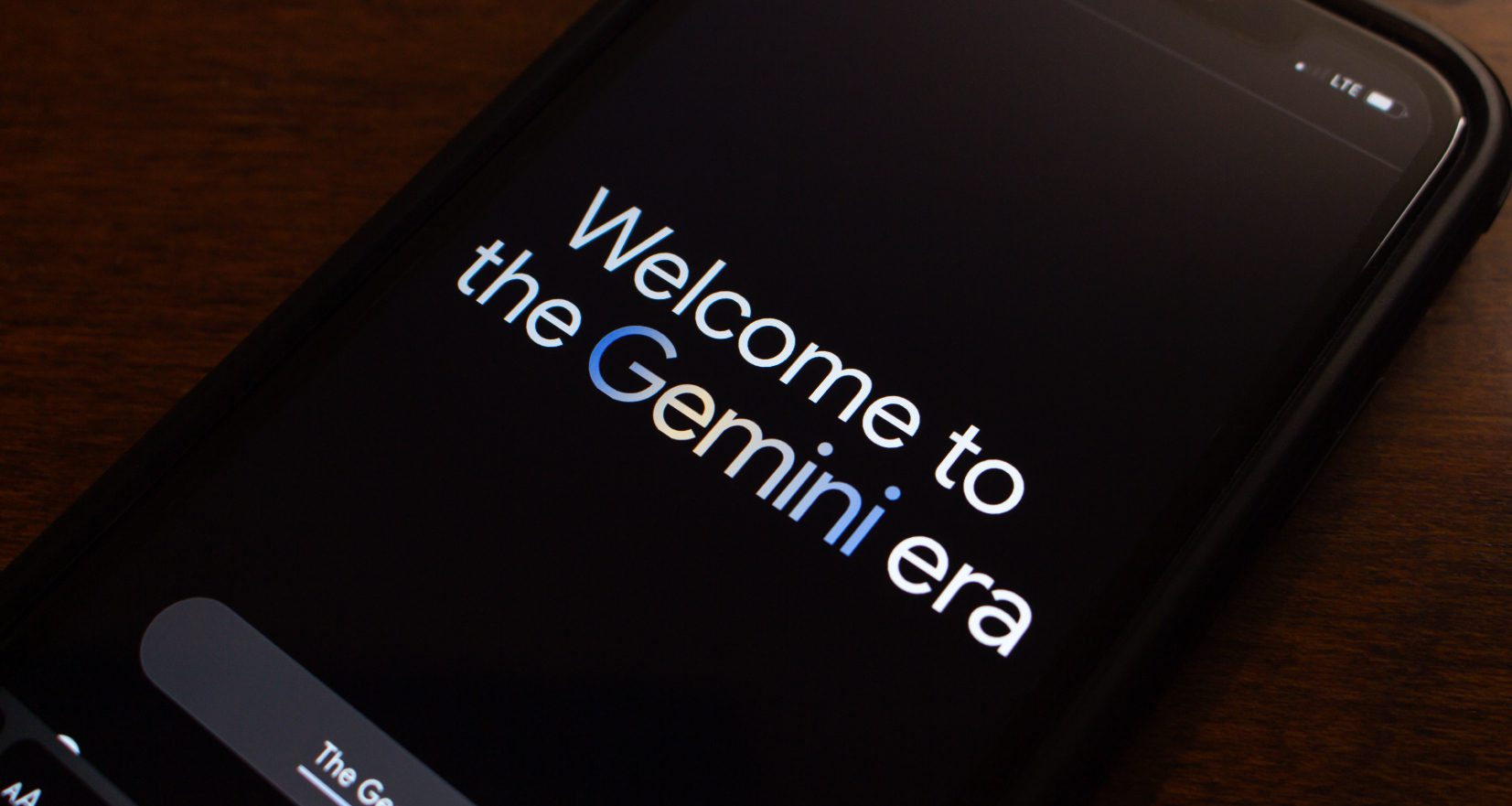 Why are we Even Talking About an AI Dental Marketing Tool? Here is a very real realistic scenario... In the near future a new patient is going to call a…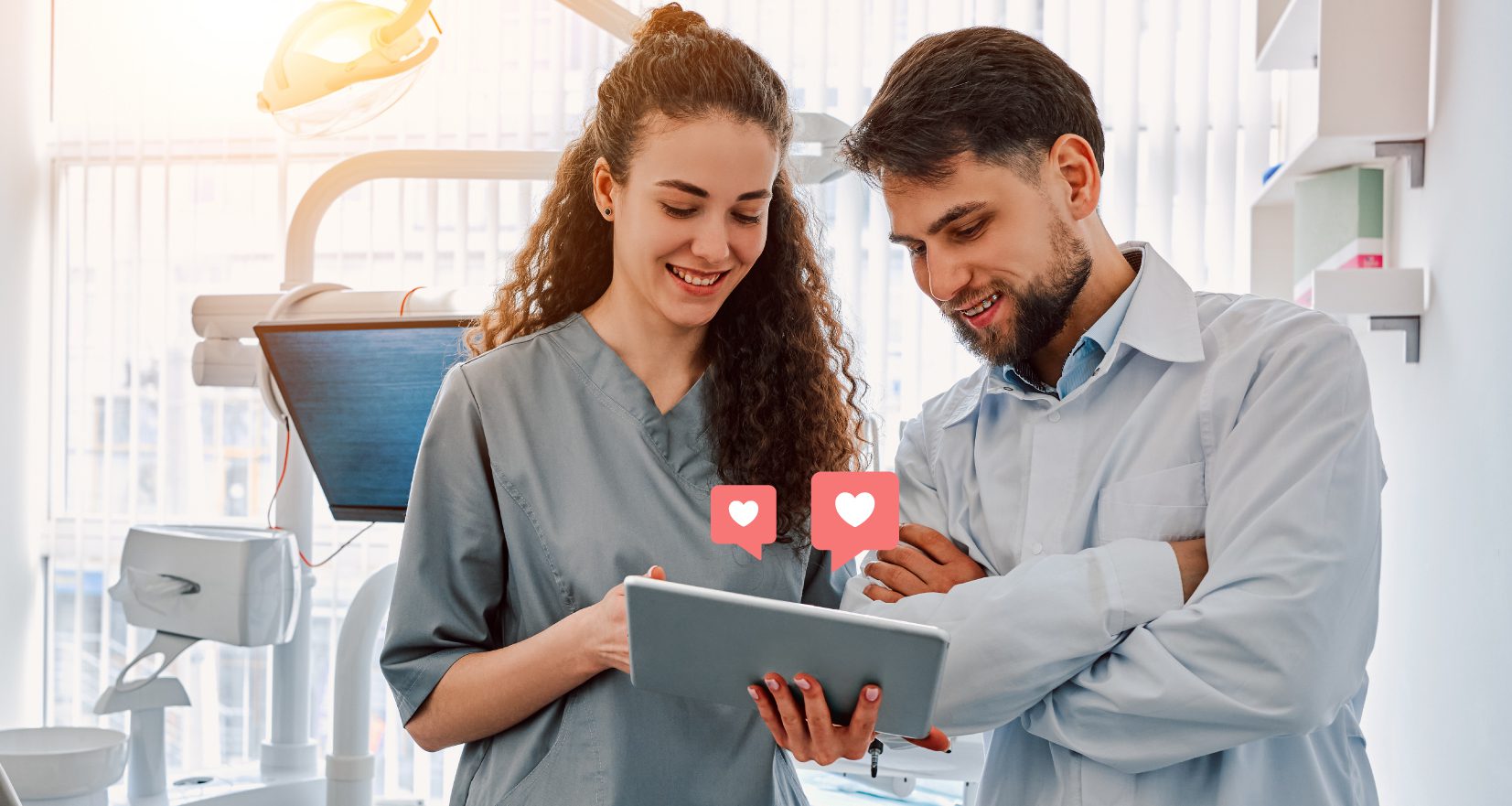 Unlocking Social Media Success for Dental Practices: Why Consistency is Key For a lot of dental practices, social media may be a (surprisingly) effective tool you've been neglecting in your…