How To Prevent Your Facebook Page From Being Hacked Like Ours Did
On July 11th, hackers got into our Facebook page. They used our credit cards, removed admins, reassigned job descriptions and permissions, deleted emails and phone numbers, and started running weight loss ads. It took three weeks of us hounding Meta/Facebook to get them kicked out of our account.
If you're a dentist or dental practice manager who enjoys peace and tranquility in your life instead of frustration, anxiety, and pain, you'll want to watch this and implement a prevention strategy so you don't get hacked.
In this webinar, we'll discuss how the hackers breached our account, the mistakes we made allowing them to do so, and how you can prevent this from happening to your Facebook page and social media accounts.
Blake Hadley, President of My Social Practice
Blake has won a number of national and international awards in art direction, advertising, and creative marketing strategy. He's passionate about helping dental practices use out-of-the-box thinking to create stories that spread online.
Over the past 12 years at My Social Practice, he has spoken to dental audiences all over the country and has helped thousands of practices succeed with digital marketing. His presentations are always entertaining and thought-provoking, while explaining the very latest trends and technologies in digital marketing. He refuses to let the dental industry fall-behind!
Adrian Lefler, VP of My Social Practice
Adrian Lefler is the vice president and a founding member of My Social Practice, located in Salt Lake City, Utah. He is passionate about helping dental practices grow through effective dental marketing services. Currently, he runs the marketing department.
He enjoys rock-hounding with his boys, mountain biking, college sports, and laying out by the pool. He lives in Suncrest, Utah, with his lovely wife and children.
Sarah Abbott, Special Projects Manager
Sarah has worked with My Social Practice for six years. She began as a social media consultant helping dental practices implement marketing strategies for growth. She quickly moved up in the company from running a social media consultant team to managing the entire department.
She now runs the special projects department, which puts her in charge of company-wide changes related to marketing initiatives, service updates, product delivery processes, and research and development. Sarah is a vitally important member of the My Social Practice team. She lives with her husband in Taylorsville, Utah.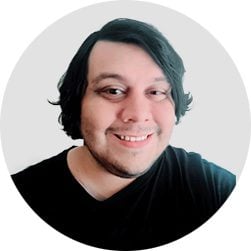 Joshua Garza, Web Developer
Joshua attended the University of Texas at San Antonio studying Infrastructure Assurance – one of the nation's first academic degree programs for Cyber Security accredited by the National Security Agency as a center for academic excellence (NSA-CAE). He is a multidisciplinarian specializing in computer security, web application development and web design.
Although relatively new to My Social Practice, Joshua works with the web team in a split capacity designing client websites and troubleshooting web-related technical issues. Though an Austin native, he resides in San Antonio, Texas and spends his free time reading, writing and keeping up with emerging technology.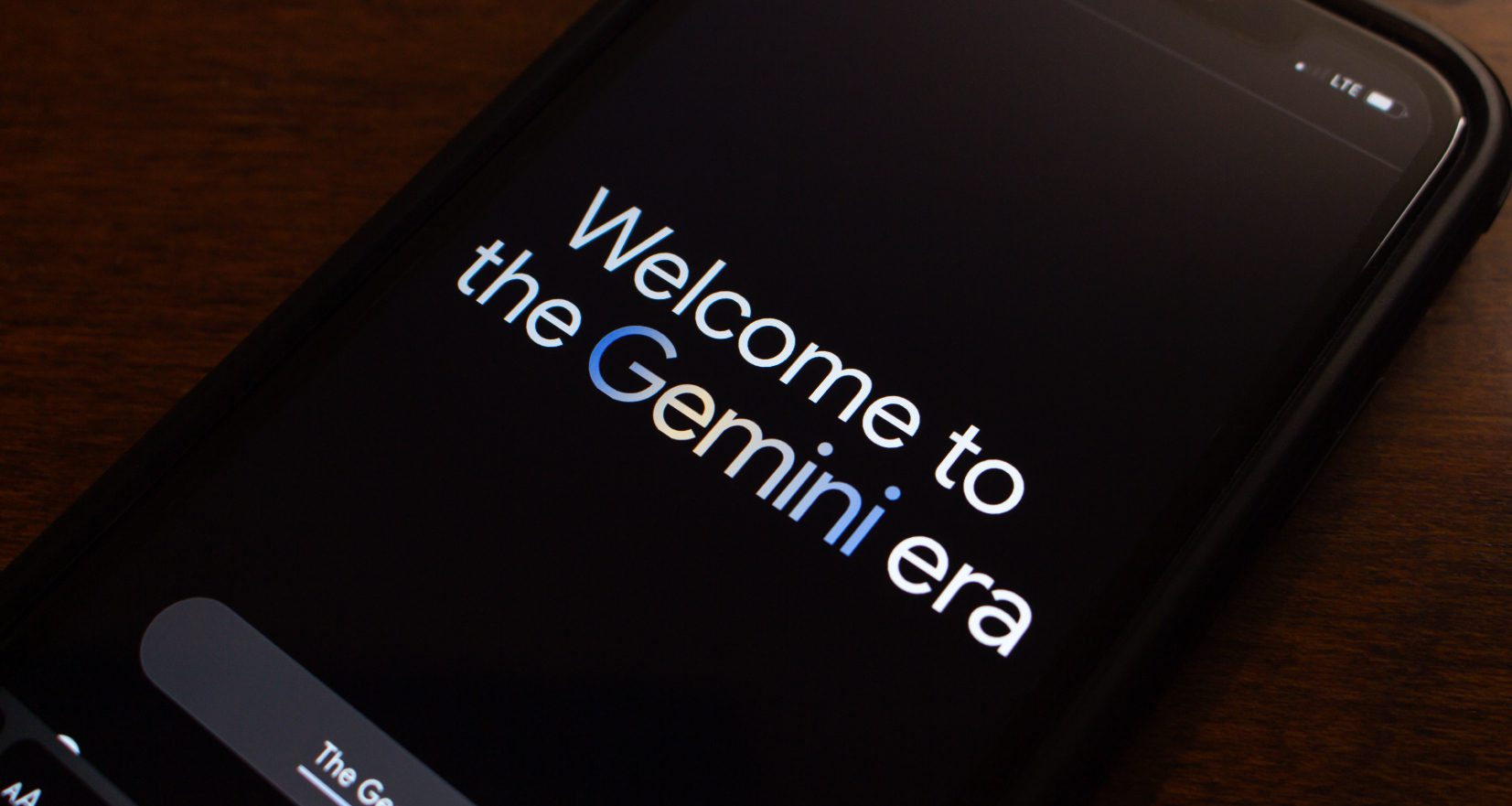 Why are we Even Talking About an AI Dental Marketing Tool? Here is a very real realistic scenario... In the near future a new patient is going to call a…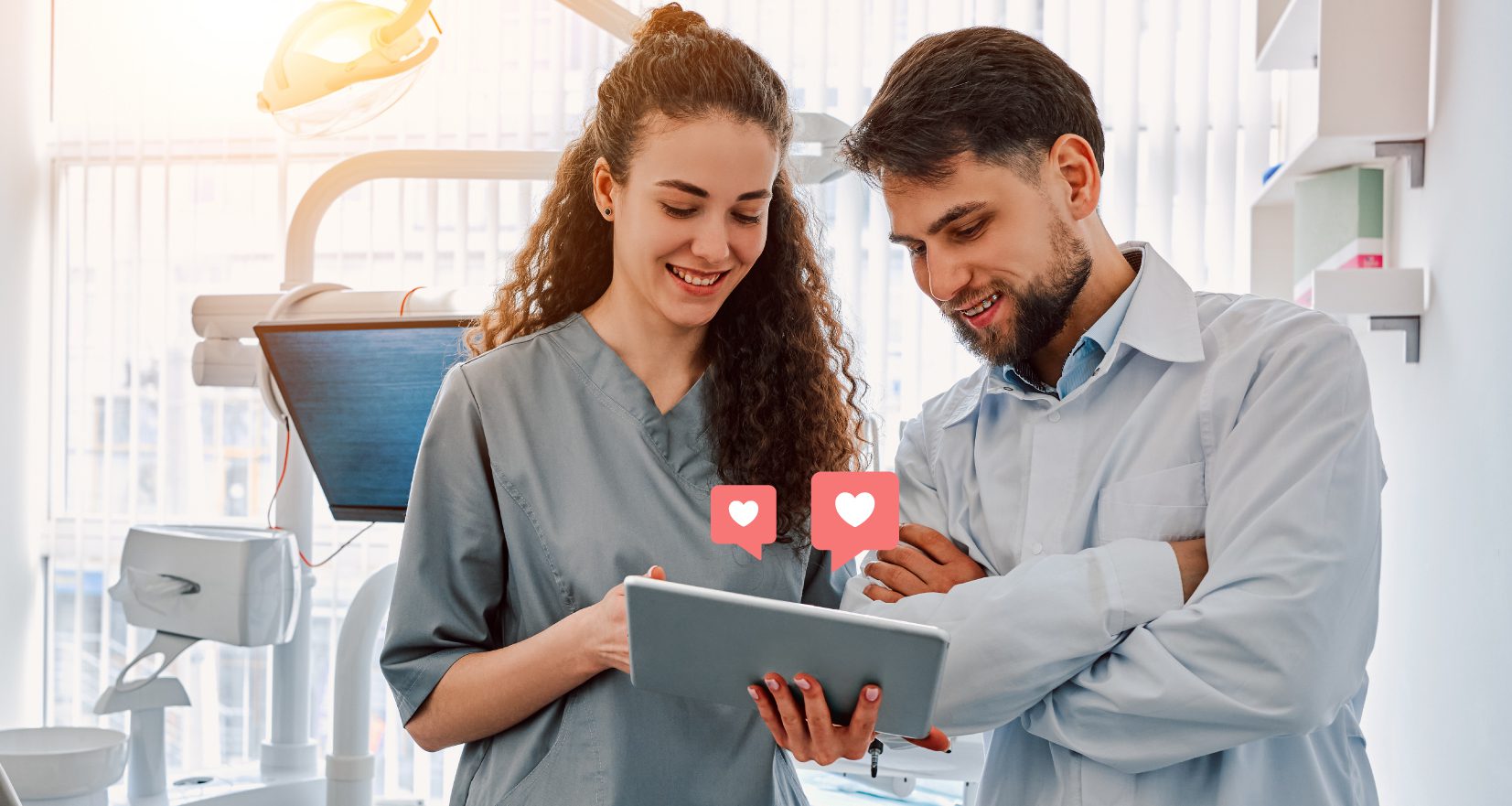 Unlocking Social Media Success for Dental Practices: Why Consistency is Key For a lot of dental practices, social media may be a (surprisingly) effective tool you've been neglecting in your…