Dylan Curtis is an awesome member of our My Social Practice team. Recently he had an opportunity to serve the people of Haiti through a dental humanitarian trip. Here's his story…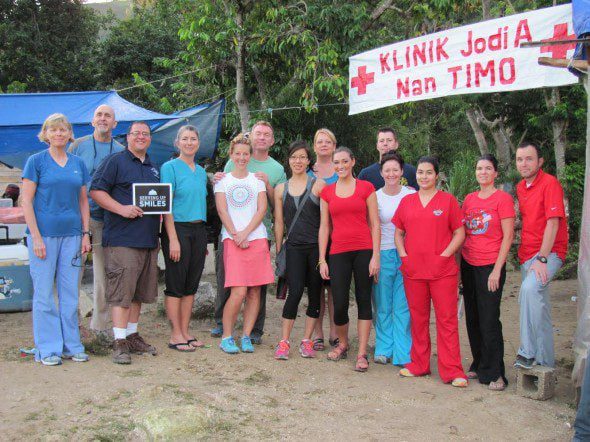 MOST WEEKS AT MY SOCIAL PRACTICE I have the privilege to talk on the phone with people at dental practices who are interested in marketing with social media. I speak with dentists, their spouses, their assistants, hygienists, practice managers, front desk teams, and marketing coordinators.
A couple of weeks ago I didn't take or place a single phone call like that. This was because I was working with a dental team on a Humanitarian trip to a village called Timo in Haiti. To reach Timo you take a vehicle to a small town called Tom Gateau, then hike down a mountain for about 30-40 minutes. The time varies depending upon how in touch you are that day with your inner mountain-goat.
Our Team Included 14 Fantastic Volunteers
From Utah, there was myself, Dr. Jeff Burg, his wife, his assistant, his office manager and her husband, as well as Dr. Doug Fryer and his wife. From Oregon came Dr. Wes Rampton and his wife. A hygienist named Chelsea joined us from Dallas, TX. Three team members traveled from Canada; a dental assistant named Belinda, and two other hygienists, Monique and Phuong.
The trip was part of an ongoing project by Haiti Health Initiative (HHI). In coordination with a charity organization in Haiti called ISAP, they organize Medical, Dental and Nutrition/Agriculture teams to work with the people in this rural village. They've been going in every April and October for the past 5 years.
I Have Some Personal History With Haiti…
I actually lived in Haiti from December 1990 until October 1991. But this was my first time back in 23 years, and I felt excited and nervous. Excited because I love Haiti; the language, the music, the people and the food. Nervous because I was asked to be the team leader. This meant I was responsible for making sure we all made it safely to and from Haiti. It also meant that I needed to manage the process at the village so we could serve as many people as possible.
First, We Guided Patients Through Basic Dental Education
The first part of the process was education. Patients fill up benches under a large stick-framed (actual sticks and branches, not the beautiful 2×4 shaped lumber we find at our local hardware store) and tarp covered structure. In groups of ten, patients are then taught oral health principles by three different Haitian teachers. Each teacher took 10-15 minutes to teach their part. Then the patients receive a dental hygiene kit and move to a registration area.
Here, to the side of a house beneath extended overhead tarp protection, patients show a photo ID or their birth certificate, have their names entered into a spreadsheet on a laptop computer, and receive a green slip of paper which is needed to receive access to the clinic. The third stage is waiting. This took place on a long row of several benches along the side of the education structure. Most of the time, patients were brought into the clinic based on who was next in line. Exceptions were made a few times for children, once for an expecting mother, another time for a nursing mother and several times for people with obvious dental emergencies.
The clinic was located in a newly completed block and mortar community center with a green steel roof. It is the pride of the village. Building materials were bought using funds from donations to HHI from overseas and from the people of the village. The work of construction was also a collaborative effort between contractors and engineers from overseas and Haiti, and many helping hands and strong backs of Timo residents.
First stop in the clinic was teeth cleaning, (fourth stage in the process). The three hygienists from our team were joined by an exceptional hygienist from Timo named Gary. Those four worked on their feet cleaning teeth with impressive stamina and good cheer. There were two Haitian interpreters to help them communicate with the patients.
There were times where cleaning was all a patient needed, which is reason to rejoice. I've since learned that each dental trip is seeing this happen more and more often. It's great to see the education being applied. The patient is then led out of the clinic, their green slip of paper is taken and their treatment recorded by the hygienist. That record is then entered into another laptop inside the clinic and the paper kept as a hard-copy of the rendered service.
Inside The Clinic, Patients Had Teeth Cleaned And Checked
Caring Doctors Saw To Patients Who Needed More Intensive Care
When more than cleaning was needed, the patient moved to the triage room, the fifth stage. There one of the doctors examined their teeth and took digital x-rays, displaying the results on the third laptop. The triage doctor would notate on the green form which teeth needed treatment. The patient would then be seen by one of the other two dentists, which was stage six.
During previous dental trips the type of action most often required was tooth extraction. This time, though many extractions were performed, a greater number of patients needed only fillings. The doctors and their assistants were amazing to watch, as they lovingly served patient after patient. There was a room in the clinic where dental instruments were sterilized throughout the day. This was performed by a cheerful and diligent young man from the village named Kesner.
In 5 Long Days, We Served 321 Patients
The clinic was essentially open for 5 full days. The first four patients were in the hygienist's chairs usually around 7:15 am, and through triage and with the dentist by around 8 am. We closed the clinic at 5pm each day, as the sun was beginning to set and there was not enough light to safely work with. A few times the hygienists would take one more patient who only wanted a cleaning. At lunchtime we took about 30 minutes to eat, and then we were right back to work.
When we added up the number of patients served at the end of the trip, we were all happy to learn that we had served 321 patients. We were united and efficient as we worked together in a true labor of love.
I personally learned more about the kinds of people I talk with when I'm at work, and more fully appreciate and understand what they do.
I'm Glad And Grateful To Have Had The Experience.
About the Author: Adrian Lefler is a dental marketing expert and one of the founding members of My Social Practice. My Social Practice is a digital dental marketing company located in Salt Lake City, Utah. Adrian is passionate about helping dental practices grow. If you'd like to book Adrian or one of the other members of My Social Practice's speaking team, you can do that HERE. Interested in learning more about the benefits of SEO for dentists, our dental websites service? Learn More Here.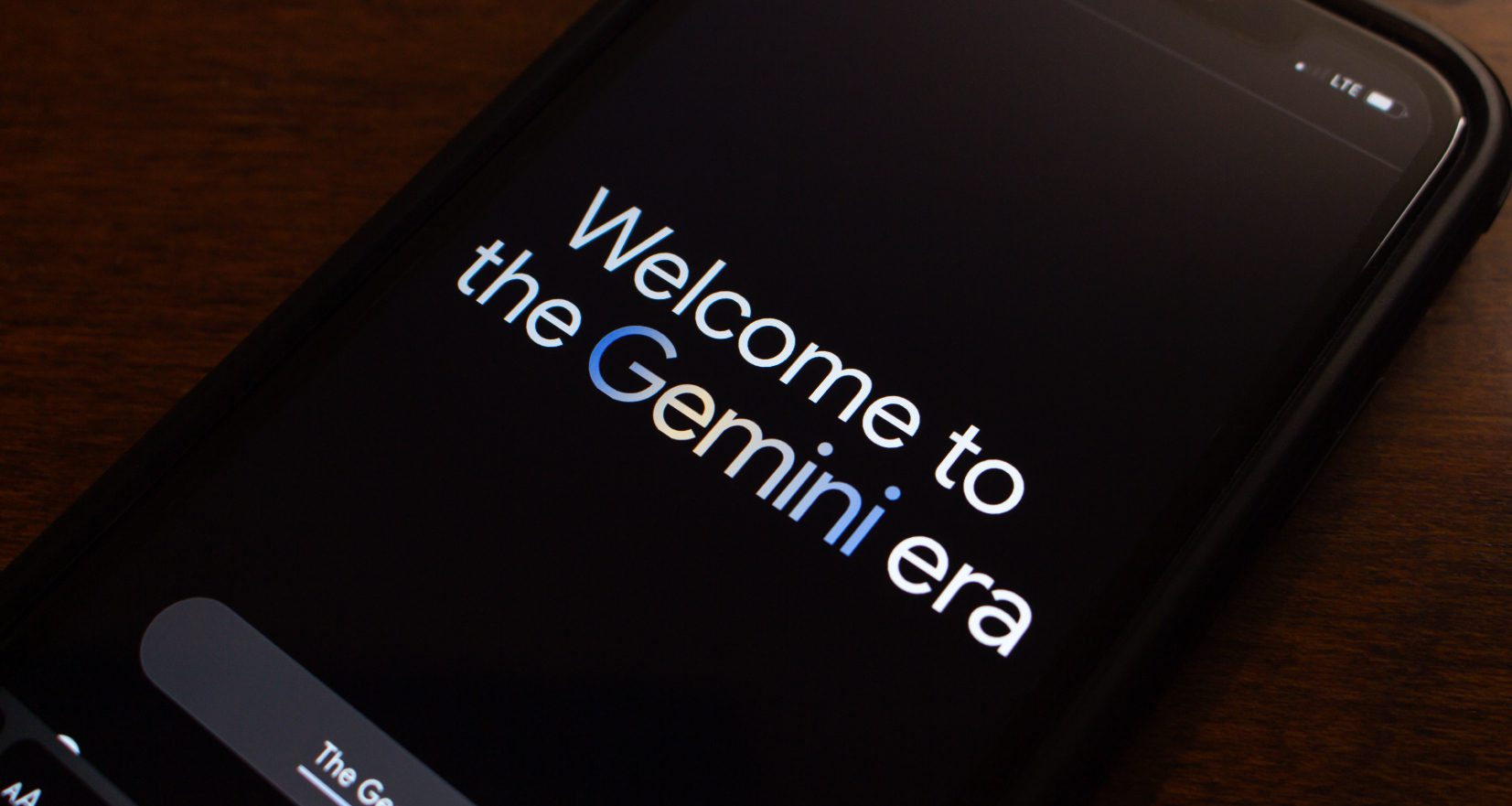 Why are we Even Talking About an AI Dental Marketing Tool? Here is a very real realistic scenario... In the near future a new patient is going to call a…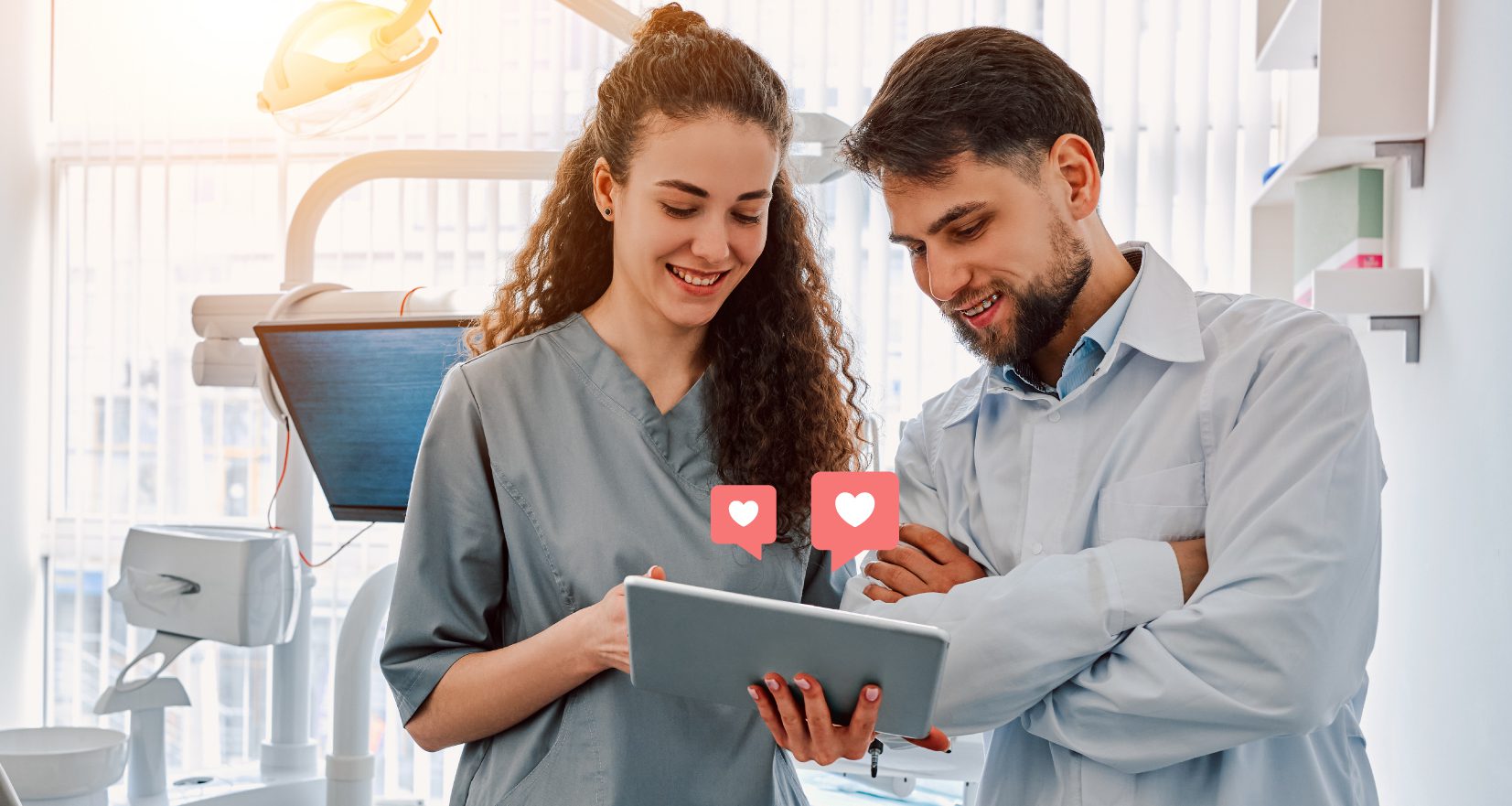 Unlocking Social Media Success for Dental Practices: Why Consistency is Key For a lot of dental practices, social media may be a (surprisingly) effective tool you've been neglecting in your…