A Dental Challenge And Office Tour
Over the past couple weeks, have you seen videos on social media of people simply standing still? What's going on? It's the Mannequin Challenge!
Internet sensations are short-lived and sometimes inexplicable, but they offer opportunities for your team to create fun social media posts and connect with fans! This was the case with the "Mannequin Challenge," which was started by some high school students in late October.
Here's how it works: a camera winds through a scene of people holding completely still — like mannequins — as if frozen in the middle of their day-to-day activities. Check out how four dental practices combined the effect with some creative posing to make these great videos.
About the Author: Adrian Lefler is a dental marketing expert and one of the founding members of My Social Practice. My Social Practice is a dental marketing company located in Salt Lake City, Utah. Blake is passionate about helping dental practices grow. If you'd like to book Adrian or one of the other members of My Social Practice's speaking team, you can do that HERE. Interested in learning more about the benefits of SEO for dentists or our dental websites service, learn more here.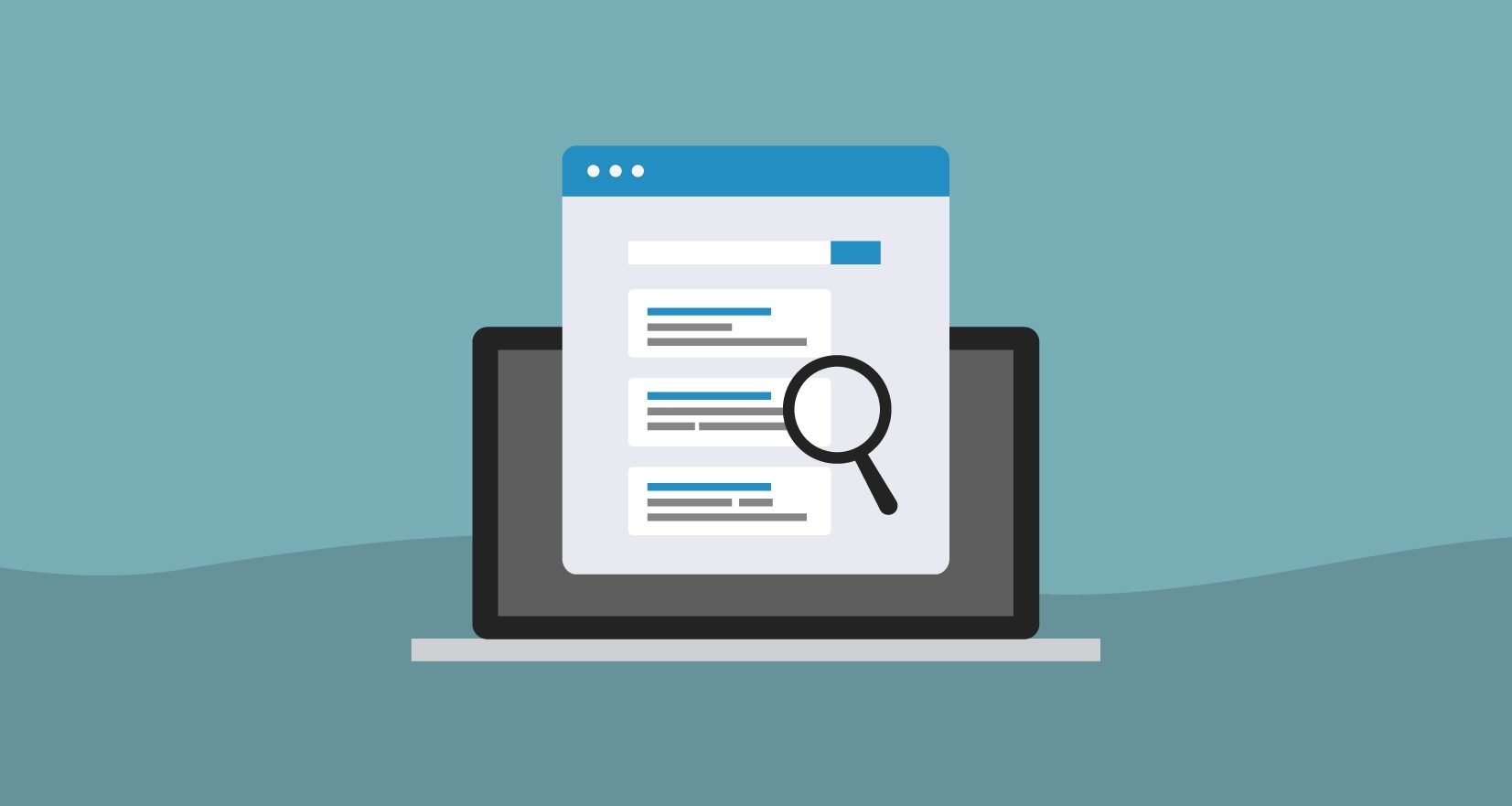 10 SEO Tips for New Dental Practices Opening a de novo practice is both thrilling and intense. There is enormous pressure to get new patients in the door quickly so…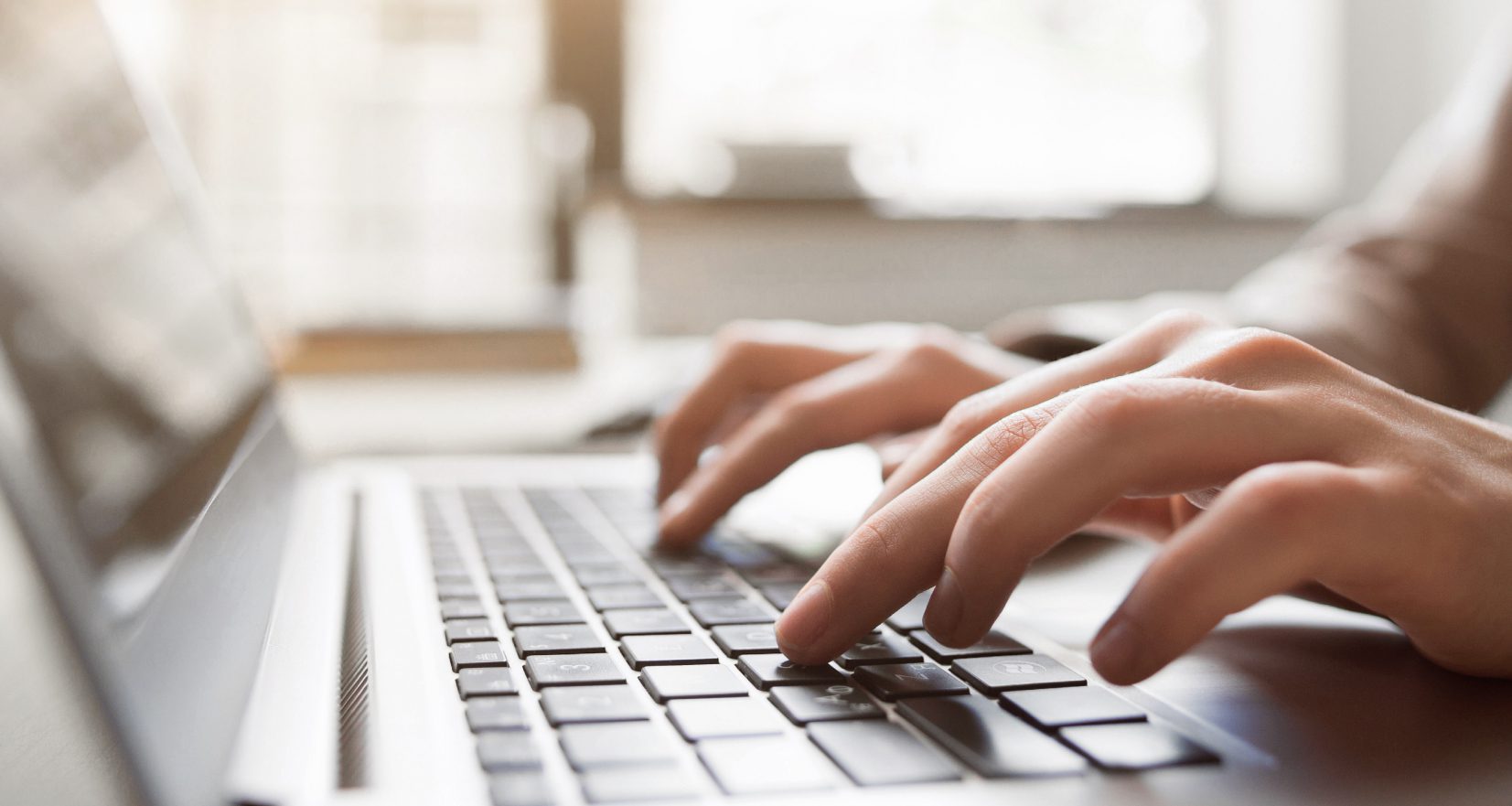 SEO Blog Writing for Dentists: Guide for Blogging and Improved Rankings When you think of a career in dentistry, blogging is probably the furthest thing from your mind. But learning…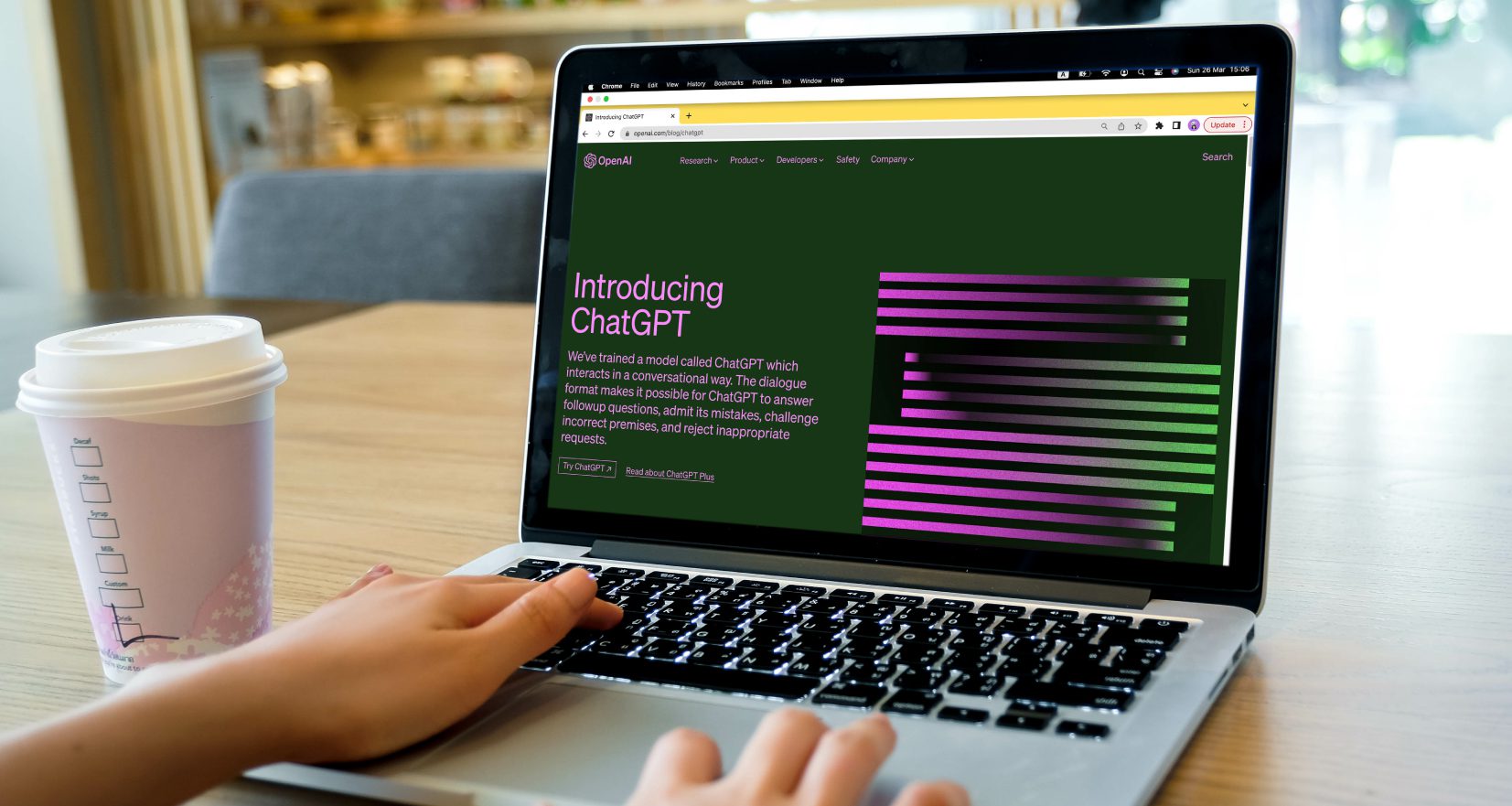 How To Use AI Copywriting and Not Damage Dental SEO Let's talk about artificial intelligence (AI) and dental SEO. AI—the buzzword of the decade—continues to make headlines and stir up…