Great Reviews Will Dramatically Increase Referrals
When a patient posts about your practice on social media, it introduces your name to their entire network of family and friends who trust their recommendations. Patients and fans can be your practice's greatest marketing asset — if you give them the opportunity.
We live in a world saturated with advertising. If you watch television and use social media as much as the average American, you're being bombarded with literally thousands of marketing messages every day. Have any of these ads influenced you? Can you even remember any of them? Most of us simply tune them out. As the power of traditional advertising declines, where are consumers turning for information and recommendations of local products and services? Word-of-mouth from people they trust — specifically through social media.
Your existing patients are connected online with hundreds of ideal prospective patients in your area. Now, with the rise of social media, you have unprecedented opportunities to employ this most powerful type of marketing, word-of-mouth, to grow your practice. When one of your current patients or fans says something positive about your practice on social media, their friends and family are notified. It's a digital word-of-mouth recommendation delivered directly to the people most likely to become new patients of your practice. You can't get better marketing than that.
Here are 4 ways patients and fans of your practice can help you grow organic, word-of-mouth marketing:
1. The most effective way is for a patient to share a branded, tagged photo of themselves at your practice, captioned with their remarks about the great experience they had. Additionally, when a patient posts a photo of themselves at your practice to their own account, it eliminates the need for any HIPAA consent form. The patient is voluntarily self-identifying as your patient, so no permission is required, even when you share that post to your own social media account.
2. Patients and fans can also share posts from your practice page. This is good, but it lacks the personal testimonial element of a patient photo.
3. When patients and fans simply Like or comment on your practice page's posts, it increases the likelihood that their friends will see them. This is another reason why your own content needs to be engaging.
4. Patients writing positive reviews on Google, Facebook, and Healthgrades also plays a crucial role in helping prospective patients find you.
Reach Prospective Patients Through a Channel They Trust
When it comes down to it, the simplest patient post is better marketing for your practice than the cleverest social media content you could make on your own. People pay attention to and trust the recommendations of their friends and family members. Make it fun and easy for your fans to share about you on social media. You'll find that teaming up with patients to market your practice will help you reach more ideal potential patients more effectively than ever before.
We've talked a lot about the benefits of patient and fans posting, but how do you get it to actually happen? Download our free ebook below, Team Up With Patients to Market Your Practice, for strategies and example ideas you can apply today. Plus, get a free printable campaign focused on giving patients and fans a perfect opportunity to snap and share a photo at your practice!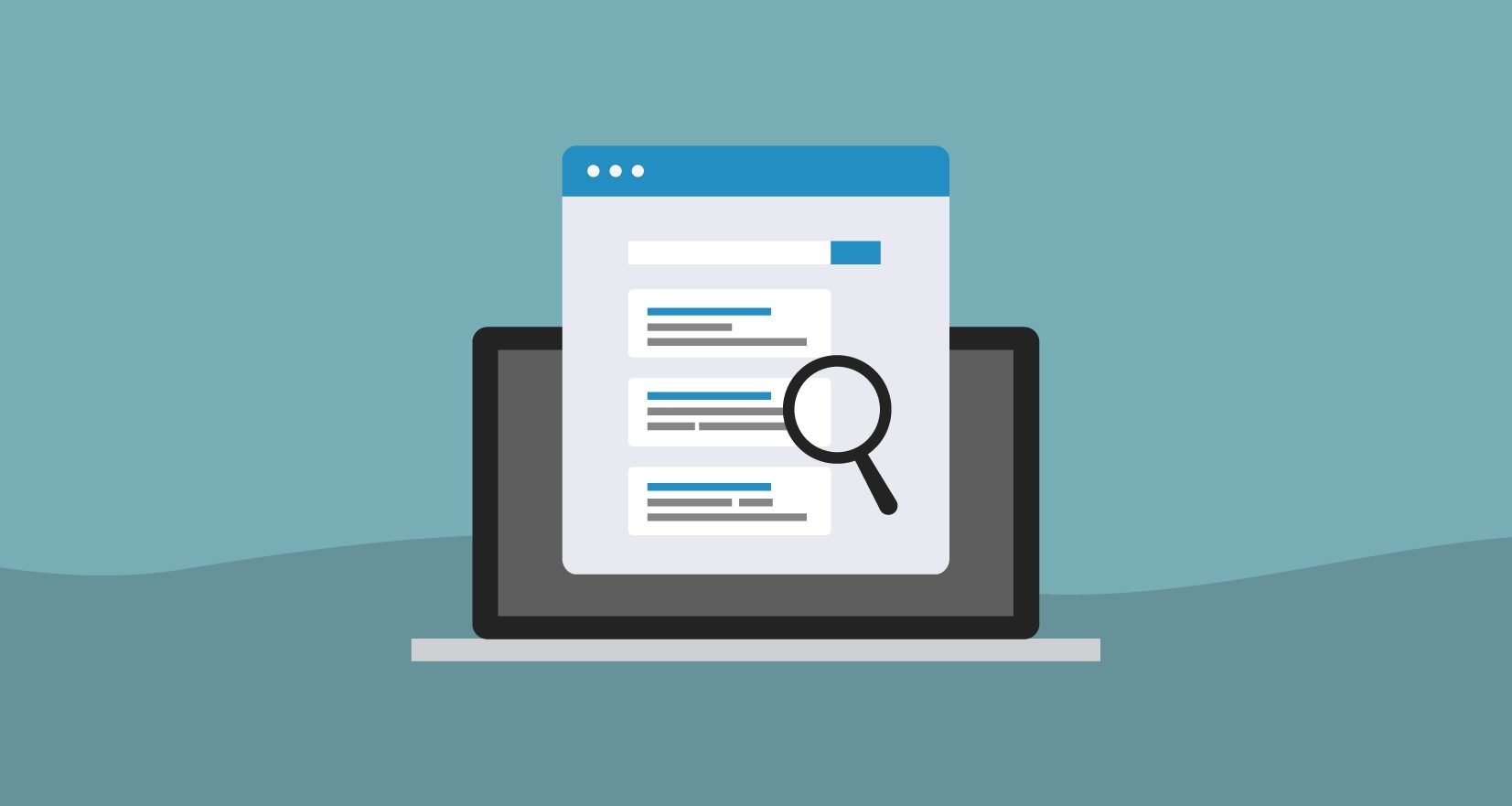 10 SEO Tips for New Dental Practices Opening a de novo practice is both thrilling and intense. There is enormous pressure to get new patients in the door quickly so…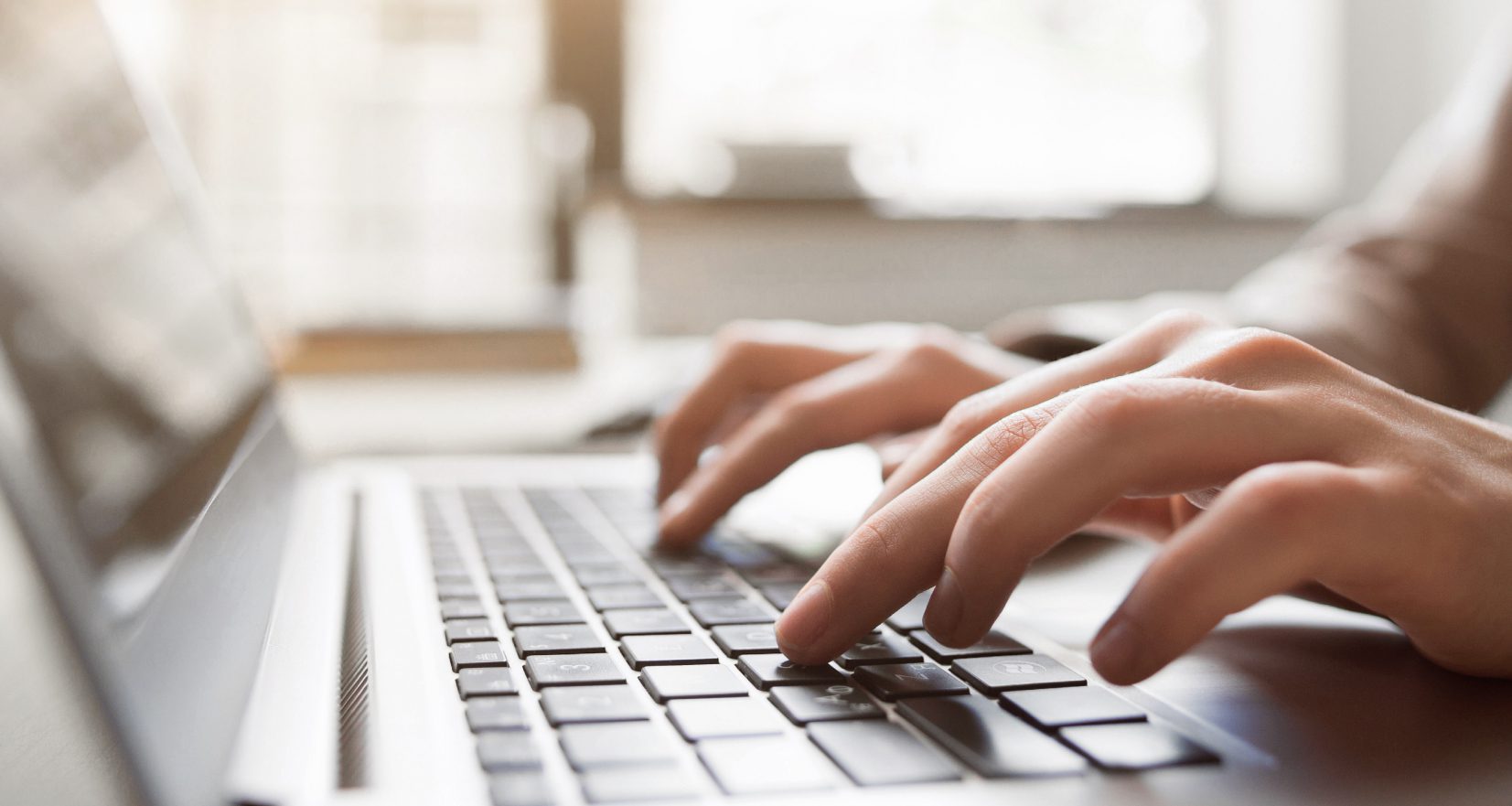 SEO Blog Writing for Dentists: Guide for Blogging and Improved Rankings When you think of a career in dentistry, blogging is probably the furthest thing from your mind. But learning…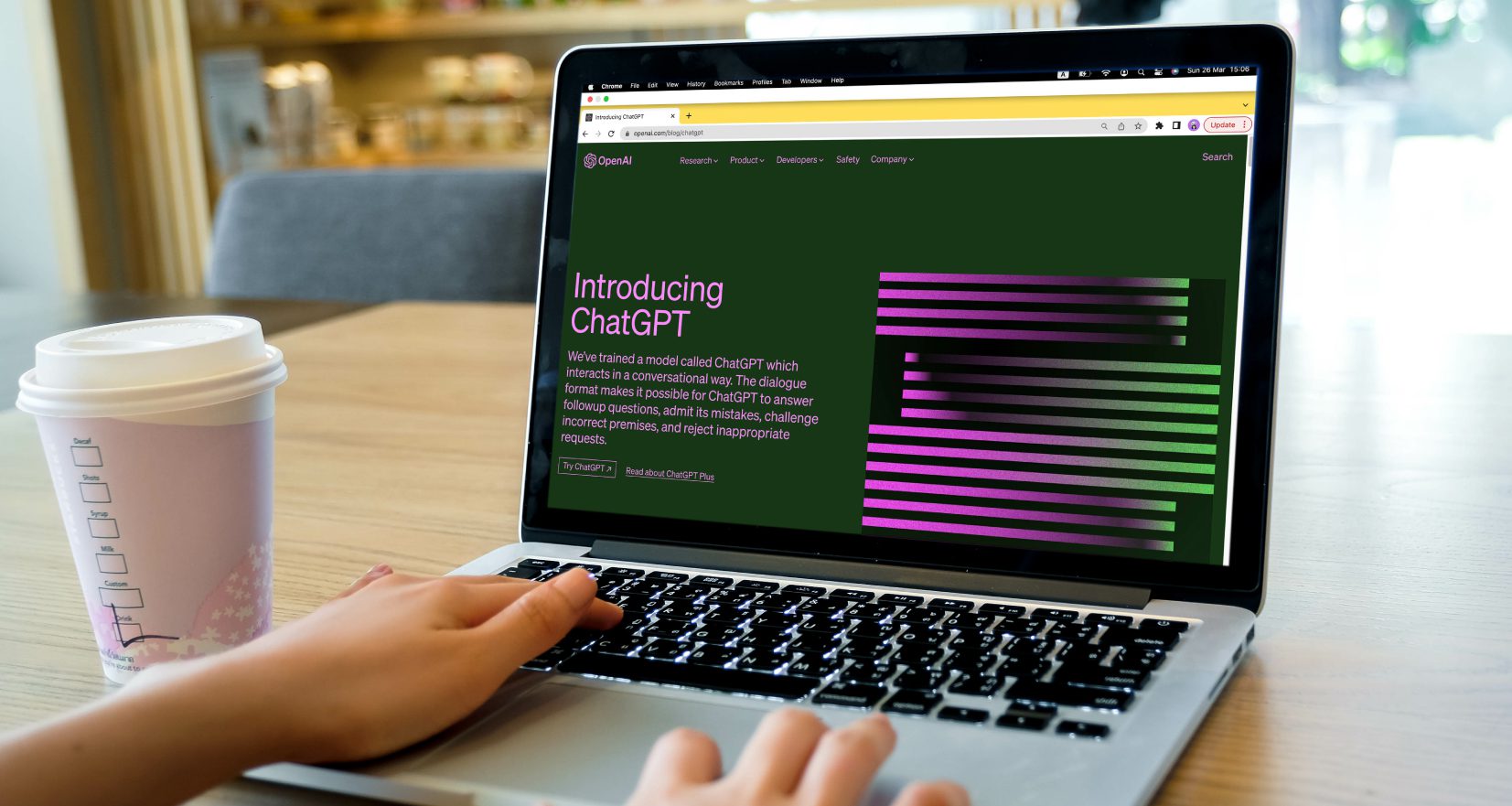 How To Use AI Copywriting and Not Damage Dental SEO Let's talk about artificial intelligence (AI) and dental SEO. AI—the buzzword of the decade—continues to make headlines and stir up…