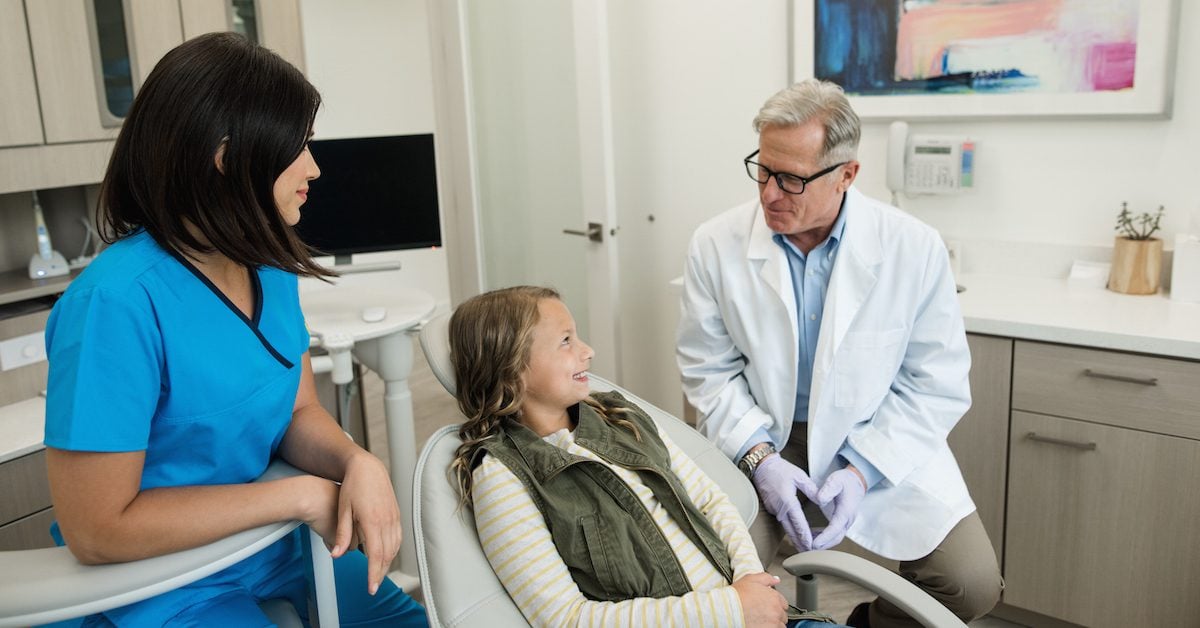 The last decade has witnessed the explosive growth of social media and the radical changes it has brought to society. In your dental practice's small corner of the internet, you can use social media as a powerful tool for education, encouragement, and doing good in your community.
June 30 is Social Media Day! Established in 2010, Social Media Day launched as a way to recognize and celebrate social media's impact on global communication. Although some parents may wonder if it's anything to celebrate when they see their children on their phones all day, the net effect of social media as a whole has been overwhelmingly positive.
This is a time of unprecedented communication, due in large part to social media: communication between businesses and customers, between people with similar interests, and between people looking for help making decisions.
As a dental practice, you can use social media not only for advertising, but to improve the lives of your patients and fans. And here's what's neat: great social media marketing accomplishes both of those at the same time. Provide shareable content that informs, empowers, and encourages followers to take charge of their oral health, and you'll build the relationships that will allow your practice to thrive.
We at My Social Practice are proud to have our role in this effort! By sharing our content and using our ideas, dental teams around the world are persuading people to take better care of their teeth and get regular checkups. We know how large a part oral health plays in overall well-being and happiness, so we're grateful to collaborate with so many excellent dental practices in promoting it!
Find New Patients Now With Help From Dental Marketing Experts?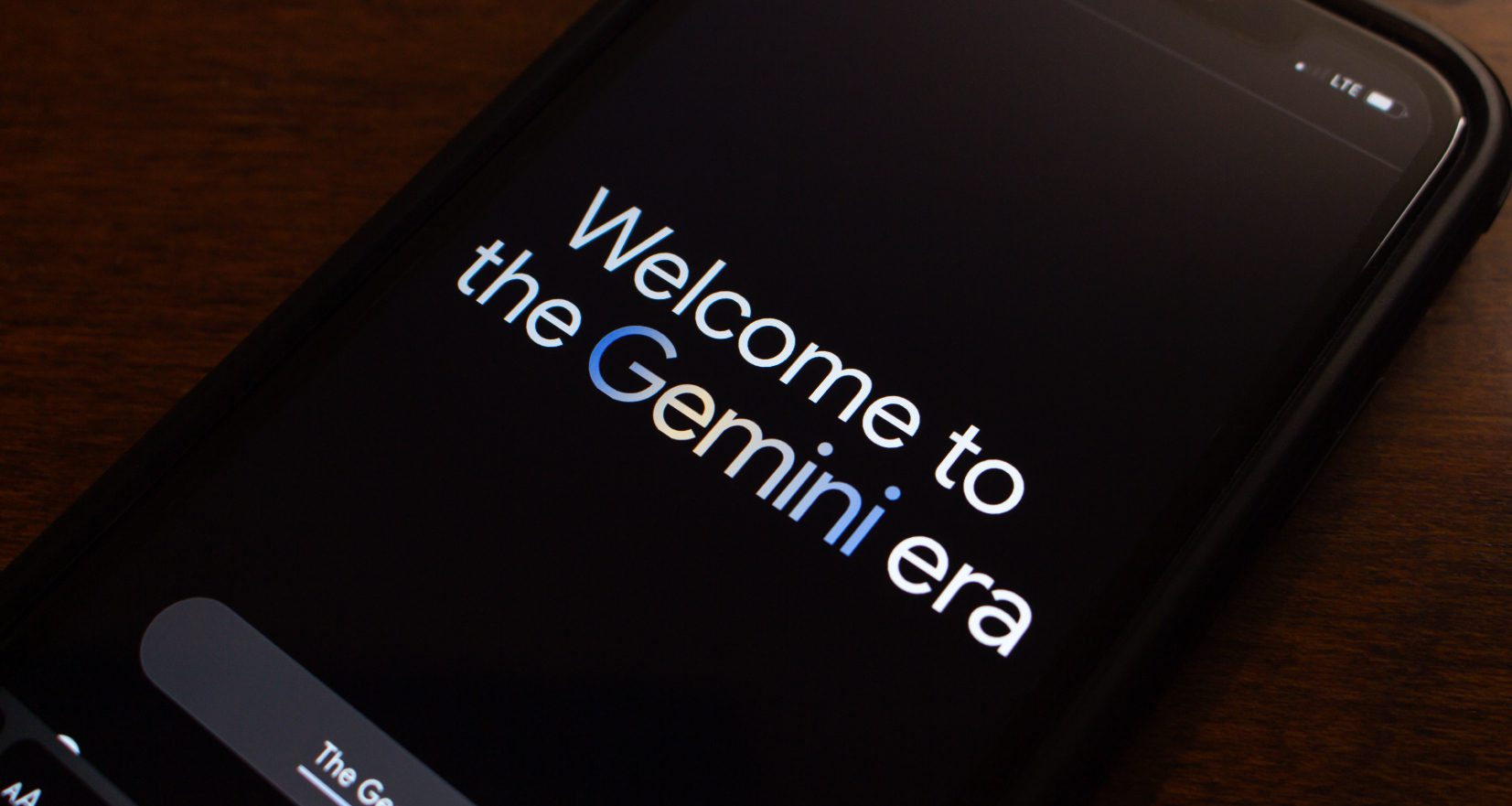 Why are we Even Talking About an AI Dental Marketing Tool? Here is a very real realistic scenario... In the near future a new patient is going to call a…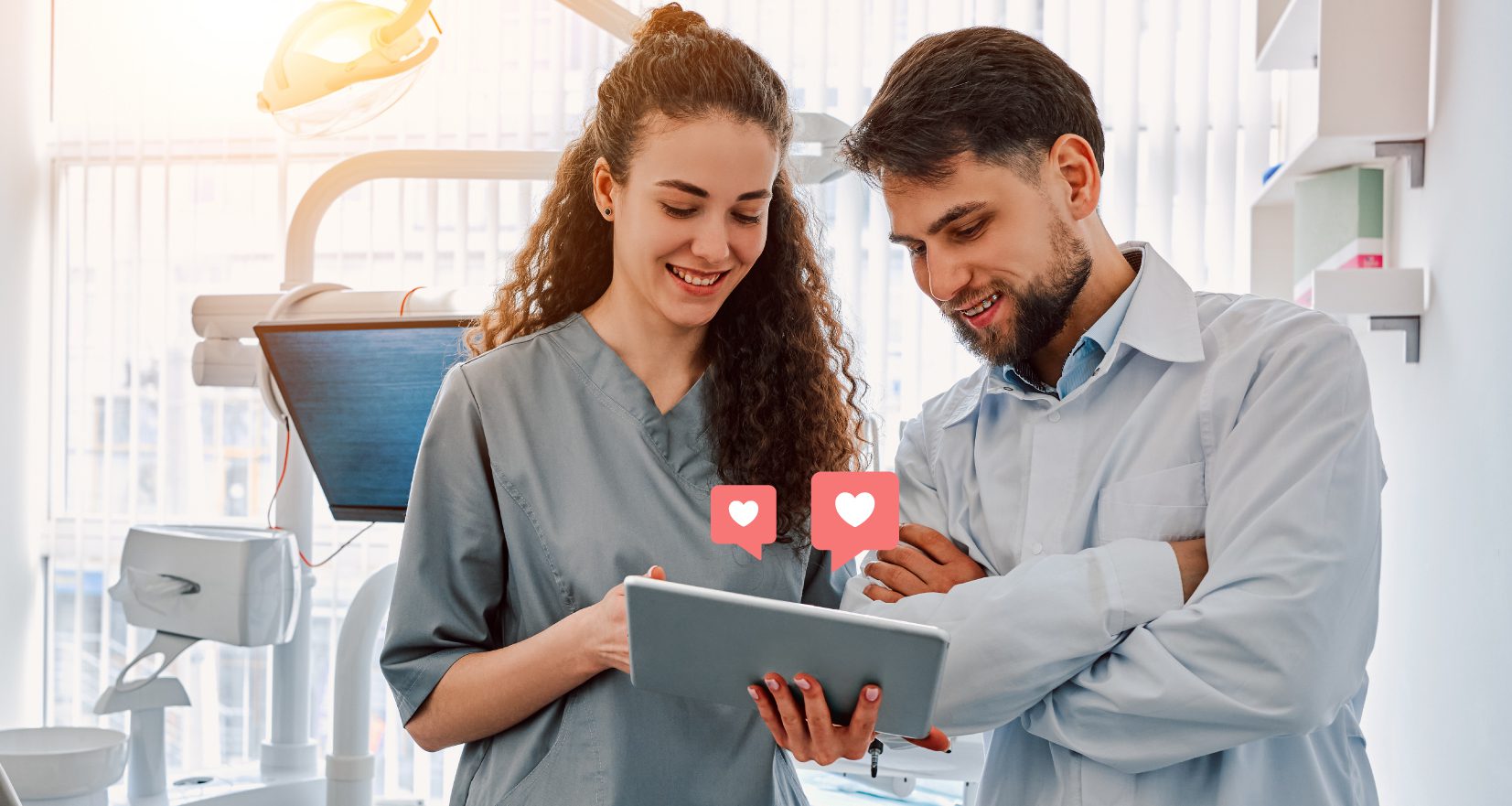 Unlocking Social Media Success for Dental Practices: Why Consistency is Key For a lot of dental practices, social media may be a (surprisingly) effective tool you've been neglecting in your…