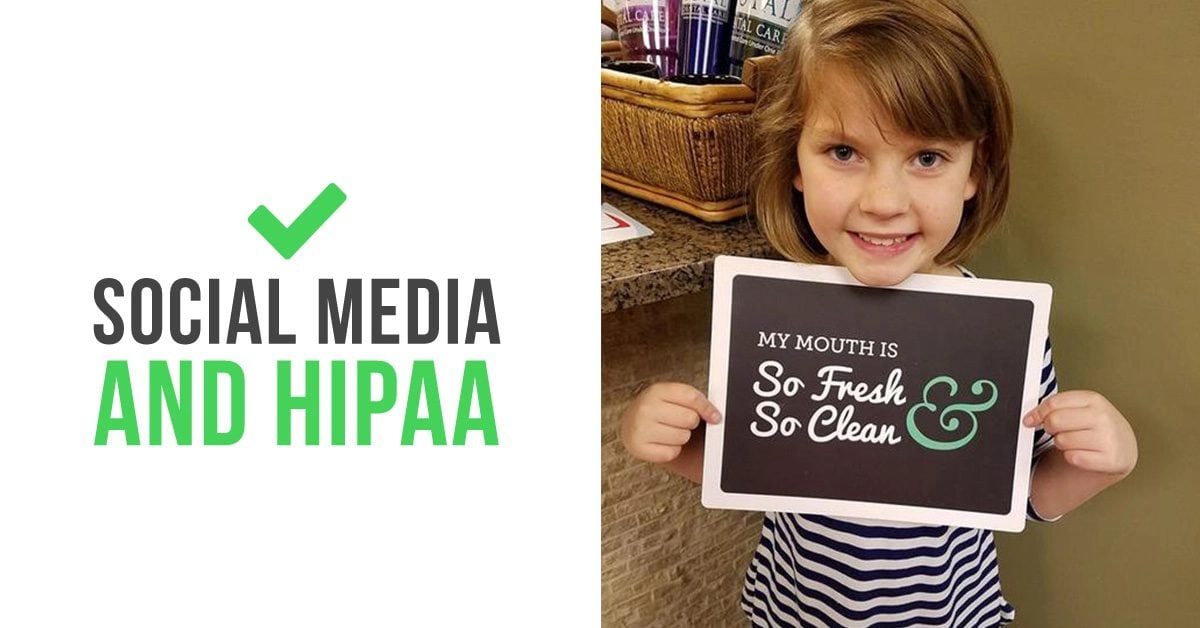 Download Our Free HIPAA Forms For Dental Patients
In all social media marketing efforts that involve patients, their comfort and privacy come first. Train your team on these few simple guidelines, and you can be sharing photos and videos worry-free and in total compliance with HIPAA.
For many of our clients new to social media, the notion that they should be sharing photos and videos from their practice may come as a little bit of a shock. We understand! Patient privacy is a top priority.
However, your practice's social media presence thrives on visual content. Prospective patients need to see the smiling faces of your team members and patients, see your practice culture and see how you interact to really get an impression of you. Photos and videos on social media will help build your brand and establish initial rapport with potential patients in ways few other things can.
Don't let doubts about HIPAA compliance keep you from taking advantage of valuable opportunities to build relationships through patient and team photos. By adhering to a few common-sense safeguards and making sure your entire team is trained, you can confidently and comfortably share practice photos and videos as part of your social media efforts. It's simpler than you think.
What You Need to Know About Consent Forms
Two of the most common questions we hear are:
Is a consent form needed to snap and share photos that include patients?
If so, what should that form say?
Every time your practice shares any photo or video on your own pages that includes a patient, it's necessary to obtain their written consent. A good patient photo consent form will cover a few simple items:
What the patient is authorizing: permission for your practice to share a photo or video on your social media accounts.
The purpose of the authorization: social media and/or advertising.
The patient's power to revoke the authorization and the expiration date of this power.
The option for the patient to receive a copy of the form.
Who the patient is authorizing: your practice name.
Space for the patient, or parent/guardian of a minor, to sign and date.
The Best Dental HIPAA Habits
Along with consent forms, there are other simple things your team can implement to assure patients that their privacy is protected.
The most important point is to train your team on your practice's social media policy. Make sure everyone is clear on what they can post, the proper way to invite patients to participate in your social media, and who to go to if there's a question. Remind them of the values you strive to reflect through your online presence. We have a free sample policy you can download and easily adapt to your practice.
Designate a space in your practice for social media photos. Do this to avoid the risk of having anything or anyone in the background that could compromise patient privacy.
Remember that HIPAA and privacy policies are there to protect patients, not create barriers. Download the consent form and sample social media policy below and review them with your team. You'll find that with a little training, you can be regularly sharing photos and videos from your practice that build your brand, strengthen relationships and help new patients find you.
The BEST Photos And Marketing Strategies DON'T Require HIPAA Consent
While posting team and patient photos to your practice's own social media accounts is great for branding, what's really going to help new patients find you is patients posting photos they took at your practice to their own accounts.
Why? Because when a patient posts about your practice, their friends and family will see it. These are the people that trust their recommendations, and the people most likely to become new patients themselves. And, because the patient snapped the photo themselves and posted it to their own account, no HIPAA consent is required.
My Social Practice campaigns are specialized to create photo ops that encourage this type of sharing! Clients receive one every other month as part of their service with My Social Practice.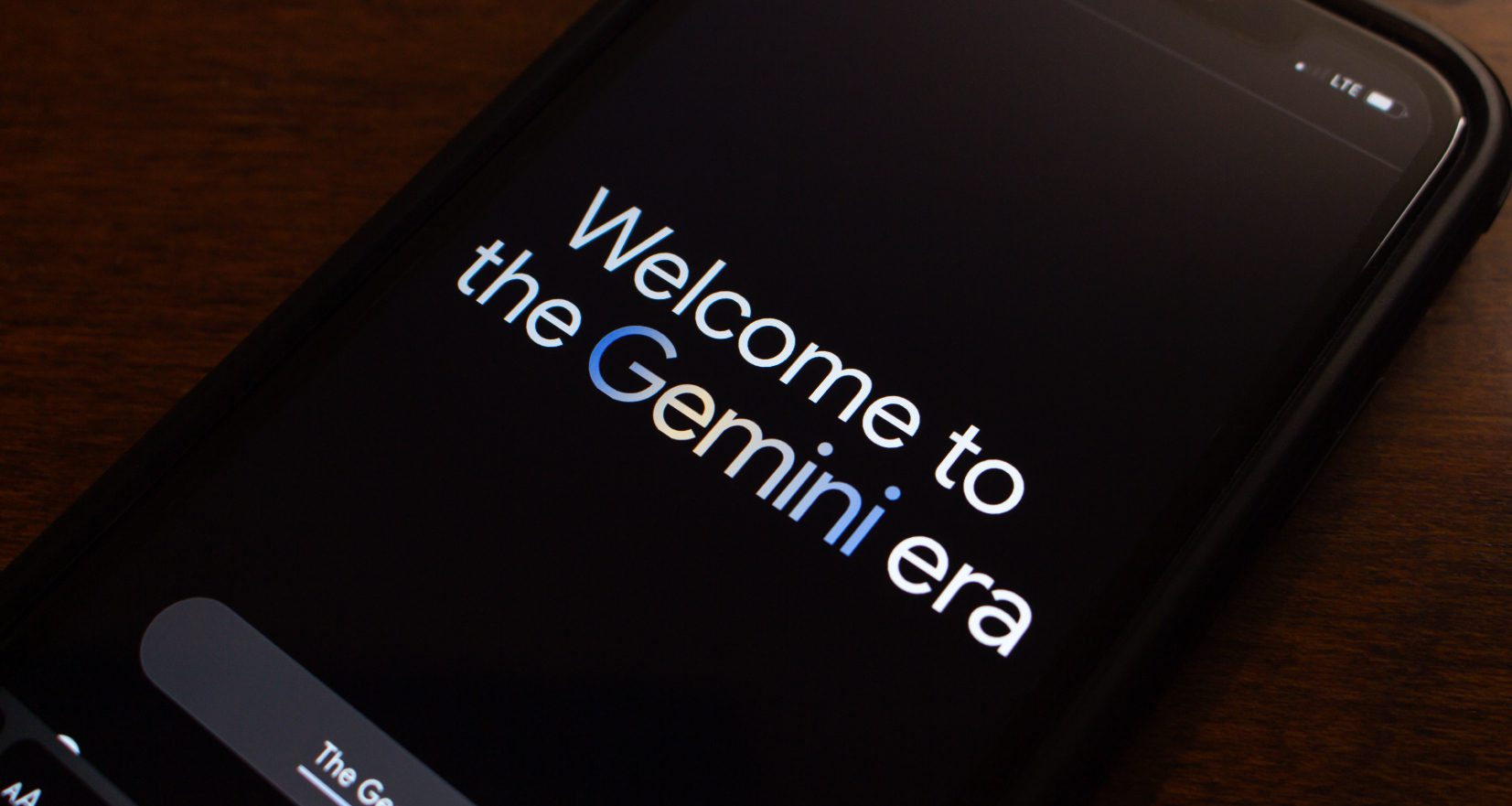 Why are we Even Talking About an AI Dental Marketing Tool? Here is a very real realistic scenario... In the near future a new patient is going to call a…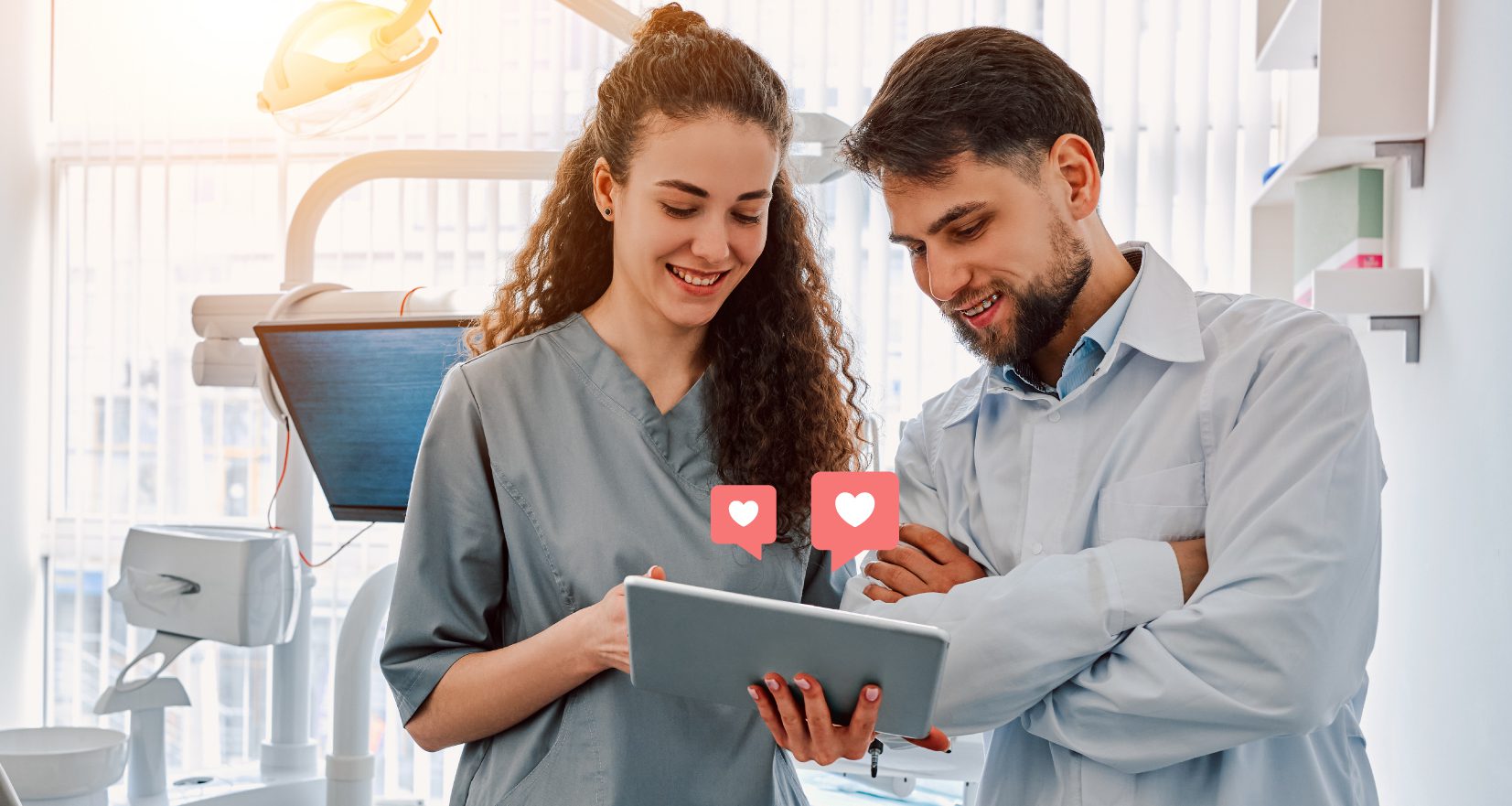 Unlocking Social Media Success for Dental Practices: Why Consistency is Key For a lot of dental practices, social media may be a (surprisingly) effective tool you've been neglecting in your…