Facebook and Instagram Inbox
With over 1 billion active users, Instagram is one of the largest social networks in the world. With the new Facebook Inbox, manage your messages and comments from Facebook and Instagram all in one place.
Is your practice on Instagram? It should be! Chances are many of your patients and ideal prospective patients are using it every day — especially those in younger age groups. Instagram is a great platform for sharing your practice culture and growing your social media presence.
Since Facebook owns Instagram, they are constantly releasing new features that make the two platforms easier to use together. Most recently, they've rolled out the new Facebook Inbox. It allows you to manage Instagram, Facebook, and Facebook Messenger comments and messages all in a single location.
To access it, start by navigating to the Inbox tab in the upper left of your practice's Facebook page.
If you've already upgraded your practice Instagram account to a business profile and connected it to your Facebook page, you should see the Instagram tab already in your comments window.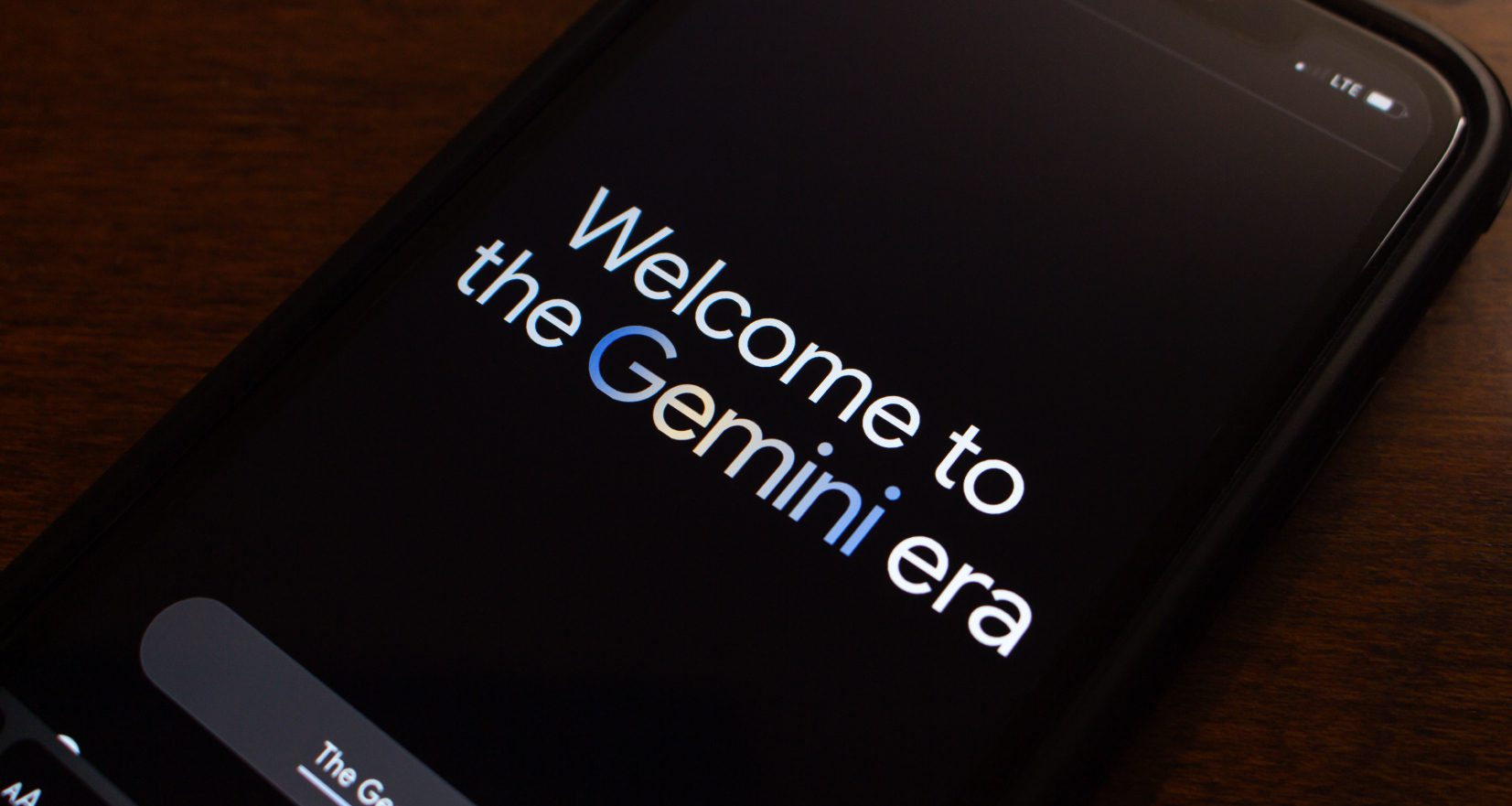 Why are we Even Talking About an AI Dental Marketing Tool? Here is a very real realistic scenario... In the near future a new patient is going to call a…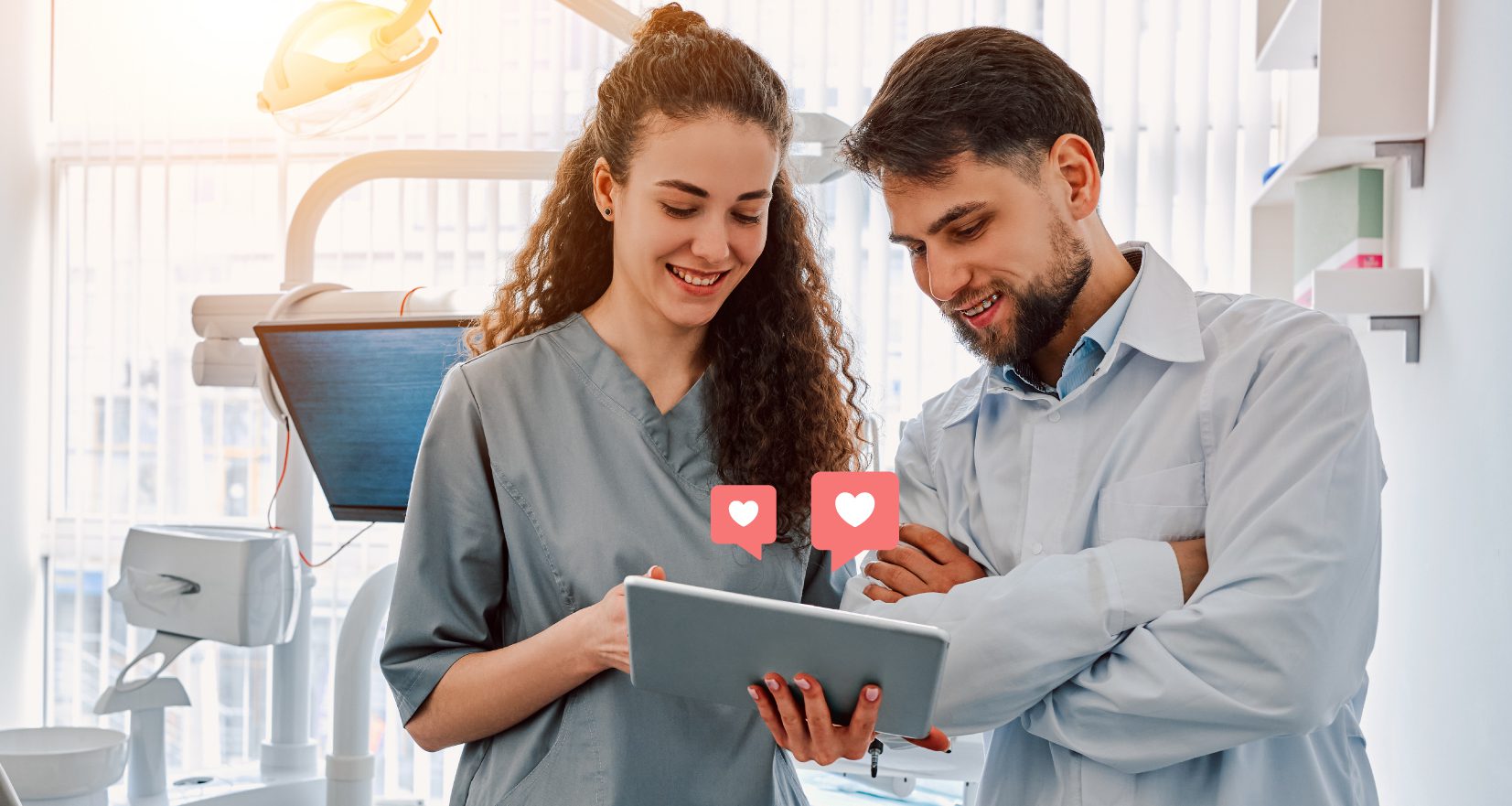 Unlocking Social Media Success for Dental Practices: Why Consistency is Key For a lot of dental practices, social media may be a (surprisingly) effective tool you've been neglecting in your…