Check Out These Video Apps and Bump Up Your Social Media Marketing Game
Video production used to require a whole team and hours of work. Not anymore! These apps give you everything you need to make a fun, shareable video for your practice's pages in seconds!
People are watching more online videos than ever before, especially on Facebook. And smart dental practice marketers are finding that video sparks more social media engagement and sharing than just about anything else.
A viral video from your practice can put your name and team in front of hundreds of thousands of people, including ideal potential patients in your community. Video content is especially effective at helping people get to know you personally — and people like to do business with people they know. Plus, creating short, simple videos with your team is just fun! It's a great way to build unity and practice culture.
What's made the social video marketing revolution possible? The smartphone in your pocket (or you're reading this on right now)! Now, you can capture the little things that make your practice special and turn them into fun, shareable, social media clips — anytime, anywhere!
Here are 3 free, easy-to-use apps on both iOS and Android that you can use to create short videos for your practice's social media pages:
Some of the best videos we've seen from our client practices have been created with the free Dubsmash app! It allows you to "dub" your video footage with audio from various movies and songs, then share it to your social media pages. Download the app and let your team's creativity loose making funny clips!
Note: As some of the lyrics and quotes available through Dubsmash contain adult language, make sure to review them first.
Boomerang makes short, looping animations with no sound. It's barely any more effort than taking a regular photo, and it allows you to inject some fun and personality into simple updates or announcements!
Flipagram is a great way to share a lot of photos with your fans in slideshow format! It's fast, easy, and more engaging than just looking at a photo gallery on your Facebook page. It even allows you to set your slideshow to a music track!
Plus, all of these apps support saving your clips and/or instant sharing to Facebook. No need to try to build an audience on so many different platforms — simply create video content with any of them, save it to your phone's Camera Roll, and post it directly to your practice's Facebook page with a couple taps.
Try creating a short clip with your team this week and see how fun and easy it is to build your practice's online presence with social video.
Find New Patients With Help From Dental Marketing Gurus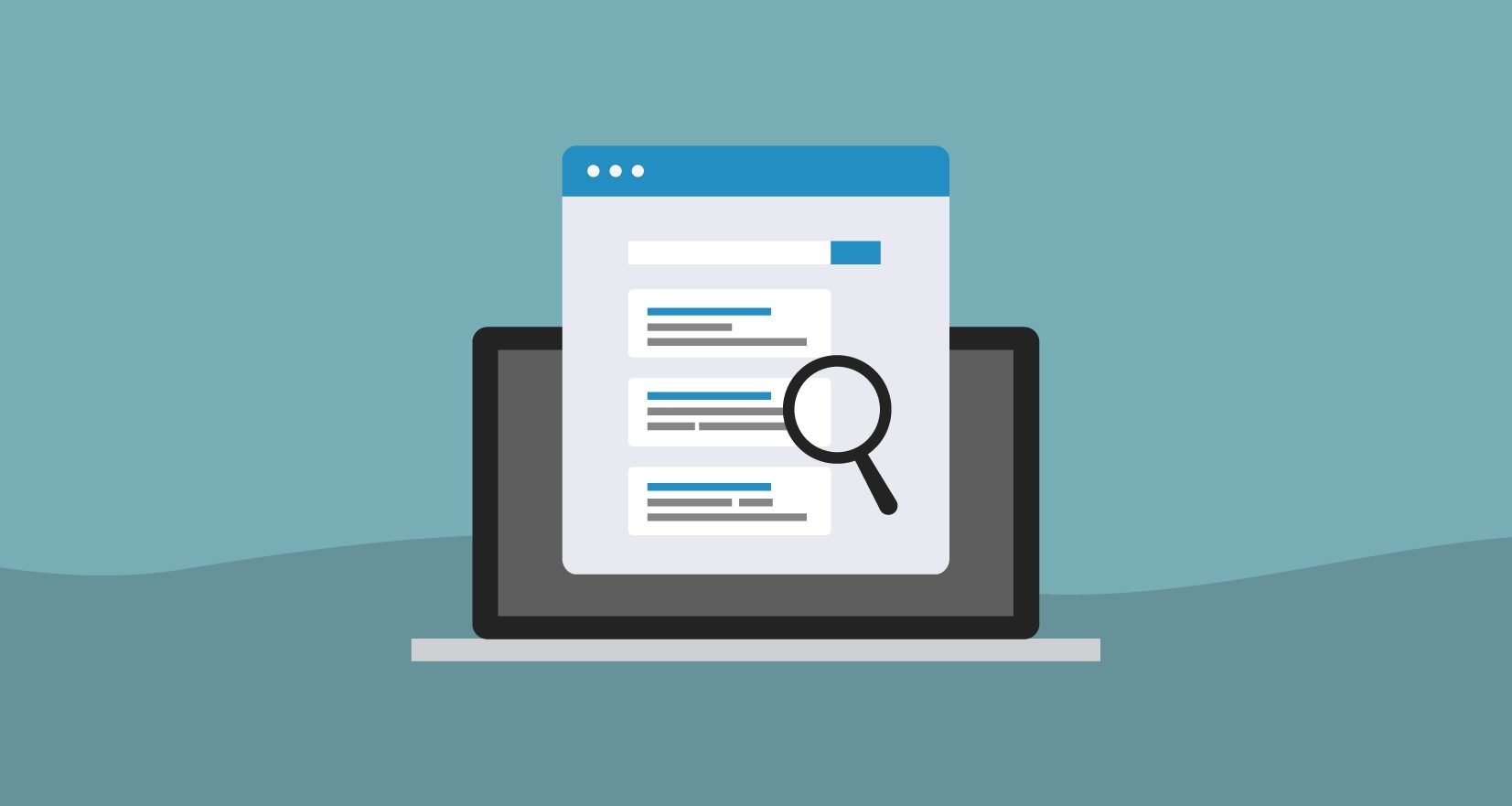 10 SEO Tips for New Dental Practices Opening a de novo practice is both thrilling and intense. There is enormous pressure to get new patients in the door quickly so…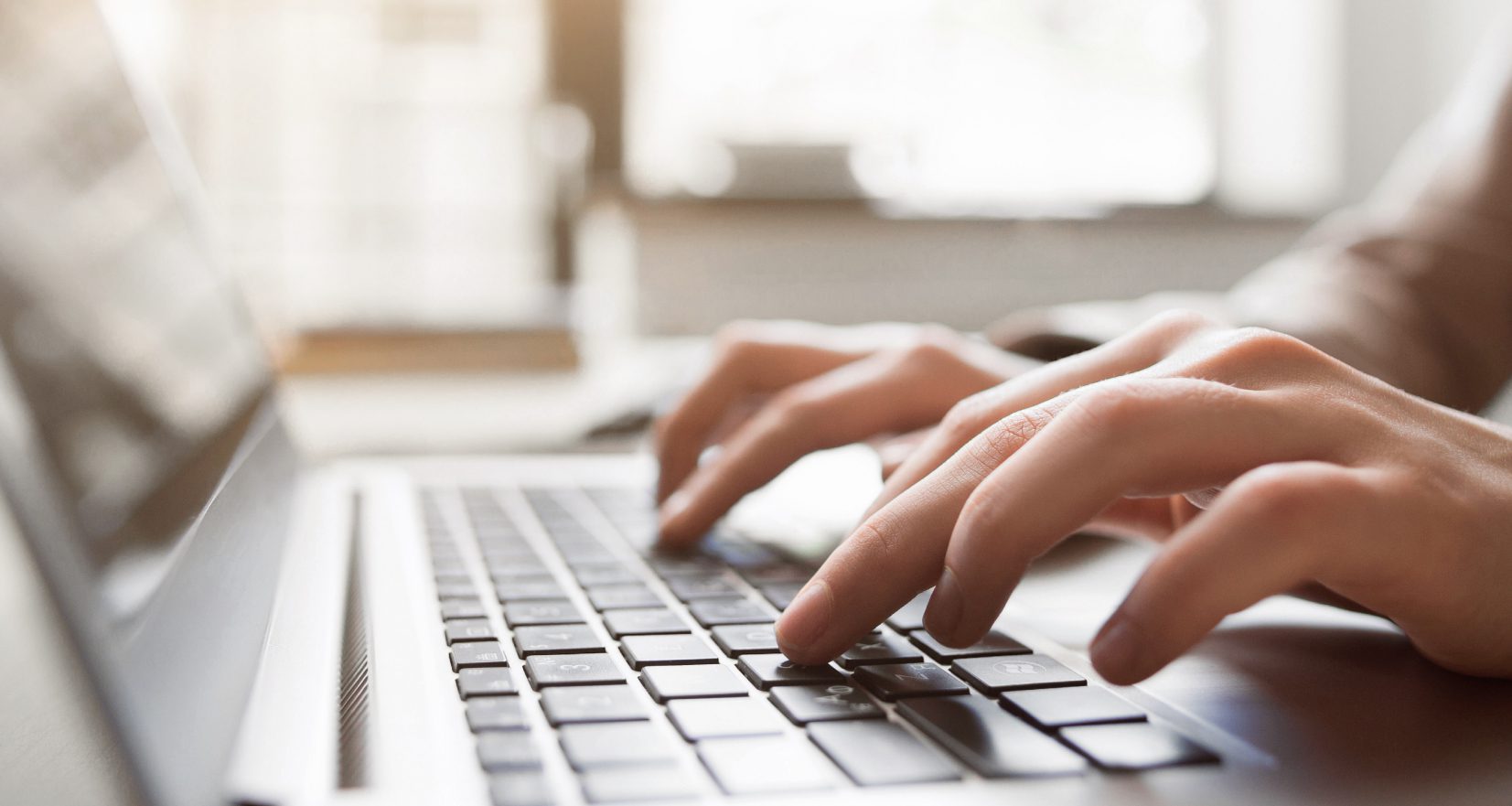 SEO Blog Writing for Dentists: Guide for Blogging and Improved Rankings When you think of a career in dentistry, blogging is probably the furthest thing from your mind. But learning…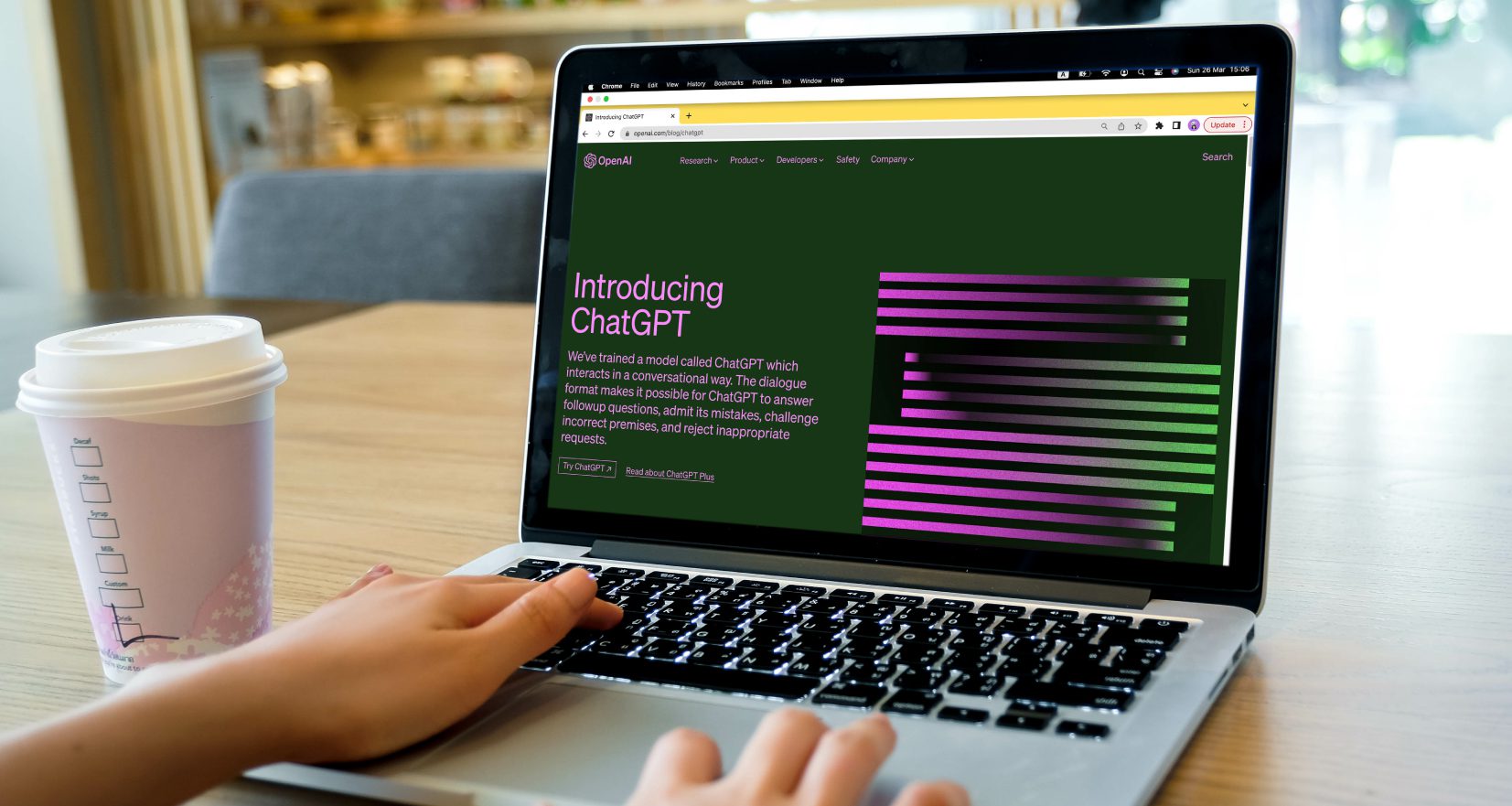 How To Use AI Copywriting and Not Damage Dental SEO Let's talk about artificial intelligence (AI) and dental SEO. AI—the buzzword of the decade—continues to make headlines and stir up…