Dental Social Media ROI Is Easy When You Know What To Look For
Everything that My Social Practice does for dentists and orthodontists is built on the same question: "How will this help a practice be more profitable?"
Social media return on investment is one of the most debated topics in dental marketing. For the dentists and orthodontists, social media marketing includes aspects of the business that aren't easy to quantify – check this out for the best dentists for your dental implants, at a resonable cost. Measuring top-of-mind awareness, patient relationships, and reputation in the community can feel like a vague science at best. However, we have seen hundreds of practices examine new patient acquisition attributed to their social media efforts.
There are two sides to thinking about social media return on investment.
First, the knowledge that even if the numbers aren't definite, building your practice's brand and strengthening patient relationships online will lead to a more profitable practice through word-of-mouth, higher visibility, and better patient retention.
Secondly, if your team puts in a little bit of effort to track it, you can measure how social media marketing leads to referrals, positive reviews, more social media Likes and shares, and ultimately more new patients.
Encourage your dental team to ask patients how they found your practice. Make sure Facebook, Instagram, and Google Reviews are possible answers for "How did you hear about us?" on your new patient intake form. If a new patient explains that one of your existing patients introduced them, ask them if they were introduced because that patient shared or liked one of your social media posts.
As you work to get your entire dental team participating and involved in your practice's digital marketing, there may be questions about how exactly a dentist's social media contributes to real growth.
Keep in mind that a part of dental social media marketing includes "intangibles". Intangibles cannot be clearly quantified yet considerably impact new patient acquisition and patient retention. As you use social media to build your reach, reputation, and relationships, remember that the most important return on investment of any dental marketing effort is a lifelong patient who is happy to introduce your practice to their family and friends.
When making a decision as important as choosing a new dentist, your current patient's friends and family will also search for your practices social media pages, your dental website, and read through your online reviews.
Your prospective new patients are becoming smarter and much more tech-savvy. They do their own research now, and they're much less likely to trust traditional mass advertising messages. That is why these days, a strong online presence is absolutely essential to growing your dental practice.
An active, engaging online presence is not just something "extra" in your dental practice marketing. In today's world, social media marketing is a must for practices looking to grow their practices in significant, tangible ways.
"Our patient relationships have changed tremendously since utilizing social media. Everyone can now see firsthand how we care about them wholeheartedly. Patients generally do not like to visit dental offices, including ours, and our presence on social media has changed the way patients feel about us before they even meet us. They feel like part of the team before setting foot in the door." – Michelle Gault, Office Ambassador at Columbus Center for Periodontics and Dental Implants
"The love from patients once we started with social media has been amazing. Our motto is, we strive to create a relationship with our patients based on mutual trust, honesty, communication, and respect. We are able to fulfill this with the help of social media." – Allie Widenhouse Office Manager Oak Ridge Dental Arts Rockwell
"Since familiarity breeds trust, we are now a practice that comes to potential patients' minds when they need to look for an orthodontic provider. The patients enjoy staying informed of what is going on in the practice, as they want to make sure to participate and win prizes in our campaigns and contests and have fun at their appointments. It also helps them feel connected to the practice, and to the Team members." – Judy Paschen Social Media Manager at Paschen Orthodontics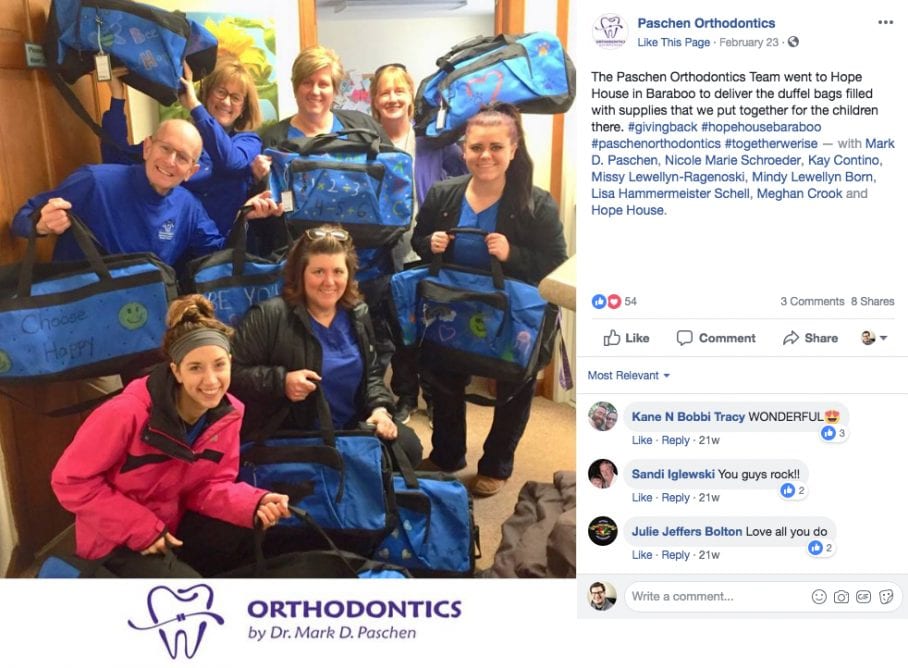 Social media is also an excellent platform to create interest in your products and services. We're all being bombarded by marketing messages all the time. Most of it we ignore, but some online advertising causes us to unsubscribe or unfollow to stop further communication.
It's understandable when our client dental practices are worried about posting anything that could be seen as an annoying advertisement, and by consequence, lose fans for it.
Promoting your services and products requires a smarter approach. An approach based on empowering patients and personal connections. This can be even more powerful than conventional promotions because when you sell something through education and building trust, you not only create business for your practice, you increase the likelihood of that patient becoming an advocate for your practice.
Dental Social Media Is Crucial To Growing Dental Practices
When your potential patients see the great experiences patients have you with, your connection to your patients even outside of the office, and how much you care about building relationships, your social media pages become a powerful recommendation that's more effective than any ad you could ever create.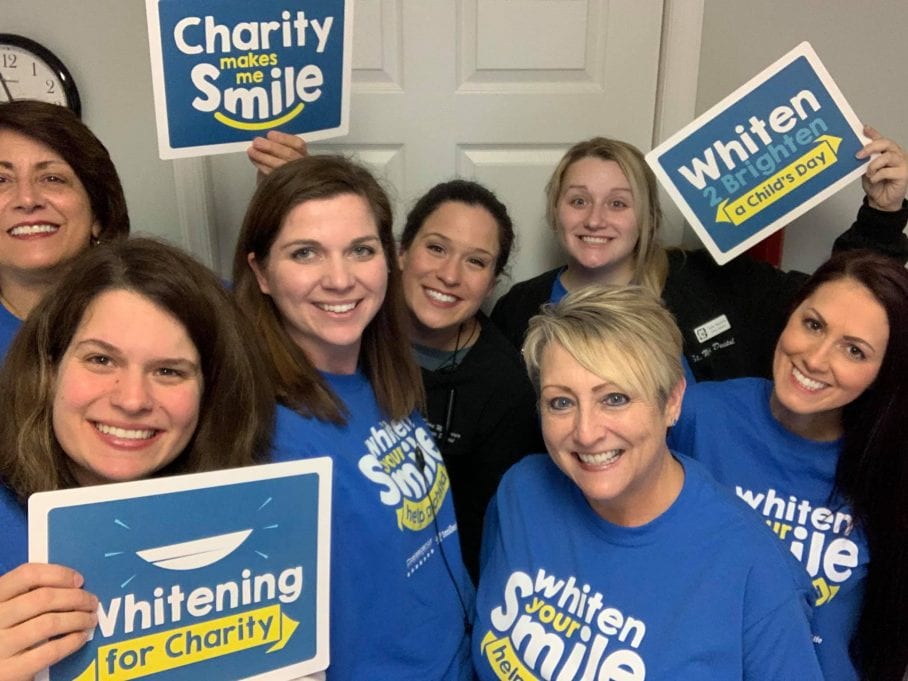 We at My Social Practice have spent years refining our dental marketing strategies to make sharing about your practice as simple and intuitive as possible for both patients and team members. New patient acquisition is more than possible through dental social media. Find out more about our Photo Idea Boxes, MSP Reviews, and Member Site! Build a customized service that fits your practice by requesting a free demo!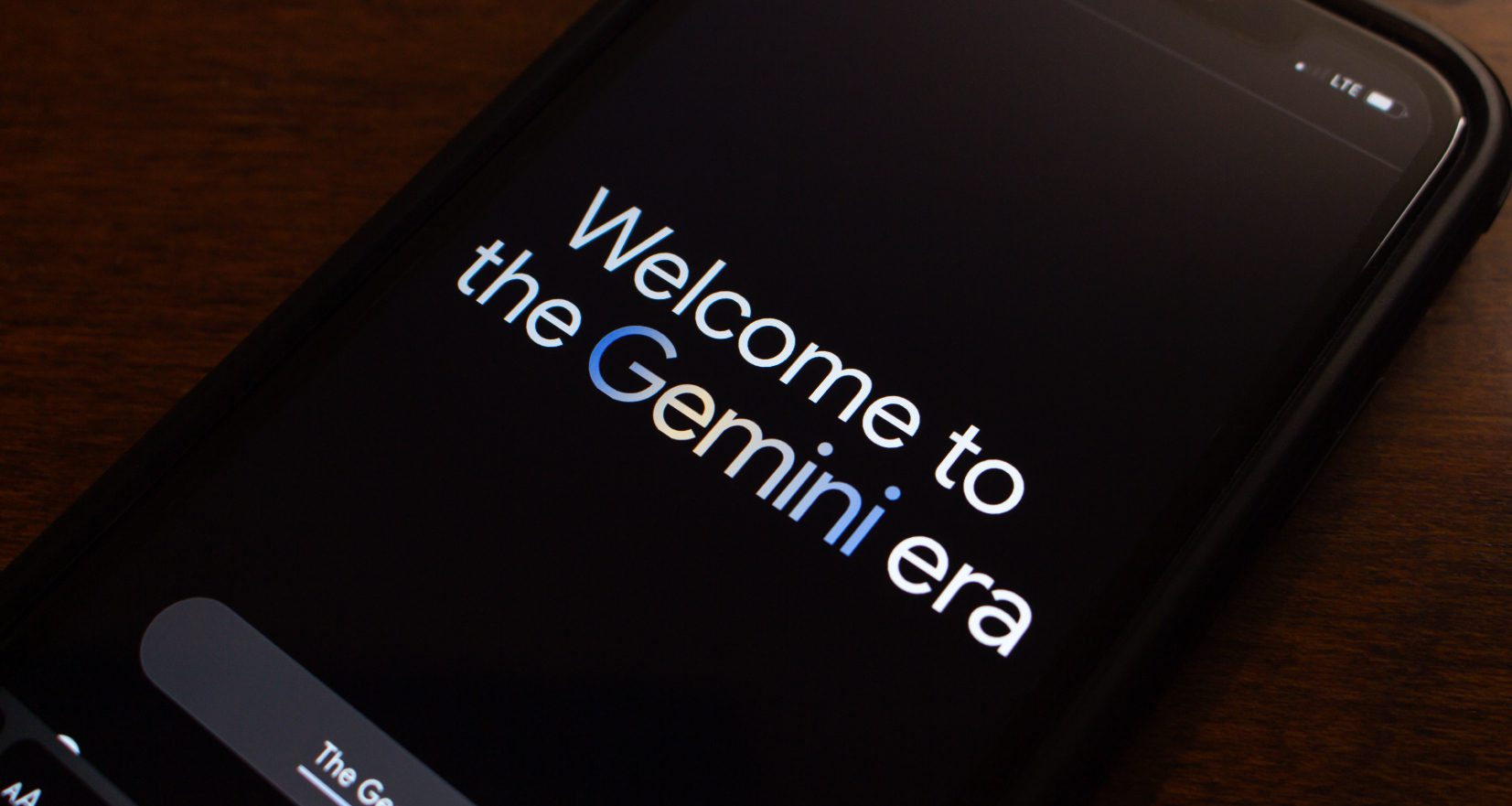 Why are we Even Talking About an AI Dental Marketing Tool? Here is a very real realistic scenario... In the near future a new patient is going to call a…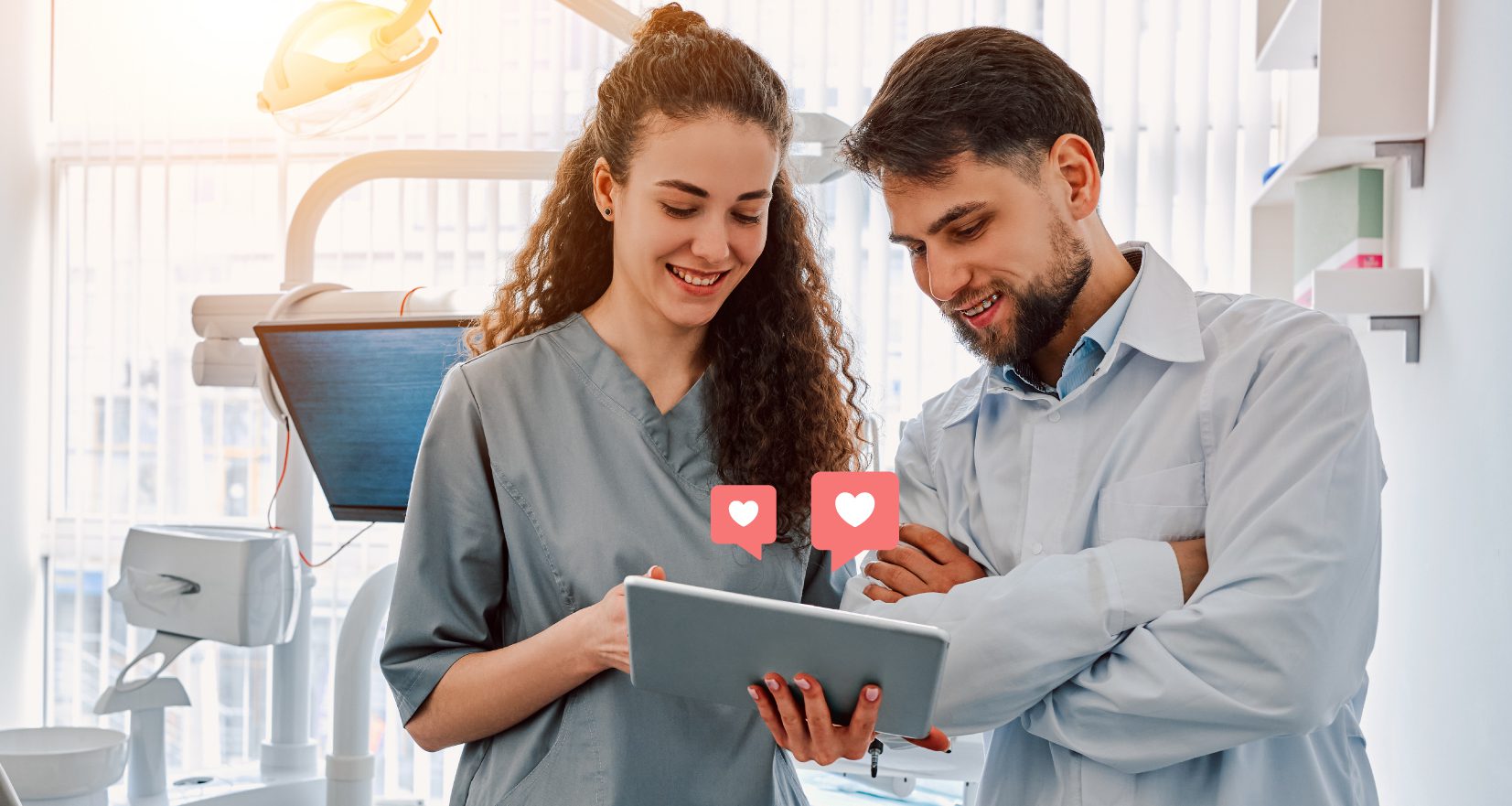 Unlocking Social Media Success for Dental Practices: Why Consistency is Key For a lot of dental practices, social media may be a (surprisingly) effective tool you've been neglecting in your…