Instagram Reels for Dental Practices May Be Longer Soon: Instagram is Testing Reels up to Ten Minutes
In the endless back and forth between social media platforms, Instagram is making moves to welcome back long-form video content. Internal testers at Instagram reported a new feature that will allow creators to record 10-minute Reels within the Instagram Reels camera tool. 
Currently, most users are only able to record up to 90-second Reels within the app. (There is a way to skirt this restriction though. When you upload a video as a regular post or use a third-party scheduling tool, it will get categorized as a Reel–you just won't have the same editing capabilities that you find in the in-app video editor.) 
The king of short-form video, TikTok, introduced longer-form videos up to 10 minutes in February 2022, and this is likely Instagram's response, as well as their opportunity to compete more directly with YouTube. (All the while, YouTube is rolling out two forms of shorter videos called Shorts and Samples).
While social media conglomerates fight for users, how can your practice manage to stay relevant, create content worth consuming, and add value to your practice? Social media for dentists can be wildly valuable for building your reputation and attracting new patients. So what does this update mean for you?
Why Instagram Reels Are Worth It
Social media dental marketing is a unique opportunity to reach thousands of new people with a single post. Each platform has its place, but Instagram has numerous features that can really help you knock the social media game out of the park. Grab these Instagram tips for dentists before you dive into your next Instagram content planning session.
Reels dropped in 2020 and it's hard to remember Instagram before then (it had to be much quieter, right?). Reels have become a huge part of the Instagram experience. Part of what makes them so addictive is their ability to deliver snippets of educational or entertaining content at a rapid pace. Plus, overall, it's a pretty positive space on the internet.
Unlike other forms of content on Instagram, Reels have the ability to start gaining viral momentum within an hour after posting. While going viral is not always the goal, it's a testament to the fact that Reels can reach audiences in a way that no other content can.
You Can Have Fun with a Trend
With so much content being produced on both TikTok and Instagram, it's fairly easy to join in on trends. Having fun with trends can also boost your reach to potential patients. Occasionally, you can shoot a simple enough video in a matter of minutes. Other times, you might need more planning and video editing.
You Don't Need to Be a Pro
While YouTube videos tend to require a more professional setup, detailed planning, and slick editing, Reels tend to be more casual and raw footage. This saves you time and energy, not to mention costs, as most videos can be shot on your phone with no extra equipment. 
Use Reels to educate, entertain, and inform your audience about the goings-on of you and your practice. You can welcome them behind the scenes, share patient experiences, and share your dental know-how in a fun and engaging way.
Roadblocks for Creating Reels: Who Has the Time?
Even the best marketers will admit that a social media strategy can be truly time-consuming and ineffective if not executed correctly. The last thing you want to do is invest the time and energy into learning the ins and outs of Instagram (or any platform) only to be met with weak results. While a fantastic and fun tool, creating Reels can be a struggle for many practice owners.
Solution: Outsource and Use Scheduling Tools
All social media platforms reward consistency, but it's hard to get online with a new creative idea every other day. The best thing you can do to make social media easier is use scheduling tools, and outsource the work when you've run out of time.  
Using a scheduling tool can help you create large batches of content and schedule it ahead of time. Not all schedulers are created equal, however. This dental publisher speeds up social media tasks and feeds you dozens of ideas for clever content all focused on dentistry (including Reels).
Sometimes it's just a matter of pinning down the latest social media ideas for dentists or partnering with a dental marketing company to make the entire process easier.
The biggest holdup you will face with Reels is time. Stewing over what to post and finding the "perfect" idea can totally stall your progress, so don't let perfectionism hold you back. Here are some simple steps to making a great Reel in minutes: 
Scroll social media (Instagram & TikTok) for trending audio, filters, or effects you can repurpose for your dental practice

Save a few ideas as you find them

Determine how and when you are going to film

Film your clips

Edit your video as needed (add captions, trim clips, add effects)
You can even include your practice's unique design aesthetic in a Reel by including a custom cover photo. Sleek, modern graphic design for dental practices will help you stand out from your competitors.
The Good News About Ten-Minute Reels
Why the hype over ten-minute Reels? In truth, it feels like a call back to a long-gone Instagram feature, IGTV. So what's different now? It's what people want. Social media platforms are usually very in tune with what features users want. As Reels have grown in popularity, many creators are itching to create similar-style videos, but with fewer time constraints. 
A current trend is for creators to tease a "part two" at the end of a Reel. While this can be effective for piquing interest, it can also have the opposite effect—leaving viewers frustrated and never making it to the second video. Talented creators can now implement the same strategies they use for shorter Reels to make engaging long-form content. 
The added time gives creators more space and flexibility in what they create, with the same reach and engagement they have come to expect from Reels. 
Still, users will need to figure out how to start with a great hook and keep viewers engaged for the duration of the video. 
When this feature launches to the public, you'll want to include some longer-form video content in your Instagram marketing for dentists content plan.
10 Minute Reels Ideas for Dentists
Let's take all that information and put it to work for dental professionals. Whether you're on the hunt for pediatric dental marketing ideas or you need help with orthodontic social media marketing, there are opportunities for you to make a splash on Instagram. 
When Instagram eventually rolls out the 10-minute feature, try out some of these longer Reels ideas for dentists:
In-depth before and afters

Answer FAQs from your followers

Procedures step-by-step

Deep dive into dental anxiety and how to counter it

Talk to kids and parents about pediatric dental health

Show off some of the latest technology you have in your practice and what it does for patients

Follow along with a patient from check-in to check-out

Educate your followers about what certain foods and drinks do for their oral health
This is just the start! You can kick off a great brainstorming session with your team, ask your followers, or have ChatGPT give you a list of ideas for longer videos as well. 
Including patients is always a fantastic way to personalize your content and help prospective patients feel more at ease. Just be sure you know your way around how to follow HIPAA compliance on Instagram.
Where to Find Instagram Strategies for Dentists
Sometimes the best strategy is knowing when to outsource a task. Choosing a dental marketing company to take over your social media and marketing strategies can alleviate enormous amounts of pressure on you and your team. 
At My Social Practice, we've been supporting dental pros with all their marketing needs for years and we know what works. We also know that social media can feel like a beast, but it doesn't have to be. With a marketing team on your side, you'll always be on top of the latest updates, trends, and strategies to support your practice goals.
Frequently Asked Questions
Dental social media doesn't have to be dry, boring, or clinical. In fact, it's the best place to showcase your personality and connect with prospective patients. So put your own stamp on the content you create. 
Great ideas for dental social media posts include:
Before and afters

Quick tips for dental hygiene

Bust a common dental myth

Patient reviews

Celebrate occasions and holidays

Behind the scenes 

Practice tour

Meet the staff

A "day in the life" of a dentist

Hop on a trend 
Social media is an effective tool for growing any dental practice! By successfully implementing a social media strategy, you can attract new patients, build your brand reputation, and drive traffic to your website. Social media can also be used to connect with other dental partners and community organizations. 
When you are consistently driving traffic to your website and social media channels, you'll increase the number of patients who see and interact with your content. Ultimately, placing you at the top of their list when they are looking for a new dentist. 
Instagram for cosmetic dentists, endodontists, orthodontists, and pediatric dentists can be one of your most valuable marketing tools at a far lower cost than paid advertising. 
About the Author: Adrian Lefler is a dental marketing expert and a key member of the dental marketing team at My Social Practice. My Social Practice is a dental marketing company located in Salt Lake City, Utah. Adrian is passionate about helping practices grow through SEO for dentists. If you'd like to book one of the members of My Social Practice's speaking team, you can do that HERE. Interested in learning more about the benefits of dental SEO or our dental website service, please give us a call.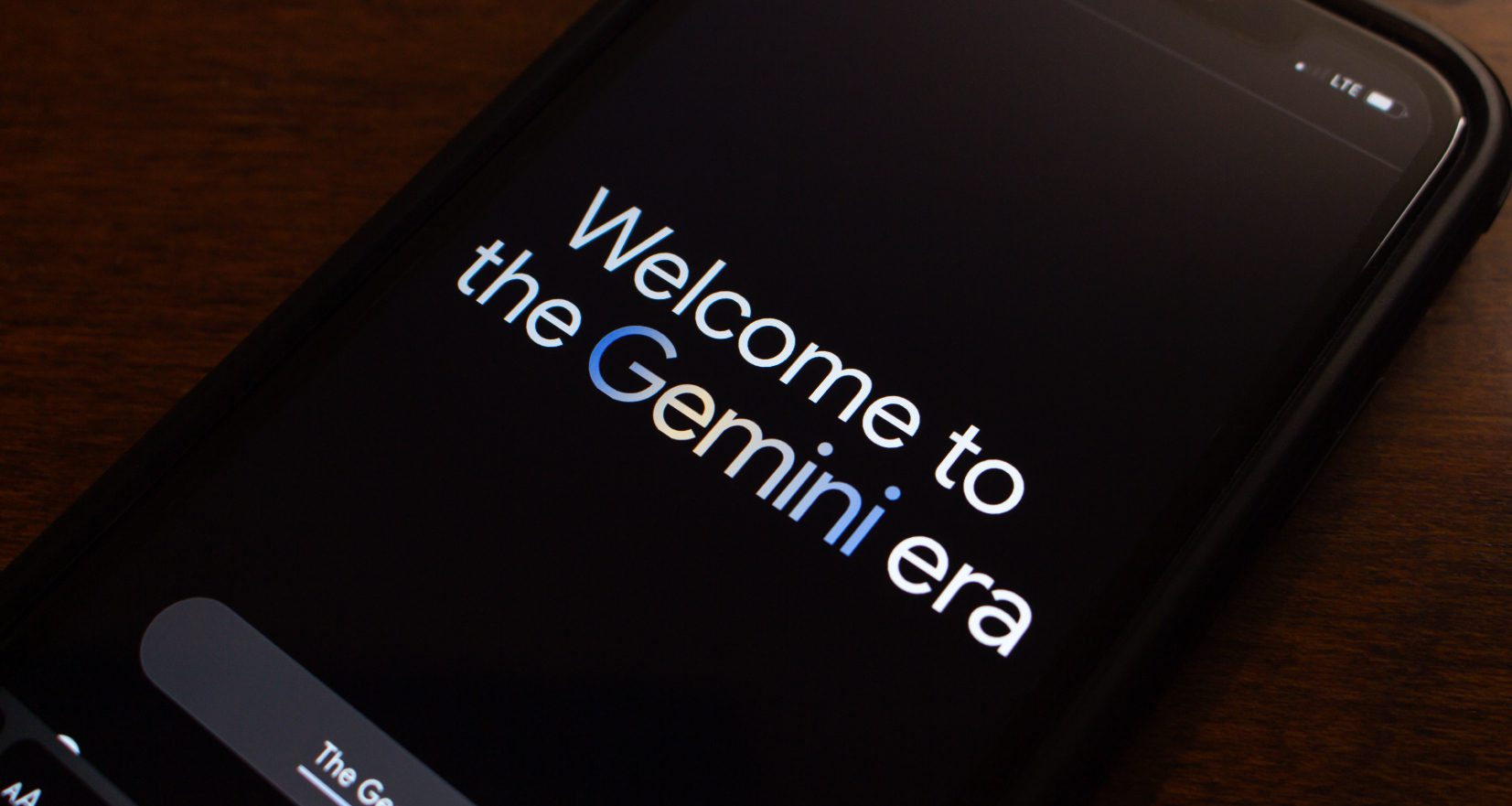 Why are we Even Talking About an AI Dental Marketing Tool? Here is a very real realistic scenario... In the near future a new patient is going to call a…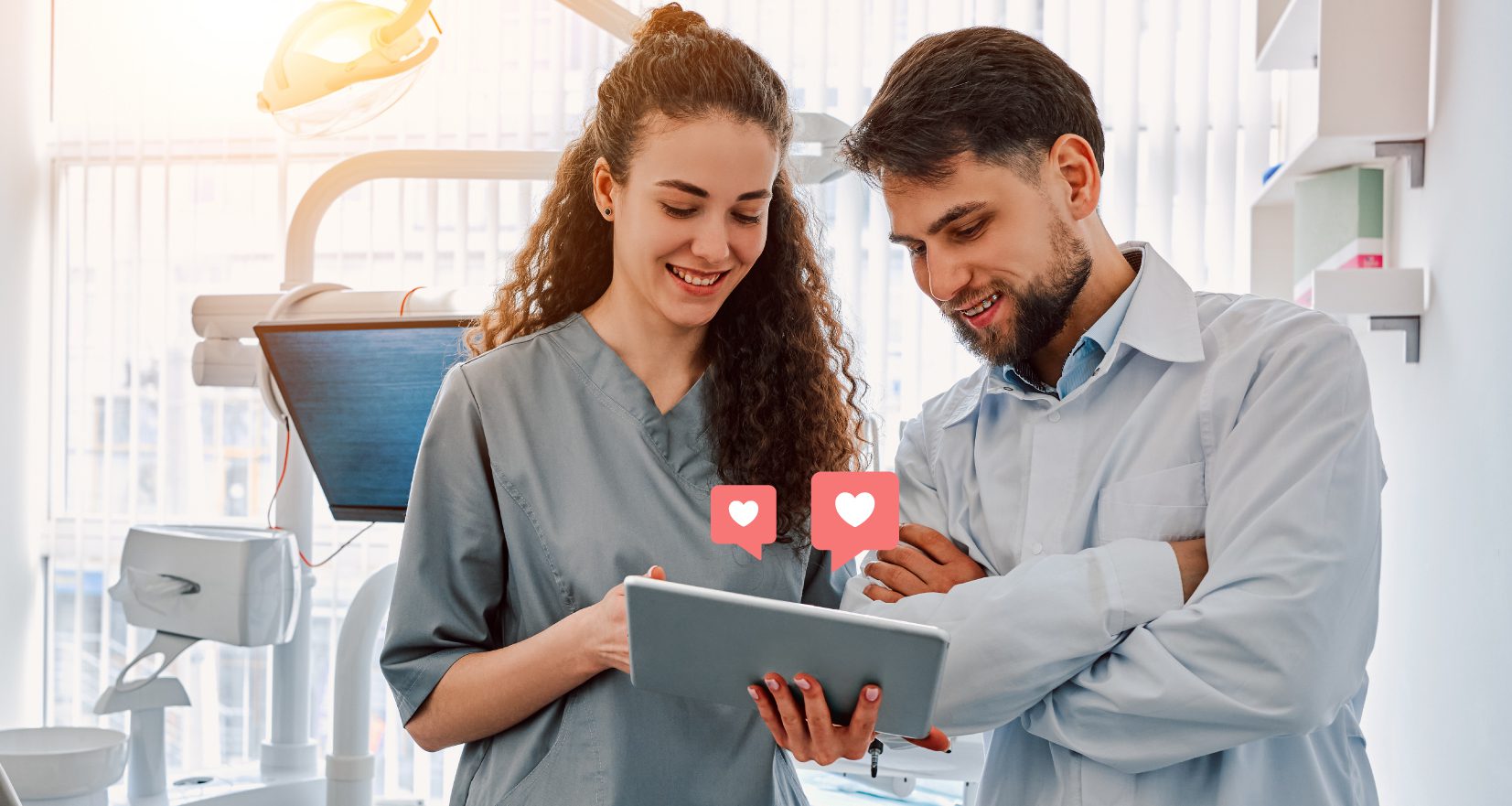 Unlocking Social Media Success for Dental Practices: Why Consistency is Key For a lot of dental practices, social media may be a (surprisingly) effective tool you've been neglecting in your…