9 Reasons To Use The Dental Publisher for DSO Social Media Marketing
Social media is one of the most valuable tools for a dental marketing company. Creating campaigns on Instagram, Facebook, and even TikTok can draw attention to a practice, generate new patient leads, and foster a strong online brand image. 
But actually managing all of these different accounts can be time-consuming and chaotic for DSOs, especially when supporting several practices at once.
If you're looking for a way to make managing social media for dentists easier and more efficient, it's time to find a software solution that works for you.
How The Dental Publisher Optimizes DSO Social Media Marketing
Your DSO should choose a dental marketing company that understands the value of a well-crafted social media post and knows how to make that process easier for you. The Dental Publisher streamlines social media publishing for dentists by integrating helpful tools, providing a huge library of content, and keeping the workflow in one centralized location. 
If that's not convincing enough, check out this list of 9 reasons why DSOs should use The Dental Publisher for social media.
1. AI Integration With ChatGPT
Coming up with creative dentist social media ideas takes up a lot of time and energy, especially when you've been working with a practice for a long time. With The Dental Publisher, you can generate a dozen captions in no time thanks to the ChatGPT integration. AI tools like this help speed up the creative process and having AI integrated into a publishing tool makes your DSO social media marketing job that much easier.
2. Canva Integration for Seamless Design
Along with a ChatGPT integration, The Dental Publisher features a Canva integration to make the design aspect of social media a breeze. Whether a practice needs pediatric social media marketing ideas, general dentistry promotional materials, or help with event signage, you can do it all here. Plus, designing with Canva allows you to save templates and ensure branding is consistent across social channels.
3. Automated Local Hashtags
You've got enough on your plate—let us worry about hashtags for you. A huge part of dental SEO is incorporating region-specific keywords, and hashtags are a great way to accomplish this. With The Dental Publisher, you can choose to automate local hashtags like #dentistnearmelosangeles or #cosmeticdentistseattle. These hashtags will automatically get added to every post—allowing local patients to easily access local search terms.
4. Publishes to All Accounts
One of the most frustrating aspects of social media for DSOs is coordinating several different social media accounts. To make life easier, The Dental Publisher supports Google Business Profiles, Facebook, LinkedIn, TikTok, Instagram and Instagram Stories, Pinterest, and X (Twitter) all within one central tool. Easily flip back and forth between social channels and schedule posts on all platforms.
5. Robust Content Library
DSOs can also enjoy a huge library of content when using The Dental Publisher to make posting even easier. Easily find dental-specific images, posters, AI-generated visuals, gifs, memes, and trending content for amazing social media posts. Get a demo of The Dental Social Media Publisher to take a peek at what is inside.
6. Consistent Pricing With Unlimited Users
Unlike some publishing tools, The Dental Publisher allows for an unlimited number of users and linked social media accounts. Other tools charge DSOs more for additional logins or social platforms, but our goal as a dental marketing company is to make our software accessible to everyone on your team. Enjoy consistent pricing without any surprise upcharges.
In a large DSO, determining who has access to what can be tricky. When choosing a social media marketing company, it's important to pay attention to how they aim to make posting more accessible for your team. The Dental Publisher Makes it easy to choose who can access which social media profiles, who gets final approval, and who is allowed to actually publish. Plus, if people come and go from your organization, you can edit permissions in a snap.
One of our favorite things about The Dental Publisher for social media is that everything happens in one central location. Content creation, editing, ideation, approval, and posting all happen within one software tool. Say goodbye to clunky Google Docs, group messages, and spreadsheets. The Dental Publisher will become your new home for all things social media.
9. Helpful Data to Drive Decision-Making
Along with making posting easier than ever before, The Dental Publisher for social media also helps DSOs analyze engagement. Our software takes the guesswork out of social campaigns—you can easily find out how posts perform, track the number of followers on each platform, and see DMs, likes, shares, and comments. For example, if you're struggling to come up with new social media ideas for Orthodontic marketing, your team can look at how past posts have performed, and gauge interest based on these statistics.
Conclusion: Simplify Your Social
It's time to ditch the chaos of your old social media tools and consolidate your efforts with one robust software. Using The Dental Publisher for social media will simplify your content creation, get everyone on the same page, and produce professional-looking posts every time. 
Schedule a consultation about the dental publisher and find out how your DSO can start benefiting from this tool today.
Frequently Asked Questions
About the Author: Adrian Lefler is a dental marketing expert and a key member of the dental marketing team at My Social Practice. My Social Practice is a dental marketing company located in Salt Lake City, Utah. Adrian is passionate about helping practices grow through SEO for dentists. If you'd like to book one of the members of My Social Practice's speaking team, you can do that HERE. Interested in learning more about the benefits of dental SEO or our dental website service, please give us a call.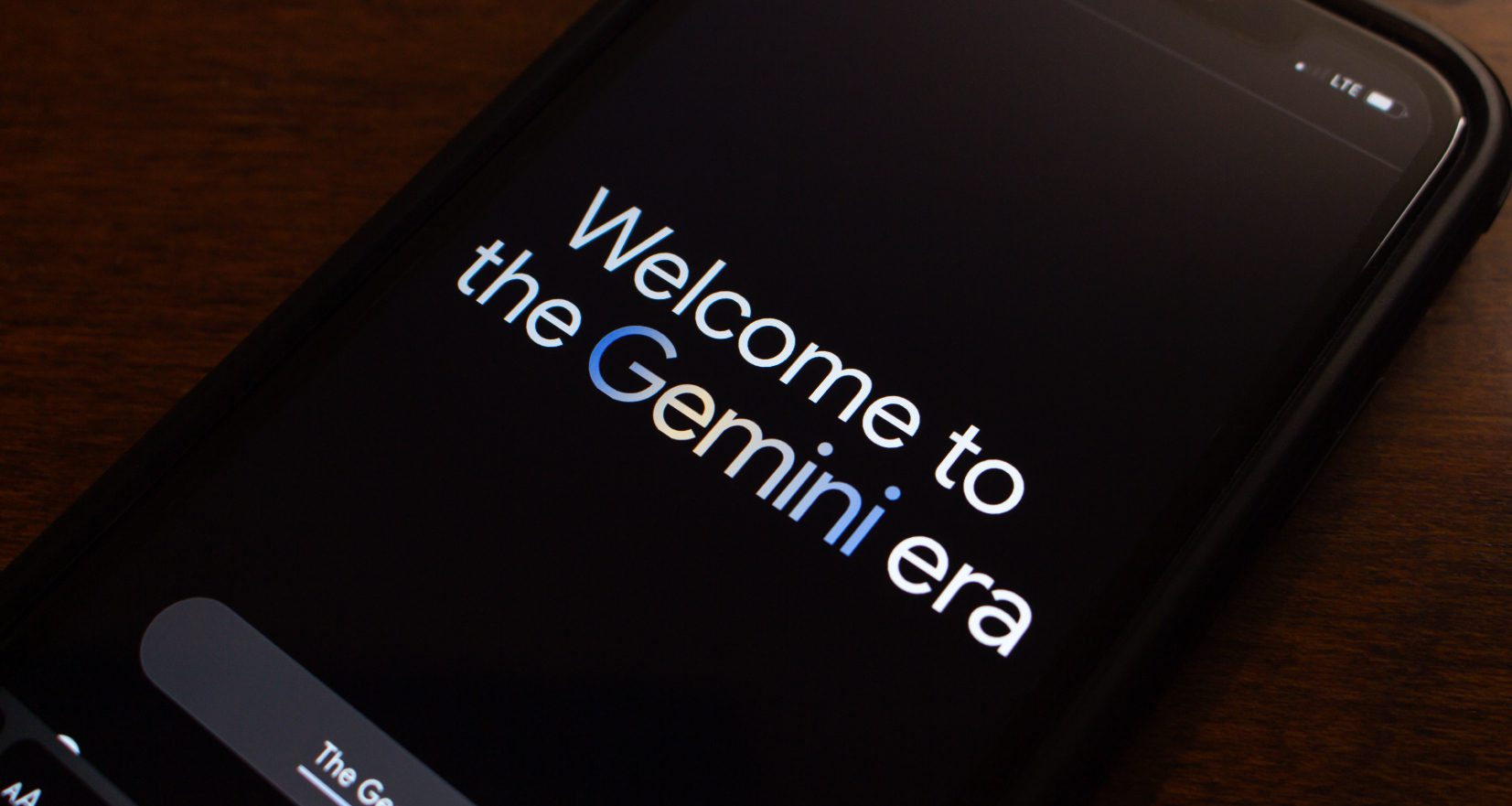 Why are we Even Talking About an AI Dental Marketing Tool? Here is a very real realistic scenario... In the near future a new patient is going to call a…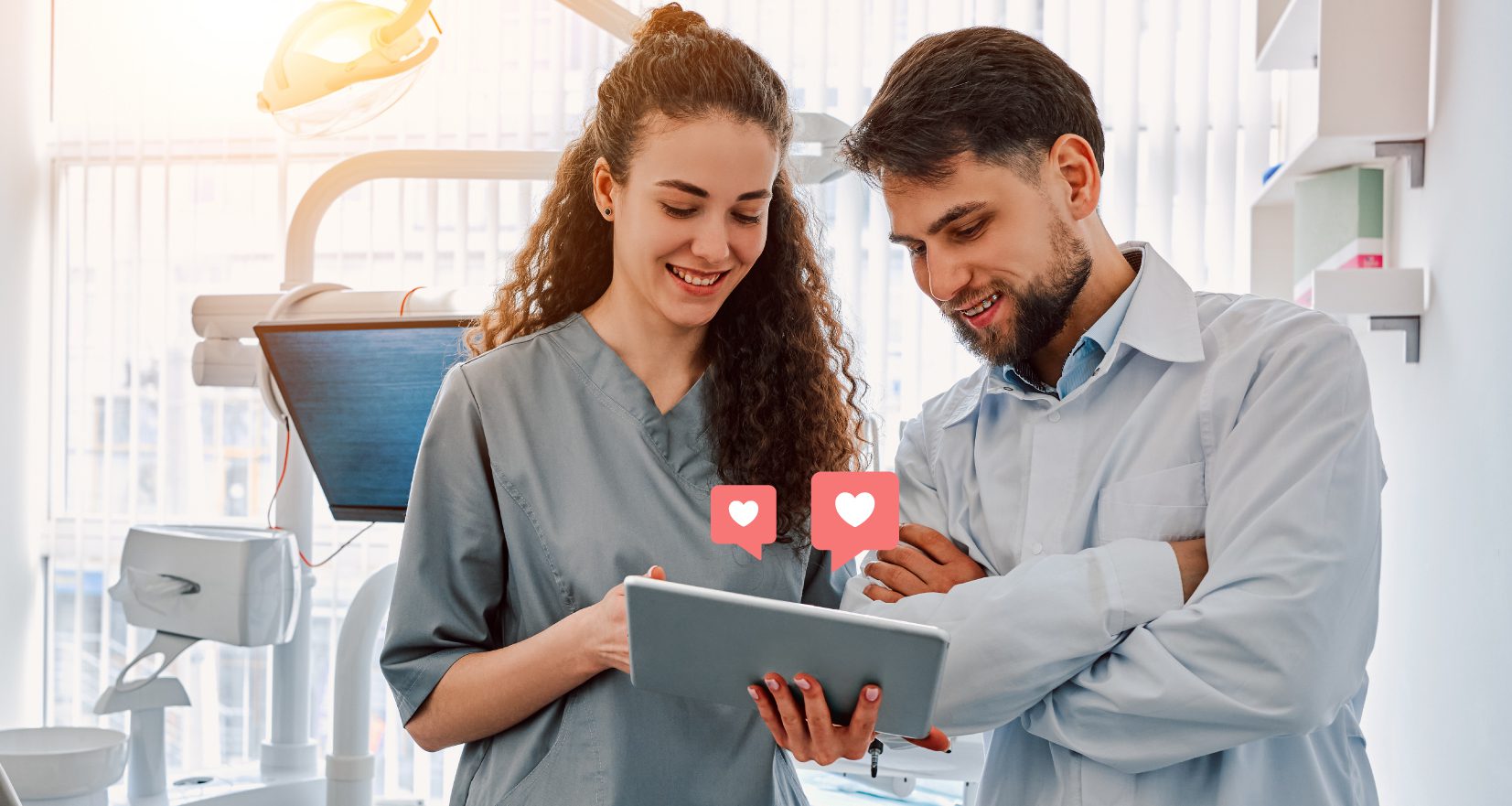 Unlocking Social Media Success for Dental Practices: Why Consistency is Key For a lot of dental practices, social media may be a (surprisingly) effective tool you've been neglecting in your…