Maximize Year-End Dental Benefits: A Marketing Strategy for Dentists
As a dentist, you're not just providing care; you're also guiding your patients to make the most of their resources. As the year winds down, it's a golden opportunity to remind patients to utilize their remaining dental insurance benefits – a move that can boost case acceptance, re-engage dormant patients, and attract new ones. But why is this reminder such an effective dental marketing strategy?
Informing patients about their expiring benefits serves as a prompt for action. It encourages those who've delayed treatment to book an appointment, and it's a nudge for regular patients to take advantage of their coverage for any additional procedures they've been considering. Not only does this help your patients make the most of their benefits, but it also helps your practice fill the appointment book during what could otherwise be a slow season.
Spreading the Word Effectively
The key to effective communication is meeting your patients where they are. Here are several strategies to ensure your message is heard:
In today's digital age, patients often turn to a practice's social media pages for the latest updates. Platforms like Instagram, especially the Stories feature, are where many patients engage daily. It's a platform ripe for reminders about year-end benefits because it's informal, interactive, and widely seen.
To help you capitalize on this channel, our digital download offers assets designed specifically for these platforms:
Square Graphics: Perfect for regular posts, these graphics can catch the eye of someone casually scrolling through their feed.
Story-Sized Graphics: Tailored for the experience of Stories, these visuals can deliver your message in a more immersive way.
Both sets of graphics come with a clear call-to-action: reminding patients to use their dental insurance benefits before they reset.
The Unfading Power of Email Communication
Email is the old faithful of digital dental marketing – it's direct, personal, and far from extinct. In our fast-paced digital world, a well-crafted email stands out. Our kit includes two types of email templates to suit your style: one short and snappy, the other detailed and informative. Both are designed to grab attention and guide patients to act swiftly on their expiring dental benefits.
Blogging: Your Marketing Anchor
Blogging isn't just writing; it's strategic dental content marketing. Making a blog post the centerpiece of your announcement ensures your message is comprehensive and accessible. Our quick-fill blog template, included in the digital download, allows you to craft a compelling post in minutes. It's the perfect hub for your year-end marketing: create the blog post, then send out emails linking back to it, and share related social media content. This approach weaves a coherent narrative across all your digital platforms, positioning your blog as a trusted go-to resource for patients looking for updates on your practice.
Empower your practice with our engaging marketing materials designed to amplify your message across various channels. With our toolkit, you can create a seamless and interactive campaign to remind your patients about their valuable but fleeting dental benefits. Download now and infuse some end-of-year excitement into your patient communications – a little effort now can mean a full schedule and happy patients as the year comes to a close.
About the Author: Adrian Lefler is a dental marketing expert and a key member of the dental marketing team at My Social Practice. My Social Practice is a dental marketing company located in Salt Lake City, Utah. Adrian is passionate about helping practices grow through SEO for dentists. If you'd like to book one of the members of My Social Practice's speaking team, you can do that HERE. Interested in learning more about the benefits of dental SEO or our dental website service, please give us a call.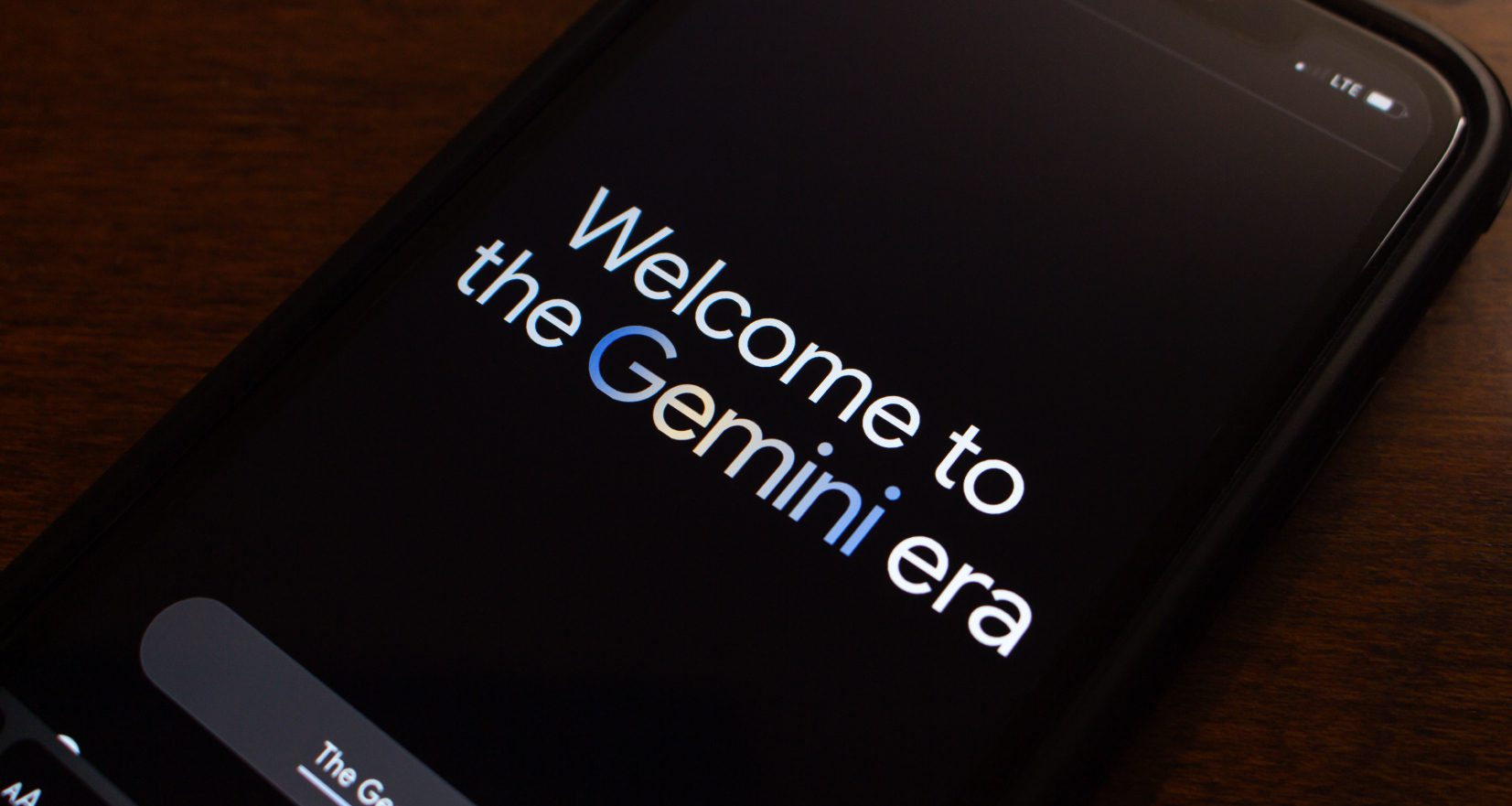 Why are we Even Talking About an AI Dental Marketing Tool? Here is a very real realistic scenario... In the near future a new patient is going to call a…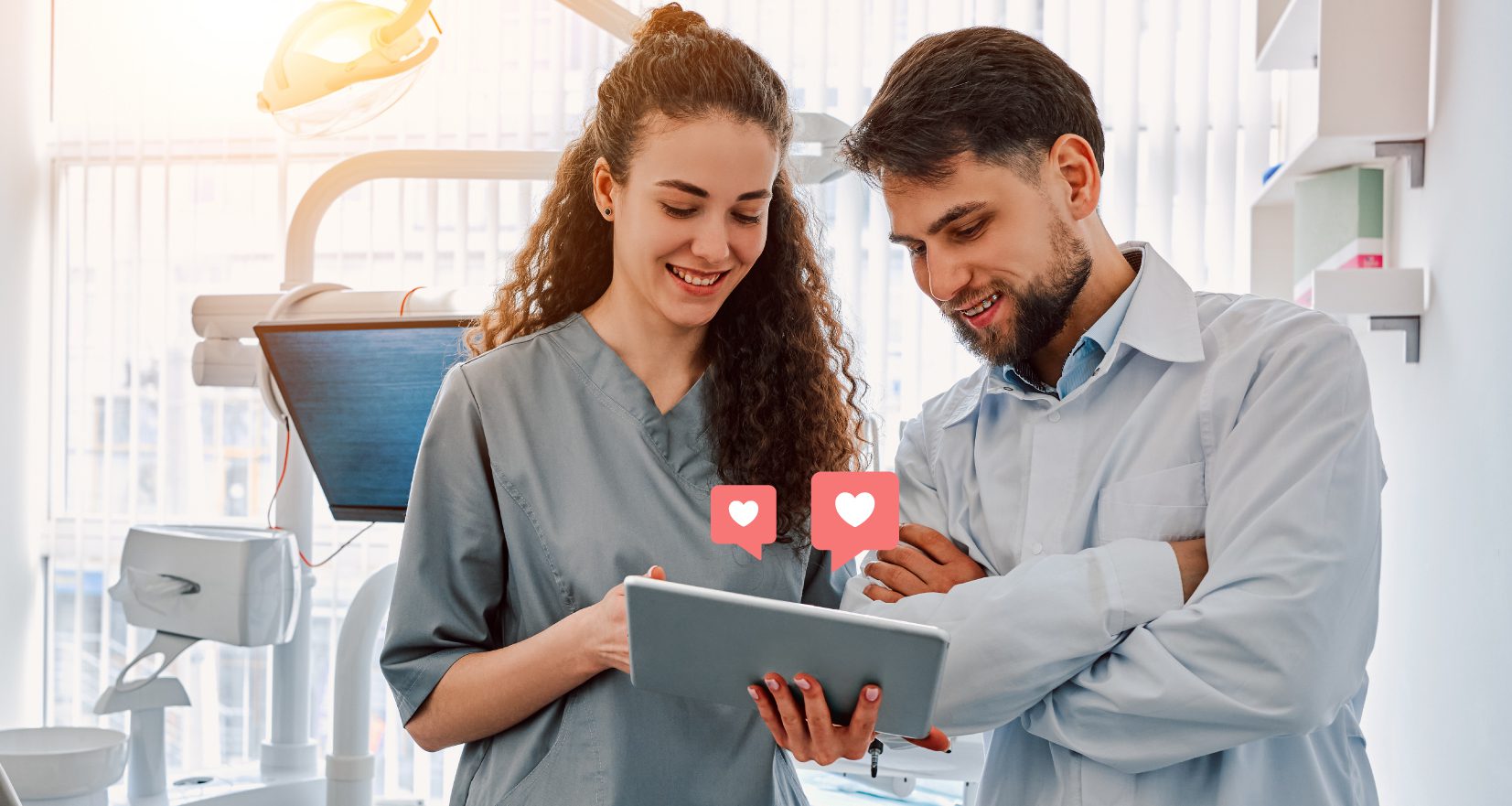 Unlocking Social Media Success for Dental Practices: Why Consistency is Key For a lot of dental practices, social media may be a (surprisingly) effective tool you've been neglecting in your…