Facebook Live Video Is A Game Changer For Dentists
Now, with Facebook LIVE, you can stream real-time video on your practice's Facebook page.
Then, after you conclude, the video remains posted on your Facebook page for patients and prospective new patients to not only view, but to continue to ask questions and carry on conversations with your practice, and share the video with their friends on Facebook.
In addition to strengthening relationships with your Facebook audience, there's another really important reason to consider live streaming on Facebook.
That is, first of all, Facebook is very committed to this live streaming feature. Why? Because of what's called "page time". Facebook is interested in having people spend as many minutes as possible of Facebook, and live streaming is one more reason for people to do that.
After clicking on it, you simply describe your live video with a title, and click "Go Live"! That's all there is to it!
Now don't over obsess about perfection. However, be mindful of what is showing up in the background. If you do an office tour, for example, be sure you're aware of HIPAA protocol when it comes to computer screens, people, etc., that may be in the video.
Other ideas may be to do a Question of the Day, like, "What should I do if a temporary crown comes loose" or something of value to your patients.
Be creative. Have fun. And use this powerful tool to enhance the effectiveness of your social media marketing.
About the Author: Adrian Lefler is a dental marketing expert and one of the founding members of My Social Practice. My Social Practice is a digital dental marketing company located in Salt Lake City, Utah. Jack is passionate about helping dental practices grow. If you'd like to book Adrian or one of the other members of My Social Practice's speaking team, you can do that HERE. Interested in learning more about the benefits of SEO for dentists, our dental websites service? Learn More Here.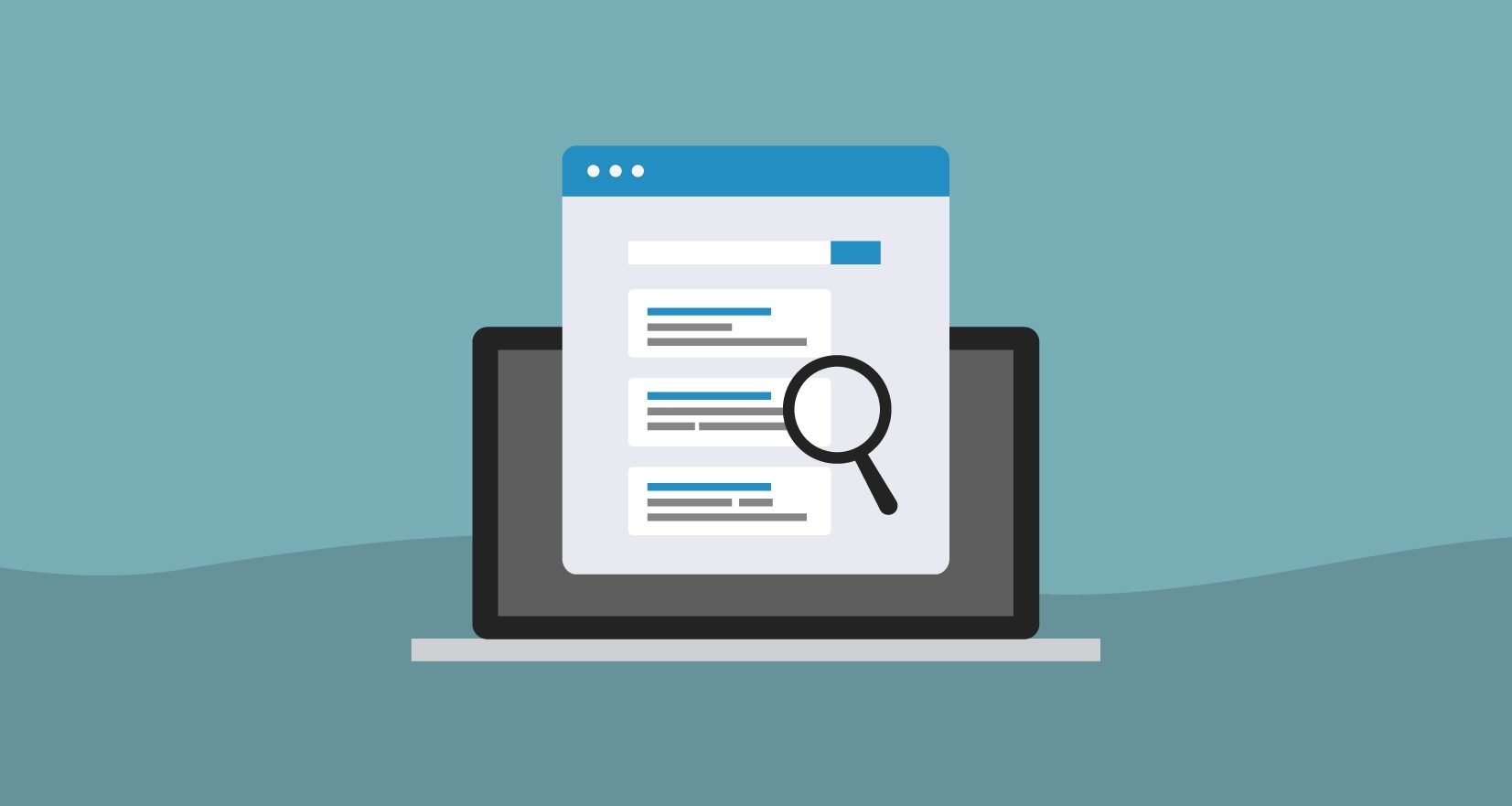 10 SEO Tips for New Dental Practices Opening a de novo practice is both thrilling and intense. There is enormous pressure to get new patients in the door quickly so…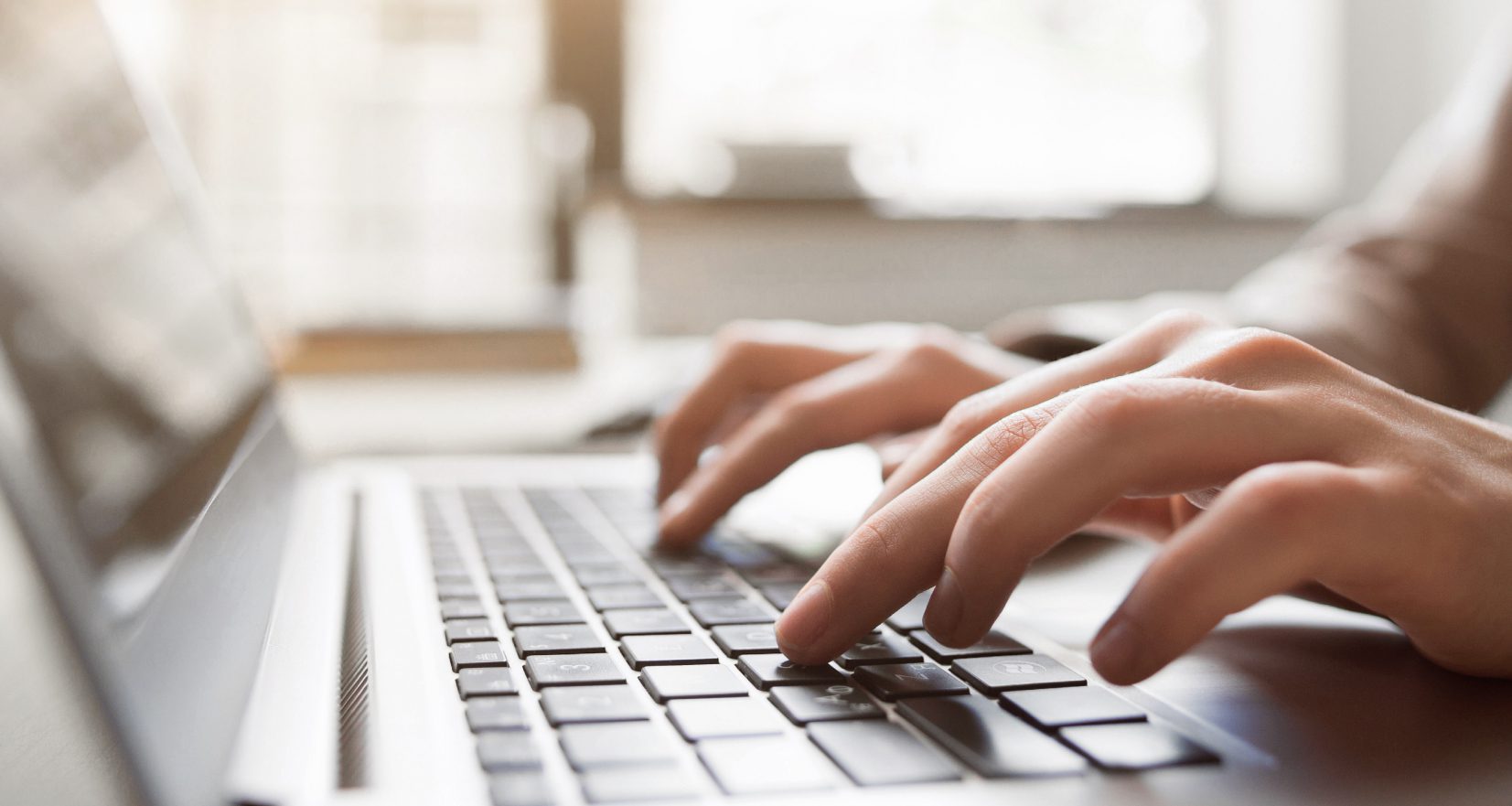 SEO Blog Writing for Dentists: Guide for Blogging and Improved Rankings When you think of a career in dentistry, blogging is probably the furthest thing from your mind. But learning…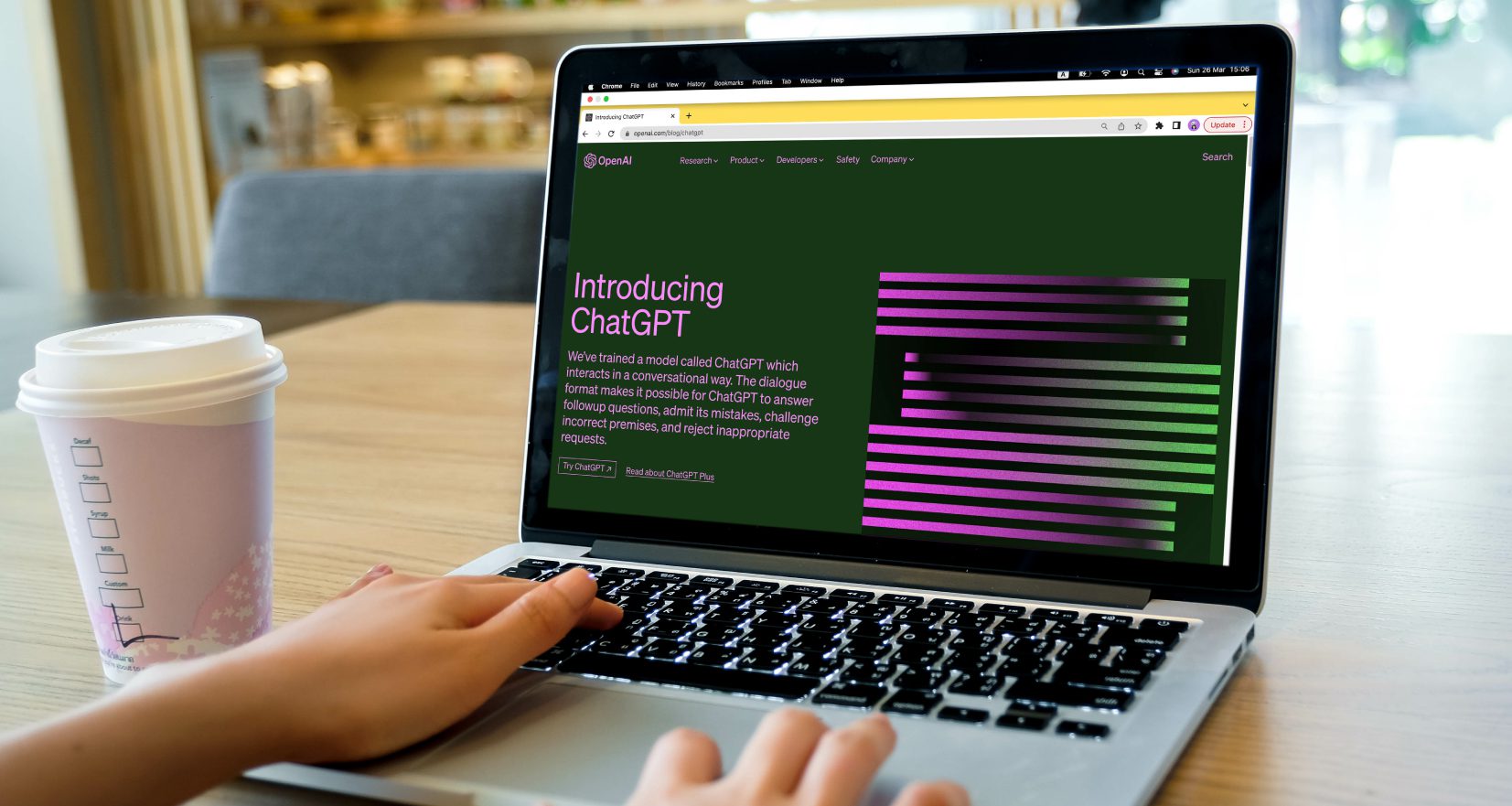 How To Use AI Copywriting and Not Damage Dental SEO Let's talk about artificial intelligence (AI) and dental SEO. AI—the buzzword of the decade—continues to make headlines and stir up…