Social Media HIPAA Compliance For Dental Offices: A Guide
It's not as complicated as you may think.
HIPAA guidelines leave many dental professionals too worried to even try to share anything that includes patients. When dental practices don't share photos with their patients, they miss crucial opportunities to increase reach and build relationships with patients and potential patients.
Dental HIPAA compliance should not be a stumbling block for your practice on social media. Remember, the rules are there to protect patients, not create barriers for you.
First, here's some important broad-stroke thinking from prominent healthcare attorney, HIPAA expert and blogger, David Harlow. He's one of my favorite thought leaders on this topic:
"People say, 'I can't do this, or I can't do that because of HIPAA...' and those who just don't want to do things blame the law. We forget that the rule are there to protect patients, not to create barriers. It's possible to work within the guidelines. If a patient consents, that's up to the patient." - David Harlow
5 HIPAA Compliance Action Items For Dental Offices
Let's review five general HIPAA and social media compliance action items that may help your practice. Item #5 talks specifically about patients giving photo consent.
HIPAA rules have been around now for 30 years—long before anyone was using social media. HIPAA's application to your social media marketing efforts shouldn't be a roadblock for your dental practice.
Put a simple social media policy in place for your team, then train them. We have a template that you can download as a starting point.
Never use social media to practice medicine online. You don't need to—and, that isn't social media's purpose. Always take those kinds of conversations offline.
Consider designating specific places in your practice for taking photos with your patients (see example image below). For example, find places where the lighting is good and where there's nothing in the background of photos that may violate someone's privacy.
Use a HIPAA consent App or consent form. We have one below that you're welcome to download!
HIPAA Compliant Photo Sharing For Dentists
Every time your practice shares any post that includes or refers to a patient, it's necessary to obtain their signed consent or you'll have committed a dental office HIPAA violation. A good HIPAA release form will cover a few simple items:
1. What the patient is authorizing: permission for your practice to share a photo or video on your social media accounts.
2. The purpose of the authorization: social media and/or advertising.
3. The patient's power to revoke the authorization and the expiration date of this power.
4. The option for the patient to receive a copy of the form.
5. Who the patient is authorizing: your practice name.
6. Space for the patient, or parent/guardian of a minor, to sign and date.
If you have questions regarding how to create a HIPAA release form for your specific circumstances, consult with your practice attorney.
Dental HIPAA Complaint Photos With A Simple App
The Leading HIPAA Compliant Photo Sharing App In Dentistry
We know that in everything you do in your practice, patient safety and comfort come first. Here at My Social Practice, we believe that same level of responsibility and patient care is vital in social media marketing as well.
Snap a pic with our iOS/Android app, and you'll be prompted to text a link to the patient included in the photo to ask for their approval to share it. Your patient will be guided through a few intuitive, easy-to-understand steps to give you permission to share the photo to your practice's social media accounts.
People like to do business with people they know, and the My Social Practice provides the best way to share content that showcases the people and culture of your practice, all in 100% compliance with HIPAA. Discover how easy it is to start growing your practice with social media by requesting a free demo!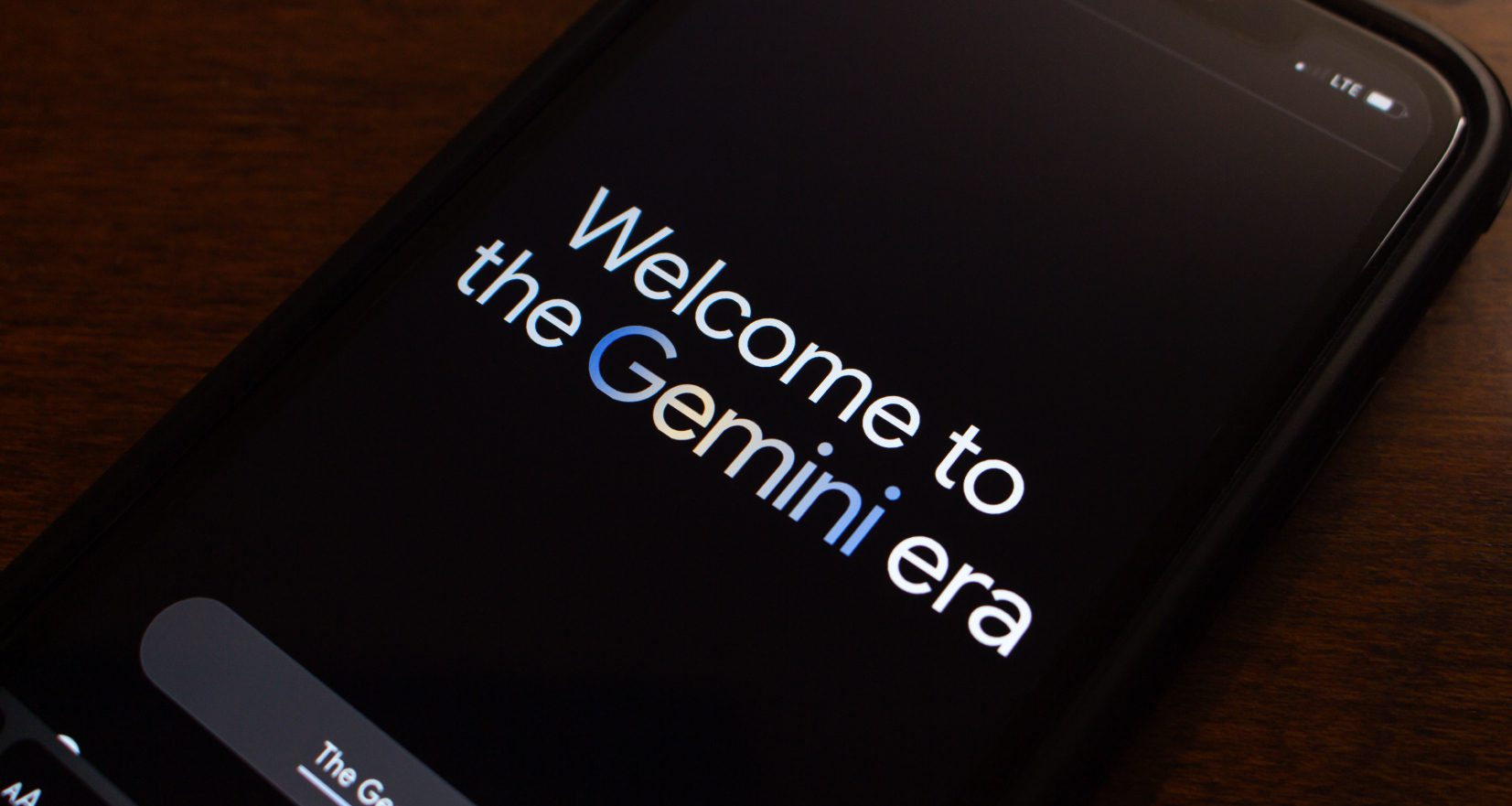 Why are we Even Talking About an AI Dental Marketing Tool? Here is a very real realistic scenario... In the near future a new patient is going to call a…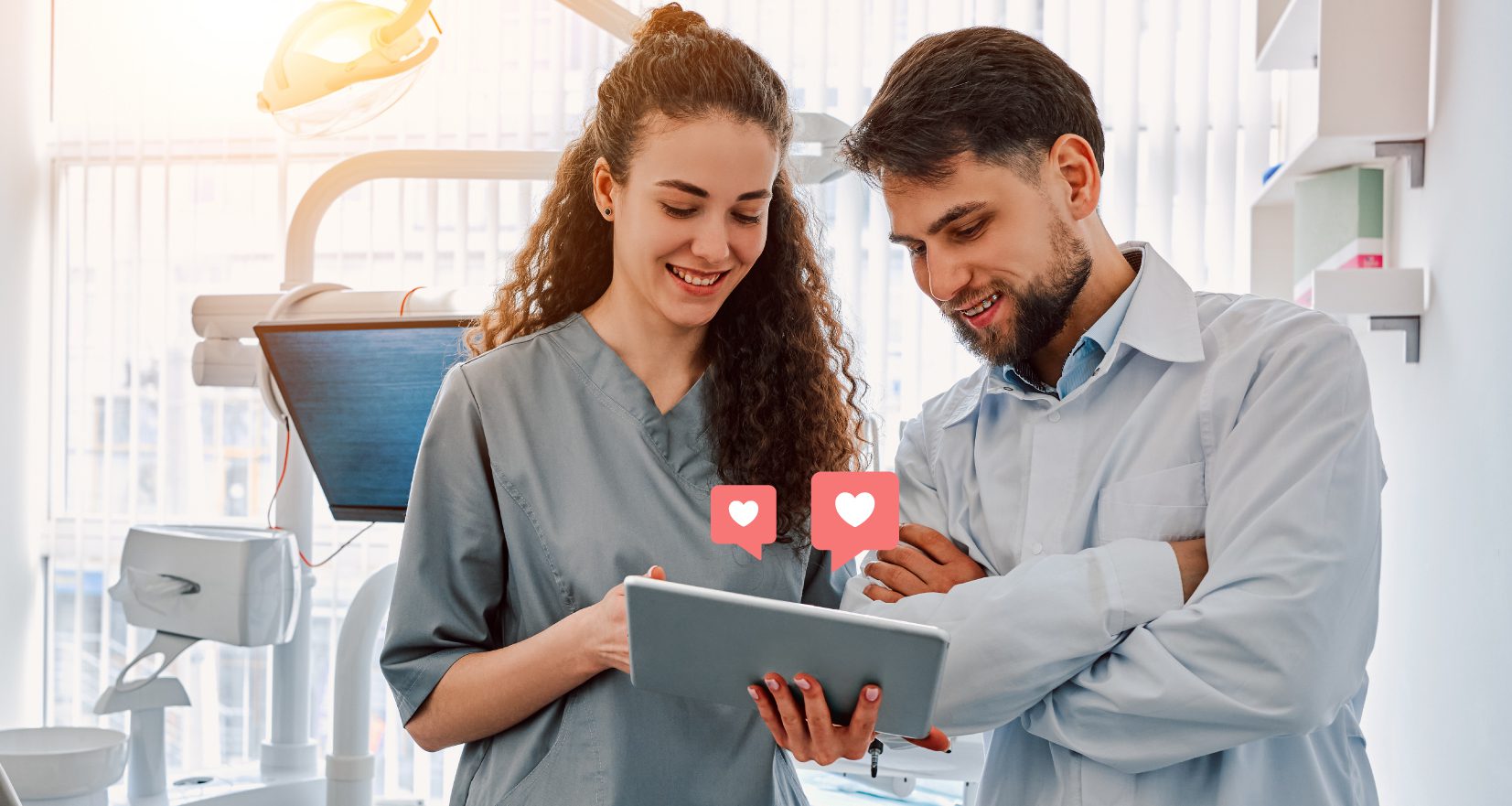 Unlocking Social Media Success for Dental Practices: Why Consistency is Key For a lot of dental practices, social media may be a (surprisingly) effective tool you've been neglecting in your…