Local Search For Dentists Is About Getting To The Top Of Google Maps
Google is the #1 search engine and controls 90% of all of the search traffic on the internet. Google is the very first place your future patients are going to find a new dentist. Recent local SEO studies show that 97% of people learn more about a local company online than anywhere else. How is your dentist SEO stacking up against the competition?
The question you need to ask yourself is simple. If your practice's Google listing doesn't show up in the top results when someone in your area searches for a new dentist, you are missing out on new patients. 92% of all people searching trust the top results and do not go to the second page of SERP's (Search Engine Results Pages).
With a little bit of Dental SEO help, your practice will be exposed to more local patients and ultimately bring in more revenue for your practice.
There is a good chance your practice is dropping the ball on attracting new patients by not utilizing all of the tools available on your Google My Business profile. There are many features to Google My Business and to improving your practice's Google Maps SEO but don't let the complexity deter you, My Social Practice is here to help!
This article will simplify your understanding of Google My Business, and explain why great Google Maps SEO is imperative to keep your practice schedule filled.
What Is Google My Business?
Most of you have used Google and you've seen Google My Business listing, but you may not have known what they were. Google My Business is an online profile for your dental practice that lives right on Google's map platform. Your Google listing is searchable and contains your practice name, address, phone number and other pertinent information. Think of it as a mini dental website hosted by Google itself.
The huge benefit to ranking well in Google maps is that studies have shown that a large portion of consumers call from the maps results. Many don't even go to your website before calling.
Your listing includes a summary of your practice with information like,
Your practice phone number
Your address
Your practice hours
Patient reviews
Photos and videos
Links to your website
When you perform local search for your dental practice your GMB profile should be one of the first places to begin. You'll want to make sure that it is set up correctly. Once your listing is set up and begin optimization you'll start seeing more new patient phone calls.
Why Is Local Search For Dentists So Important?
Why should you take time out of your already busy schedule to make sure your Google My Business profile is set up correctly and optimized? The answer? Optimizing your Google listing for 'discovery searches.'
What Is A Dental Practice Discovery Search?
A discovery search is a phrase that a potential patient will use when they are looking for a new dentist. Phrases like, 'best dentist in town' and 'dentists that do cosmetics'. These are phrases where the searcher is attempting to 'discover' a new dentist.
The other type of search phrase is called 'direct search'. Direct search is when a patient searches your practice name or your personal name. You don't need much local search for dentists with direct searches because Google is good enough to find you and present the results.
You may have notices this but direct searches don't provide a Google map. There really isn't much you can do for direct searches in terms of optimization.
Back to the goal: We want to be found by patients who don't already know who we are. This is why local search for dentists is so vitally important to practice growth.
Why Ranking For Discovery Searches Means 'More New Patients'?
In the example above the dentist is in Eagle Mountain, Utah and someone is searching a discovery phrase "dental practice in Eagle Mountain."
How did this particular practice show up on the top results? This is what local search for dentists will do. The optimization strategies will send signals to Google that your dental practice listing is the best choice for potential patients in your town or city.
By having great local SEO for dentists you essentially increase the relevance of your Google maps listing.This will increase your online presence by a landslide.
In several dental local search marketing case studies we've found that not only do dental practices start ranking higher in the Google map, but they also see an increase in their rankings in the website results. Website results are listed below the Google map.
How Local SEO Optimization Attracts Patients
Google wants businesses to optimize their listings to showcase your practice culture and your excellent online reputation. Ranking well in Google Maps search virtually guarantees you new patients. Optimizing your Google My Business profile takes consistent work, and a bit of expertise in the SEO business.
The fact is, your potential patients are not choosing a dentist based solely on recommendations from friends and family anymore. People are going to Google to find a trustworthy dentist that meets their needs. It's a bit like your online reputation is the new word of mouth dental marketing. 
You can be sure if your practice shows up in local search and has great reviews, patients will calling your practice right from Google maps. We've seen it a hundred times!
Google Maps SEO Will Optimize Your Google My Business Listing
Need Local Search For Dentists But No Time? Guess What, We Can Help
It's not your fault, you're a dentist not an SEO specialist. We understand. It's not like the members of My Social Practice are trying to do their own dental work.
Because dental is not your specialty we can step in and help out. We have created a Google Maps SEO service designed specially for dentists. Appear in the top Google results by getting help from a trained SEO expert.
The heartier your online presence is, the better your profile will do against your competitors when it comes to showing up in search results. My Social Practice will improve your dental SEO and online visibility by targeting your local audience, ensuring keywords appear in the right places on your profiles and website, updating and improving content for increased relevancy, streamlining your profile on all search engines and databases with correct, matching information, moreover ultimately giving you a customized, tailored service intended to draw in patients.
An In Depth Video Explanation of Local Search For Dentists
About the Author: Adrian Lefler is a dental marketing expert and a key member of the dental marketing team at My Social Practice. My Social Practice is located in Salt Lake City, Utah. Adrian is passionate about helping dental practices grow. If you'd like to book one of the members of My Social Practice's speaking team, you can do that HERE. Interested in learning more about the benefits of dentist SEO or our dental SEO service, please schedule a complimentary consultation. And, don't forget to read our Google reviews.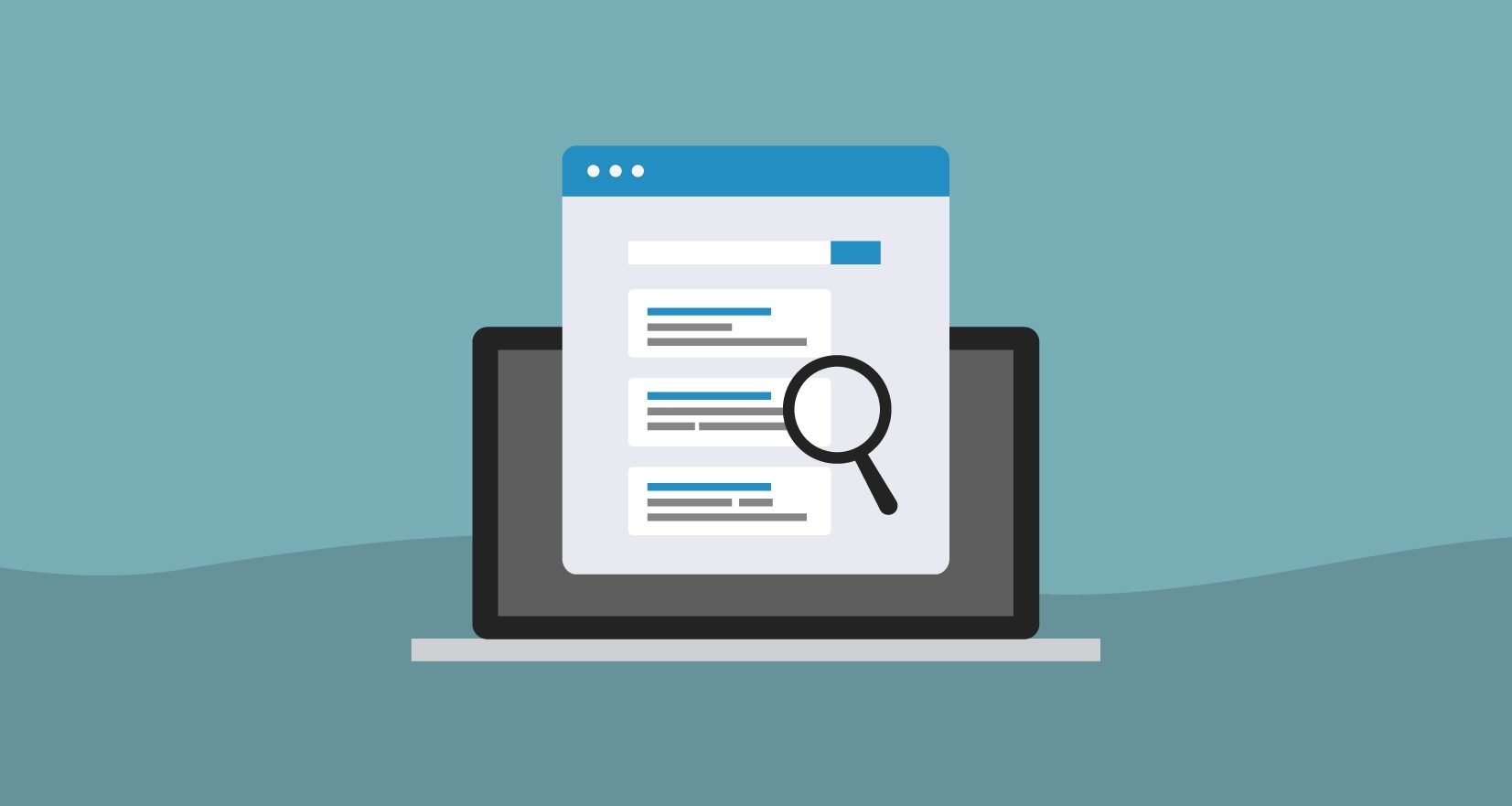 10 SEO Tips for New Dental Practices Opening a de novo practice is both thrilling and intense. There is enormous pressure to get new patients in the door quickly so…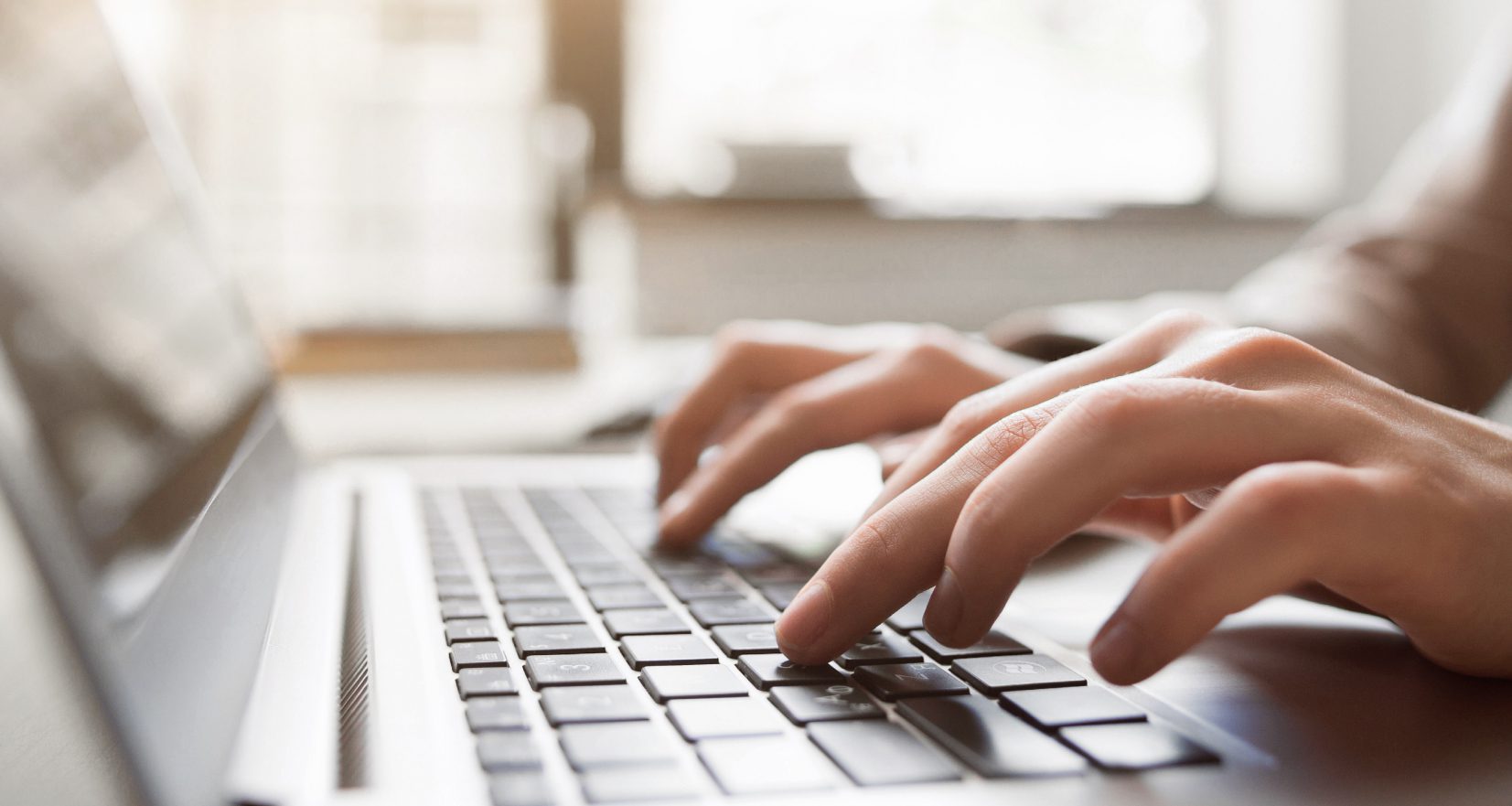 SEO Blog Writing for Dentists: Guide for Blogging and Improved Rankings When you think of a career in dentistry, blogging is probably the furthest thing from your mind. But learning…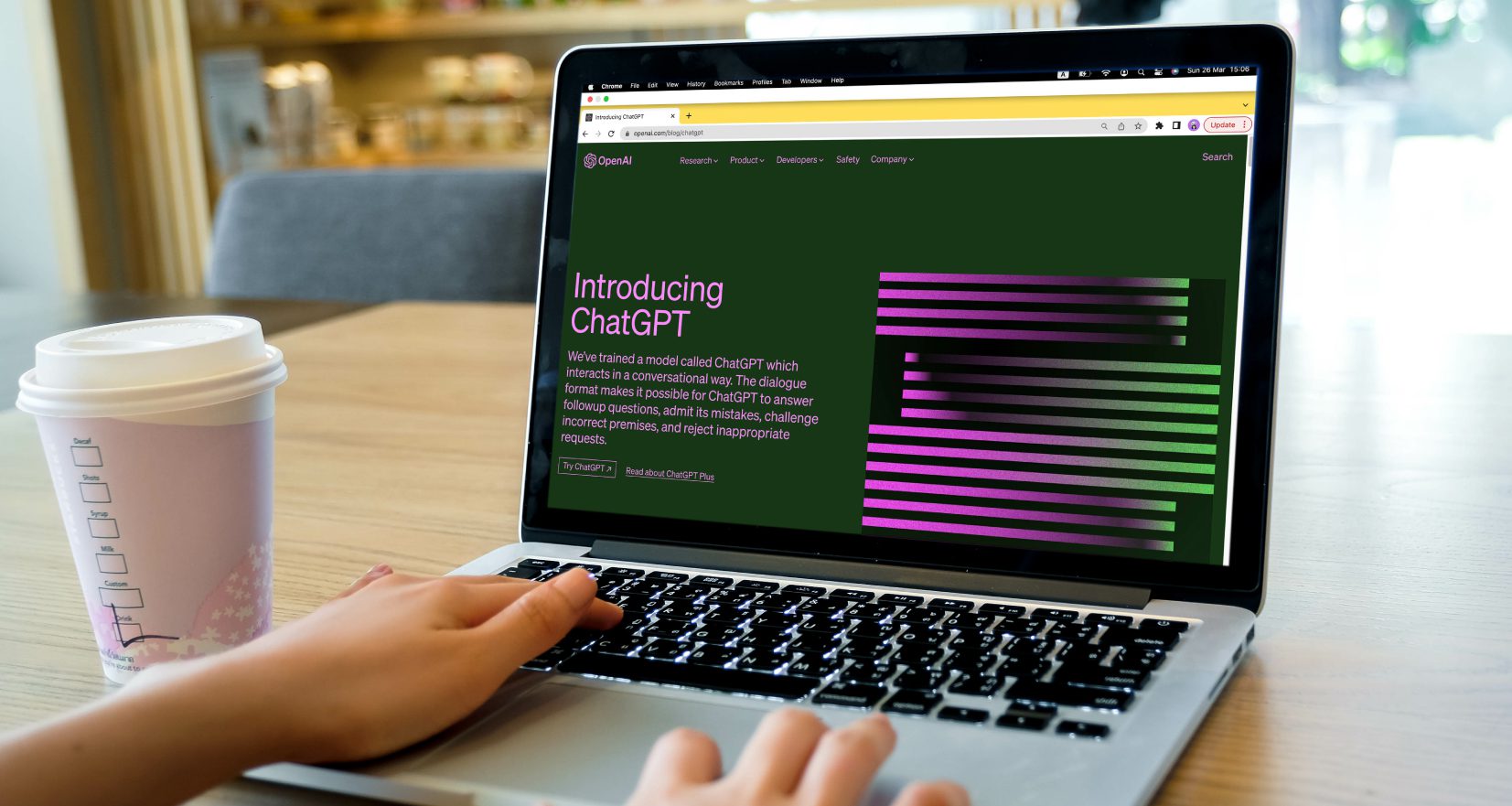 How To Use AI Copywriting and Not Damage Dental SEO Let's talk about artificial intelligence (AI) and dental SEO. AI—the buzzword of the decade—continues to make headlines and stir up…