Local Dental SEO Tips and Ideas: Google Maps Optimization
The most effective way to increase your new patient flow in 2022 is through first page rankings on the Google map (AKA the Google Map 3-Pack)
More than 2/3rds of potential patients use the Google map to find a local dentist. 92% of these likely patients find the dentists they want on the first page.
Most dentists aren't aware that you can optimize your Google business listing, resulting in out-ranking your competition. It's like website SEO but for ranking on the Google map rather than organic listings below the map.
If you can get your Google listing to rank on the first page of Google maps, you'll dramatically increase your new patient phone calls. We know because we've been doing this for years and tracking it.
Watch this informative webinar which shows several practices that have increased rankings, website clicks, phone calls, and new scheduled patients with Google Maps SEO.
Webinar Presenter & Learning Objectives
Adrian is the Vice President at My Social Practice, an agency providing expert SEO support, social media marketing content, and strategy to dental practices.
Adrian has been involved in Google maps SEO for more than 12 years and has helped thousands of companies grow and thrive through digital marketing. Adrian and his wife Emilie have four children and live in Suncrest, Utah.
Learning Objectives:
– Understand what is Google My Business.
– Learn how better rankings will affect new patient phone calls.
– Learn how to analyze your current rankings and competitor rankings.
– Learn how to set proper timelines and expectations for improvement.
– Get specific instructions about how to optimize your GMB account.
Guess what? My Social Practice offers a fantastic dental SEO service that will help your practice grow and and find new patients through local dental SEO.
Additional Webinars and Articles You May Be Interested In: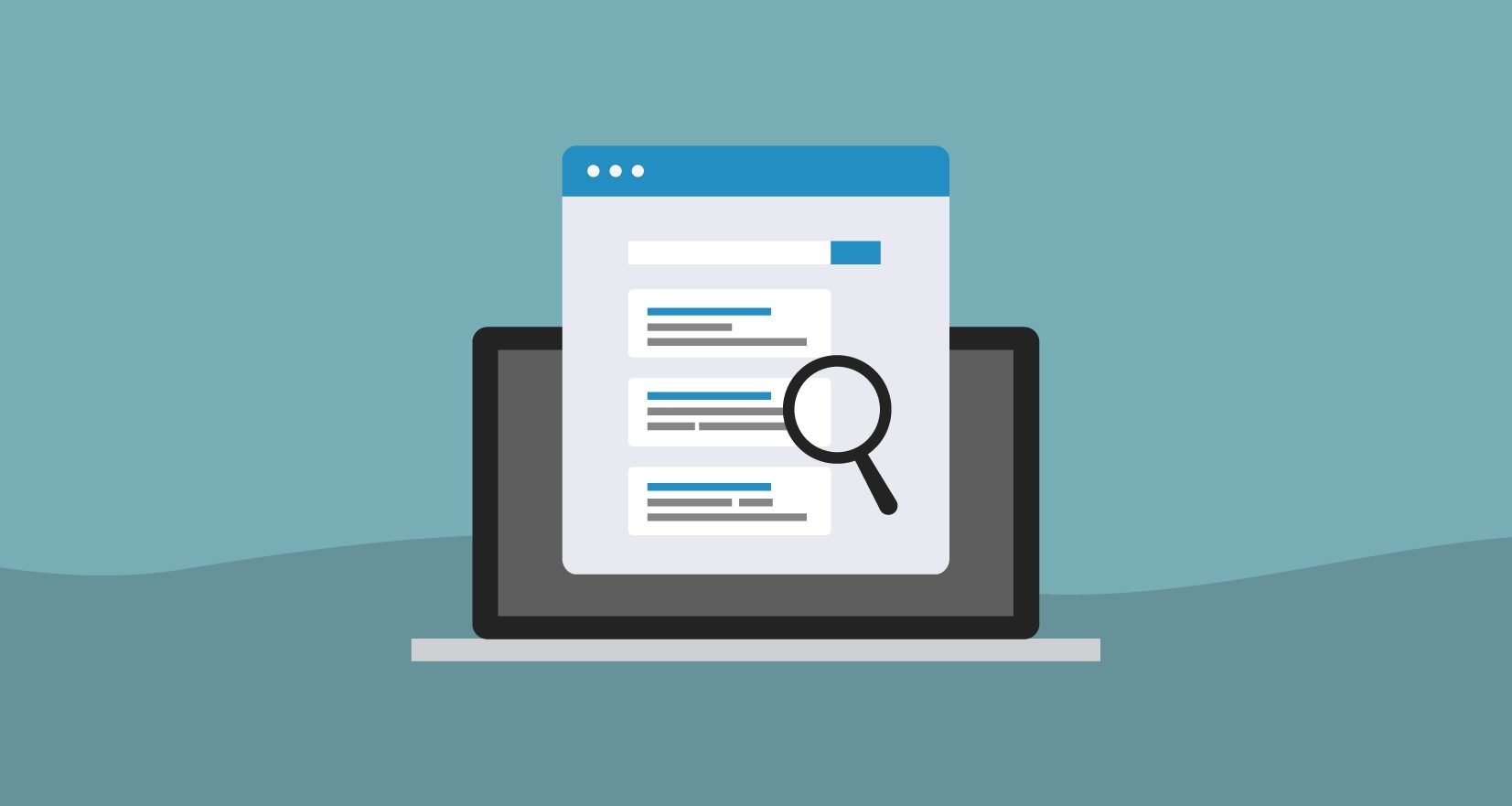 10 SEO Tips for New Dental Practices Opening a de novo practice is both thrilling and intense. There is enormous pressure to get new patients in the door quickly so…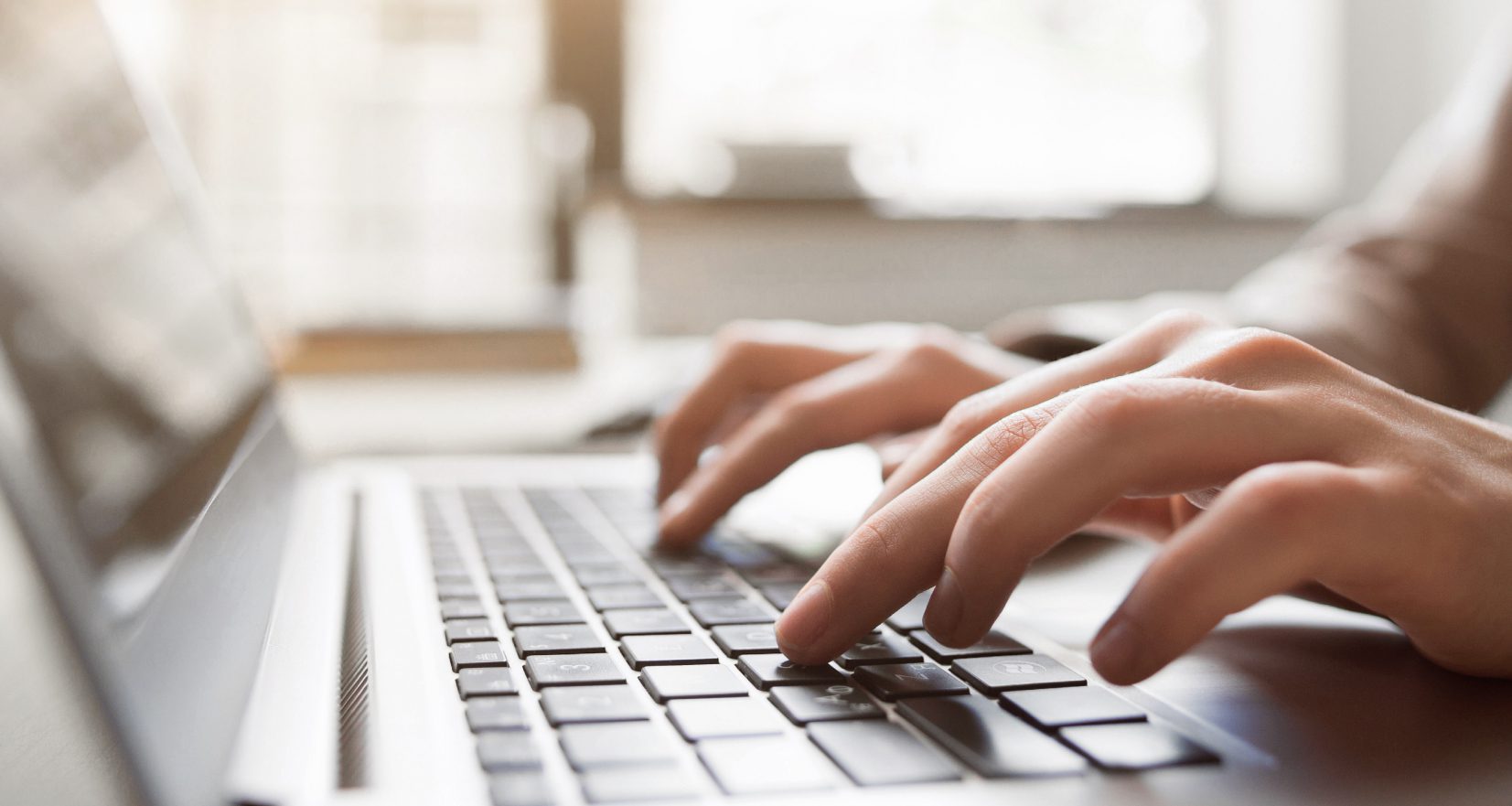 SEO Blog Writing for Dentists: Guide for Blogging and Improved Rankings When you think of a career in dentistry, blogging is probably the furthest thing from your mind. But learning…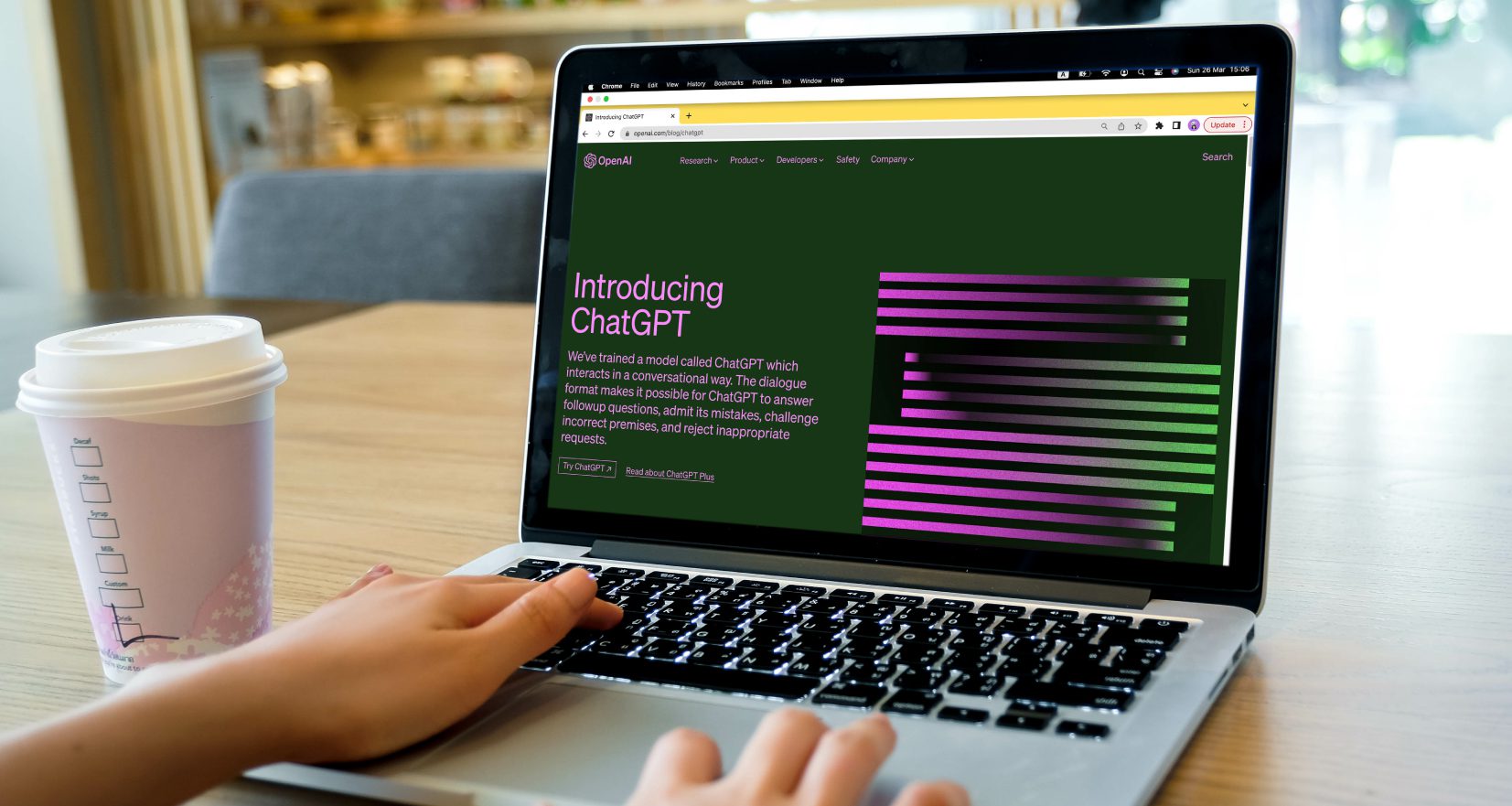 How To Use AI Copywriting and Not Damage Dental SEO Let's talk about artificial intelligence (AI) and dental SEO. AI—the buzzword of the decade—continues to make headlines and stir up…