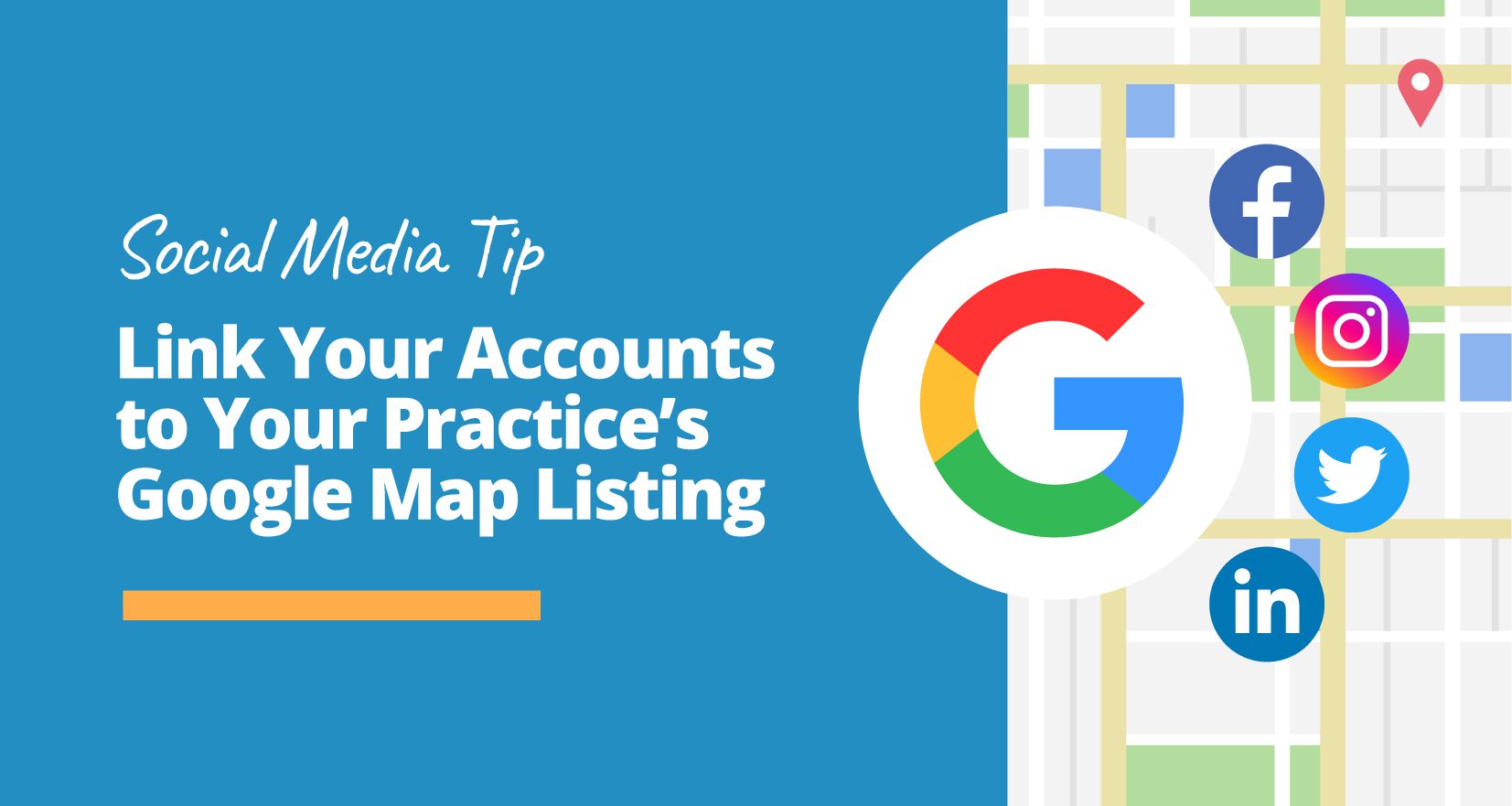 A Crucial Social Media Tip: Link Your Practice Social Profiles to Your Google Map Listing
This year, Google announced a new feature that will be a game-changer for dental marketing: the ability to add social media profiles to your Google Business Profile. 
For a lot of prospective patients, your GBP is the first impression they'll get of your practice, and having an extra outlet like social media included will help with their decision-making process. Learn more about this feature, why it's important, and how to enable it on your GBP.
Why Google Business Profiles Are Paramount for Dentists
First, let's recap why your practice needs a Google Business Profile. In order to be found on Google Maps, you must have a Google Business Profile—it's like your entry into the bottomless phonebook of the internet. 
When patients search for a dentist online, search results with a GBP stand out. In fact, search results with a completed GBP are 7 times more likely to be clicked than those with an incomplete listing. 
Your Google Business Profile provides people with important information such as your practice location, phone number, operating hours, and website, but it also includes other features that help boost your visibility like photos and reviews. 
If you want to know how to improve your Google Maps rankings, you'll need to gather as many patient reviews as you can, upload photos of your practice, and use strategic keywords in your business description.  Another way to improve your Google Map rankings is to focus on SEO for dentists. Things like blogging regularly, keeping your website up-to-date, and fine-tuning the technical aspects of your website will boost your search rankings across the board. 
Optimizing your Google Business Profile with reviews and SEO will also help to attract high-value patients.
Dental Reviews Provide Invaluable Social Proof
Another reason your practice needs a Google Business Profile is that this is where Google reviews are located. Google reviews provide your patients with a crucial form of social proof that impacts their decision-making. 
You should work consistently to get more Google reviews than your competition. Consider starting a review campaign at your practice with a specific goal in mind. Incentivize staff with cash prizes or a team activity for reaching your review goal.
Why Including Social Media in Your GBP Will Help Your Dental Practice Be Chosen
Social media for dentists is an online strategy for being chosen. Beyond being found online, your practice needs to be chosen as well. A great social media presence can move the needle from undecided to ready for a first appointment. 
This is because dental social media strategies help patients get an inside look into your dental practice and a sense of your personality. If a prospective patient can start to feel more comfortable with your dental practice before their visit, this will translate into a more positive experience once they arrive. 
Including links to your social media profiles in your Google Business Profile gives patients easy access to these awesome tools. 
You should also make sure your website is up to par with your social media presence. If you're fun, playful, and friendly, a stuffy professional website won't match your practice's personality. Create a great-looking website design that fits with your overall tone and aesthetic.
How to Add Your Social Profiles to Your GBP
Google provides step-by-step instructions on how to include social links in your Google Business Profile.

1. Go to Your Business Profile
First, access your GBP, either on your phone or on a desktop computer, and log in if you're not automatically connected already. If you're using a mobile device, you will need to access your profile through the Google Maps app. 
2. Edit Your Google Business Profile
Next, find the "edit profile" section, and select "Business information," then "Contact." This will bring you to the page with all of your practice's contact information.
From the Contact section of your GBP, select "Social profiles." You'll see a drop-down arrow with a list of social media platform options. Select each platform you want visible to the public, and include a link directly to your practice's profile page. 
On a desktop computer, simply enter your profile URL for each social media website. If you're on a mobile device, you can find links to your profiles in most apps for copying and pasting into your Google Business Profile. 
On the mobile app, go to your profile and select the "share profile" button under your profile description. A screen will appear with a QR code, a second "share profile" button, and a "copy link" button. Select copy link, and paste it into your GBP. You can also simply enter www.instagram.com/ your username.
Enter www.twitter.com/ your username. If you're not sure what your username is, it is located directly under your profile image with an @ sign before it. Do not include the @ sign in your link.
On the app, select your profile image on the bottom righthand corner. Select your profile. Select the button with three dots next to the button that says "edit profile." Scroll down to find "Your profile link" and select "copy link." Then paste into your GBP.
Go to your profile page on the LinkedIn app. Select the button with three dots next to "Add section." Select "Contact info" and copy the link listed under "Your Profile." Then paste it into your GBP.
For other social platforms like TikTok, YouTube, and Pinterest, you can link to your profile by typing out the URL of the website, then including your username, like these examples below: 
https://www.tiktok.com/@happytoothslc 
https://www.youtube.com/@HenryScheinDental
https://br.pinterest.com/southtemple/
How to Maintain Your Social Media Presence
Now that your profiles are linked and easy to find, it's important that you actually update the accounts you've included in your Google Business Profile. Staying consistently active on several social media accounts can be very time-consuming, which is why you should lean on your dental marketing company for help.
Here are some ideas for how to keep your social media presence relevant to your audience of prospective, current, and even former patients.
Get Involved in Charity Marketing
Improve the quality of your social media content by being involved in charity marketing. Showing up for a local cause will get your practice's name out there, show patients you care, and provide you with lots of opportunities to post about events.
Try Using AI Tools For Ideas
Leverage artificial intelligence to improve graphics and social media posts. Tools like ChatGPT can help you come up with social media caption ideas quickly—just make sure you double-check them before posting. 
AI image generators like Midjourney can also provide fresh, interesting graphics for social media posts as background images.
Create Compelling Video Content
In today's current social media landscape, video is king. Creating video content—both short and long-form—will help your practice stay relevant and engaging to your audience. Try out Instagram Reels and TikTok and create your own spin on trending content. 
You can also film a tour of your practice, a behind-the-scenes look at a procedure, or a Q&A session. Just make sure any patients in your videos have signed a HIPAA compliance form ahead of time.
Automate Social Media With My Social Practice
Don't let the workload of an updated social media presence scare you away from interacting with patients on these platforms. If you want to incorporate your social media links into your Google Business Profile, but you're not ready to consistently post on several different platforms, let a dental marketing agency take over the brunt of the work. 
When choosing a dental marketing company, make sure they have experience working with the dental industry, are fully HIPAA compliant, and have your best interests in mind. 
Work with My Social Practice today to start boosting your dental social media presence, and get chosen by more patients.
About the Author: Adrian Lefler is a dental marketing expert at My Social Practice located in Salt Lake City, Utah. Interested in learning more about the benefits of Endodontic marketing, please schedule a complimentary consultation.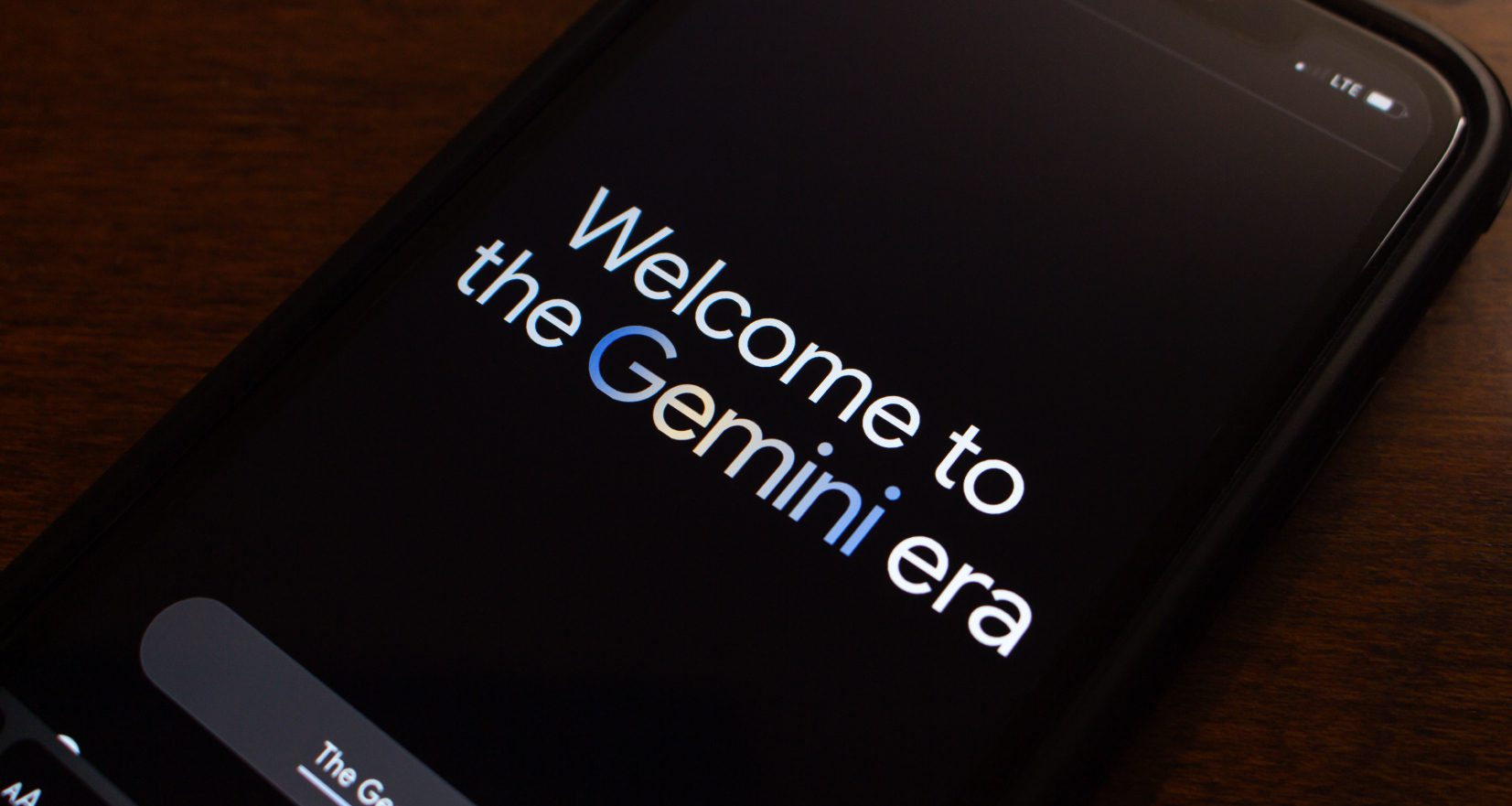 Why are we Even Talking About an AI Dental Marketing Tool? Here is a very real realistic scenario... In the near future a new patient is going to call a…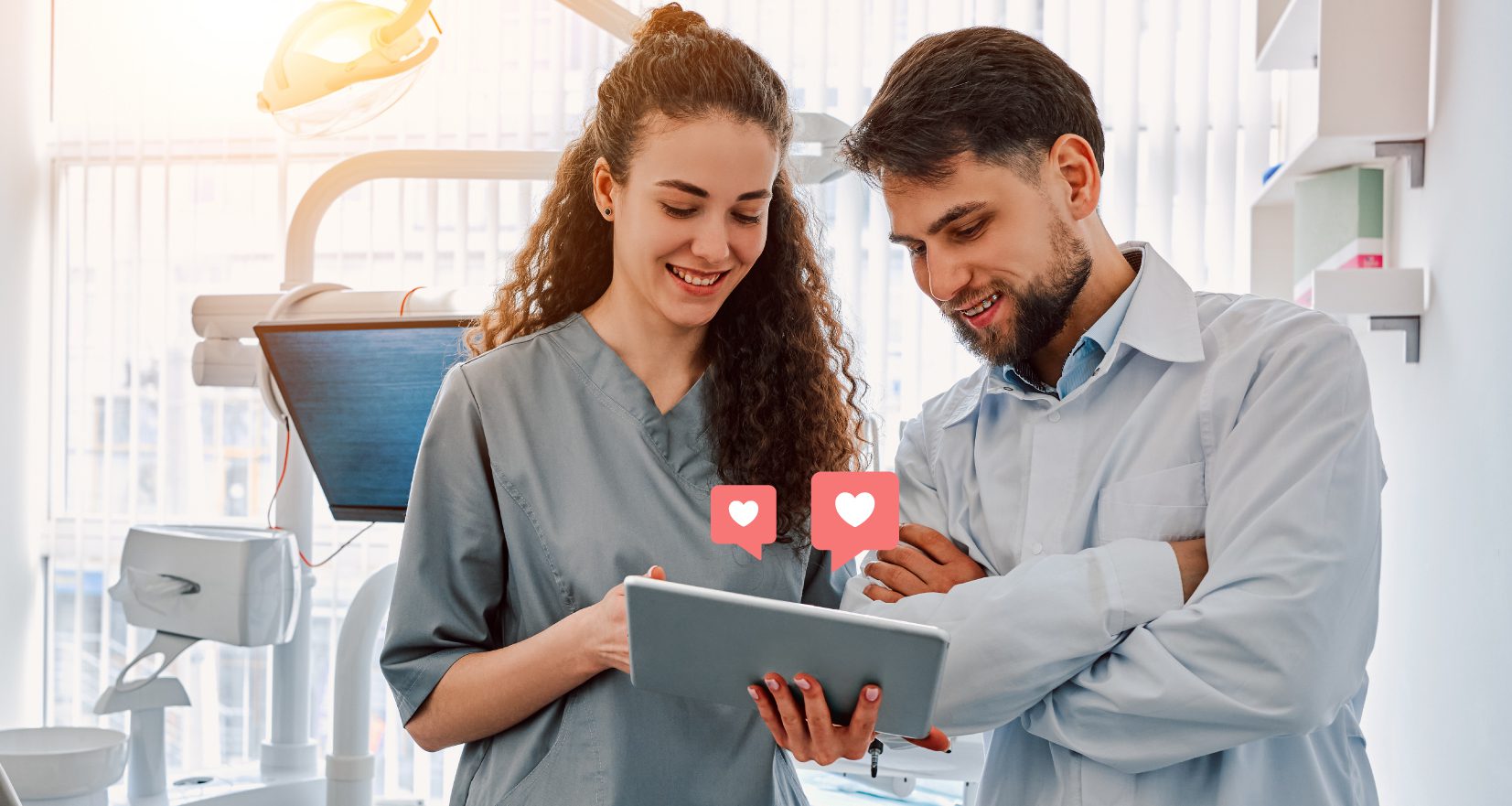 Unlocking Social Media Success for Dental Practices: Why Consistency is Key For a lot of dental practices, social media may be a (surprisingly) effective tool you've been neglecting in your…