Why Getting More Dental Reviews Is A Necessity
Where is the first place a potential patient goes when looking for a new dentist? The Google map listings. And what is attached to every dental practice listing? The practice review profile. Think about your search habits. Do you read the Google reviews for local businesses to support your decision?
Google reviews are valued as strongly as personal recommendations. Since dental practices have always relied on word-of-mouth marketing to reach prospective patients, your practice review profile is especially vital to your success.
Because of this, "How to get more dental reviews?" is a question we often hear. The good news is it is not as challenging to get them as many dentists think.
What's Will Make You Successful in Getting More Google Reviews?
As obvious as the importance of Google and online dental reviews are, it's surprising how few dental practices put effort into acquiring them. Maybe it seems too difficult. 
But, the dental teams with an actionable plan to get more patient reviews are the practices that become an authority and their city's premier dental care provider. 
In this local SEO research study, you can see how competitive Google reviews are becoming. And after speaking with the #1 dental practice in the USA with the most dental reviews, you can see just how important it is to practice growth and patient acquisition.
Essential Tips On How To Get More Dental Reviews
Most dental practices need to learn how to ask for patient reviews correctly. If you work at a practice that sends a message, whether an email or a text after the patient leaves the office, you've missed a significant opportunity to get a review from them. 
Looking at over ten years of data, we've found that the conversion rate of getting a review when the patient is in practice versus after they have left is more than 50% versus less than 3%.
Your practice needs a strategy to encourage patients to write a review while still in your practice.
If you want some great advice, listen to what Oscar Rivera said about how important it is to get more google reviews for their dental practice.
Why You Are Not Getting More Google Reviews
We've worked with thousands of dental practices and shown them how to get more Google reviews. We've discovered two consistent obstacles: time and incentive.
Your team has too much to do and needs more time to do one more thing. And secondly, why should they do it?
If you can solve these two issues, you'll have paved the way to improve your online review profile.
Should you Incentivize Patients to Give a Review?
Absolutely not!
Not only is it frowned upon by Google, but it's also cringy for the patient and your team.
Your practice mission is to provide quality oral health care. If you need to incentivize your patient for a review, ask yourself if you're actually providing quality oral health care.
Your patients will give you a 5-star Google review if you provide them with quality service.
4 Easy Steps: How To Get More Dental Reviews
1. Identify Patients Who Will Give 5 Star Reviews
One of the biggest mistakes dental practices make is to burn out their team by announcing in every morning huddle, "Alright, everyone, we need to ask for lots of reviews today!"
It could work for a day or two, but better long-term strategies exist to get more dental reviews.
Set your team up for success by pulling up the schedule and evaluating which patients are coming in that day. You don't need to ask every patient for a review. Focus on your happy patients and plan to ask them when they come in for their appointment.
Once you've identified the patients, ask your team if someone has a special relationship with the patient. If someone does, that would be the team member that should ask for the review.
If you were to get two new patient reviews a day, you'd quickly be recognized as the dental practice in your area with the most reviews.
Remember the dental reputation management process must be specific. Identify the patient and identify the team member who is going to ask.
2. Use A Review Link to Help Patients Give Reviews Quickly
You don't want to miss out on a 5-star Google review because your patient is confused about where to write the review. Many patients have never written a Google review. If this is their first time doing it, they'll need simple instructions.
Your Google Business Profile provides you with a link to text your patient. The patient clicks on the link touches the stars, and writes their review.
You can get the link if you are the owner or a manager of your Google Business Profile and logged in. If you're not sure what this means you should watch this dental SEO update video, which will show you how to find your listing and make sure that you're logged in.
In the two images below the one on the left is where you find your Google review link when you're on a desktop. The image on the right is where you find your Google review link when you're on your mobile device.
Once you've found your review link, follow the instructions to text to your patient.
The only problem with this process is now your patient has your mobile phone number. Some dental team members may not want their mobile number being given out to patients. In that case there is another super simple way to get a review.
Ask the patient to hand you their phone and follow these steps:
Open Google maps up on their phone
Search your practice
Click on your practice listing
Scroll down to where you click the stars
Hand the phone back to the patient
I'll be you never thought that would be a strategy.
3. Create an Incentive for Your Dental Team to Get More Reviews
You need a team review goal to get where you want to go. So, make sure to set a goal. If you're at a loss as to what your goal should be, here are a few to choose from:
Make sure you have at least 40 reviews minimum.

Make sure that you get enough 5-star reviews that you're average rating is above 4.5

Get more reviews than any other practice in your community.

Double your reviews in 90 days.

Get one review per day.
Once you've set a goal, create an incentive, not for your patients but for your team.
Most of your dental patients, especially the ones that love you, will be willing to give an online dental review. But they need to be asked. They're not going to do it on their own. This means that your team is essential in reaching your goal.
Creating an incentive could be a team lunch, pedicures for everyone, even the guys (trust me, guys like pedicures), 5-dollar Starbucks cards, or a drawing for something unique. Don't be cheap when creating an incentive. The value of a great online review profile cannot be overstated. Practices with the best review profiles have found it to be one of the most valuable marketing assets.
When asking your dental patients for reviews, communicate to them how much you and the team rely on reviews to find more great patients like them. Tell them their feedback helps you know how to improve the experience of patients in your practice. It's okay for your team to tell your patients about the goal that you've set.
Remember, dental practices that don't ask for reviews are likely only to get one when a patient is unhappy. (If that happens, here is how to handle a negative review.)
4. Use a Dental Reviews Software
The 2nd suggestion was to text a link to your Google Business Profile. But, when you send a patient a text from your phone without a HIPAA compliant texting system, the phone number of your dental team member will be recorded on the patient's phone. 
There are potential HIPAA compliance issues with this. The most obvious is that your team members now have patient phone numbers on their phones. 
Another issue with that strategy is that your patient must have a personal Google account to give your practice a review. 
The workaround is to use a HIPAA-compliant texting service. Services like this allow your team to text from their phones with sharing their personal phone number. Everything is encrypted end to end. 
Another benefit of using a HIPAA-compliant texting service is offering the patient more than one option when reviewing. Suppose the patient does not have a Google account. In that case, they can review your practice on Facebook, Healthgrades, or another online review portal. 
Leveraging a HIPAA-compliant review service also allows you to automate the campaign. At some point, your team will become overwhelmed with other responsibilities and forget to ask. HIPAA-compliant review services integrate into your patient management system. When your patient checks in at the front desk, a review request will automatically be sent on a time delay. 
We can help your practice get more dental Google reviews using our technology, training, and support.  
Reach your reviews goals by making assignments to ask specific patients at their dental visit to write a positive review. Make sure your review sites are up-to-date and easy to find. And, last but not least, be transparent about where and how you'd like patients to review your practice.
These guidelines are only the tip of the dental reviews iceberg. My Social Practice has your back, download this free guide with additional information on how to collect more dental reviews!
No!
Rewarding patients for giving a review, or running contests for reviews is frowned upon by Google, Facebook, and other online review outlets. Not only is it frowed upon but it's super cringy.
There are even some states that see this as an illegal marketing activity.
It's unlikely that a dentist will never get a negative review. But there are many dental practices that have a 5 star average rating. A five star rating is achieved as Google rounds up from a 4.95 rating to 5.
In a local dental SEO report we identified the top 10 practices in the nation with the most reviews and a 5 star rating. Upon reviewing their Google profiles we found that all of them had some low star reviews but they had thousands of 5 star reviews.
You can get a 5 star rating on your Google review profile but it will most likely be achieved through a solid review aggregation strategy.
Use an automated review system.
Incentivize your team to ask for reviews.
Provide excellent customer service.
Send a text link to your review profile to the patients you want a review from.
Ask for a review while the patient is in the office.
Don't allow the patient to send the review while on your WIFI.
Respond to all of your reviews.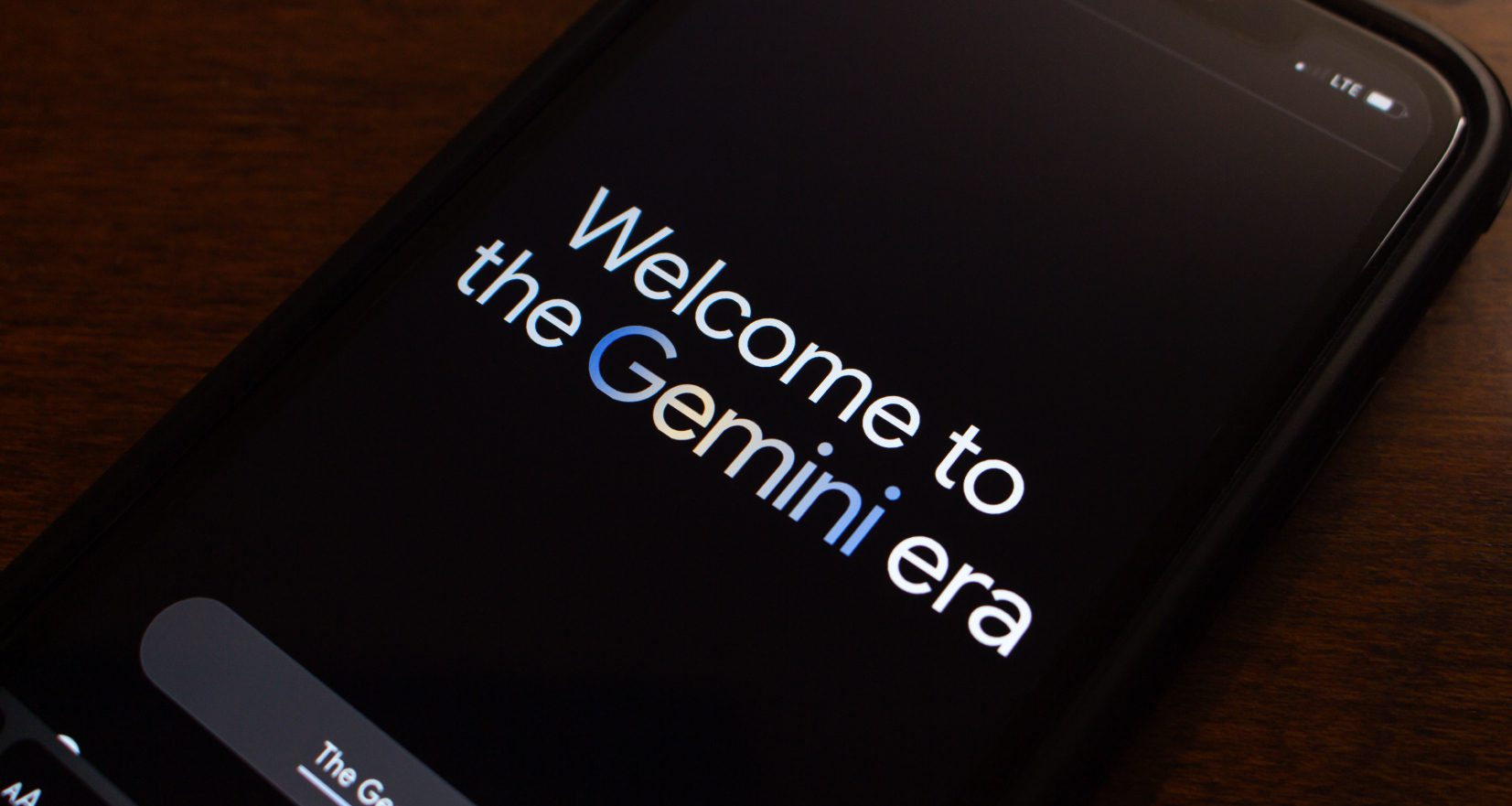 Why are we Even Talking About an AI Dental Marketing Tool? Here is a very real realistic scenario... In the near future a new patient is going to call a…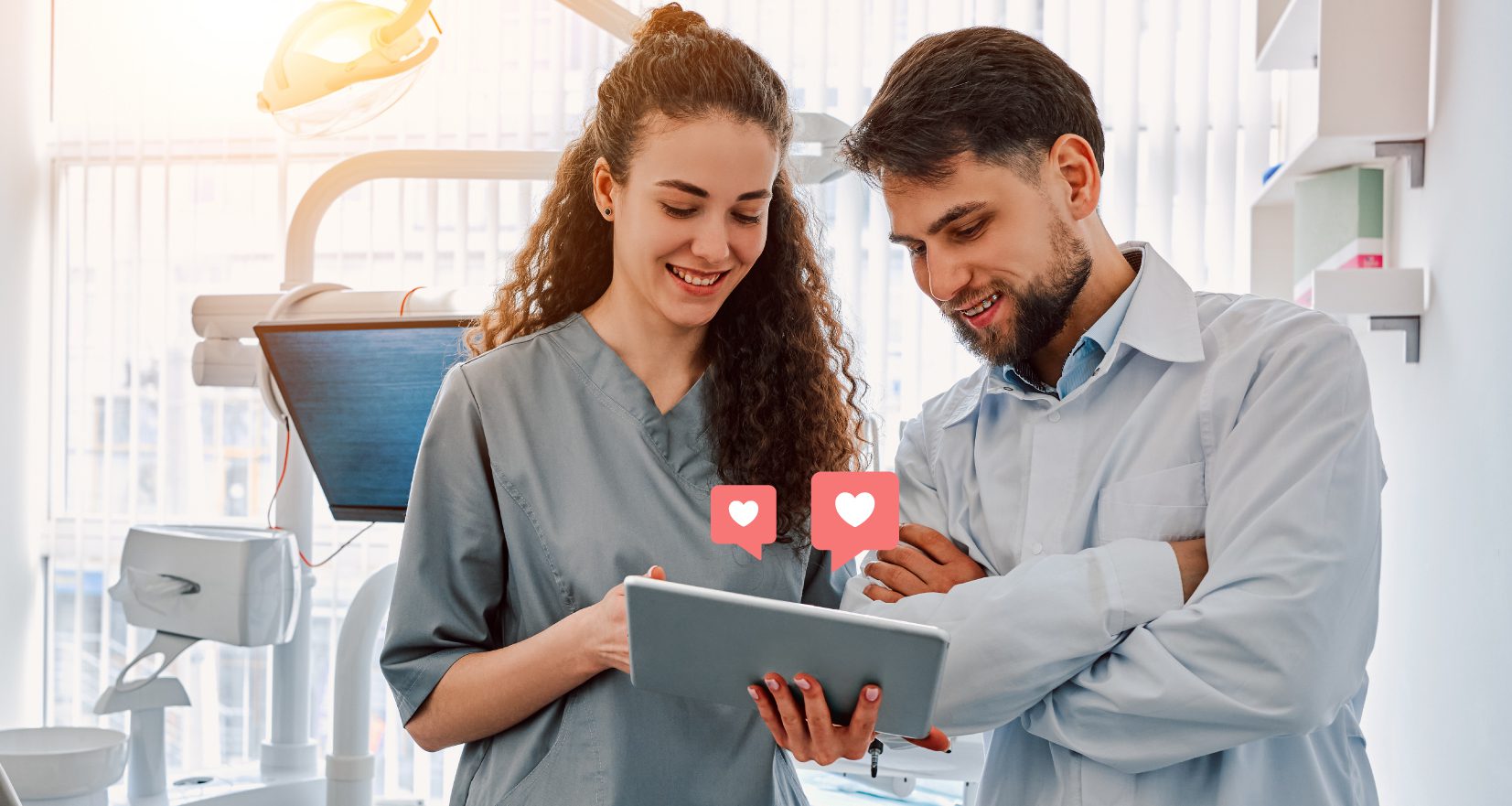 Unlocking Social Media Success for Dental Practices: Why Consistency is Key For a lot of dental practices, social media may be a (surprisingly) effective tool you've been neglecting in your…