Outsource Marketing for Dentists: Why and How
Marketing might seem like an easy item on your agenda at first or even a fun distraction from the day-to-day. You might post a little on social media, write a few blogs, and start to feel accomplished—until the novelty wears off and you're pressed for time, resources, and cash without seeing any results for your practice. 
Managing a dental practice means dozens of responsibilities pulling you in every direction and marketing unfortunately usually falls to the bottom of the priorities list. 
The thing is…you're not alone. 
Dental practices everywhere are spread thin with a dozen different concerns demanding everyone's full attention—including struggling with hiring and retaining staff. When the topic of marketing pops up, team members might initially get wrapped up in the excitement of brainstorming ideas, but execution comes to a halt when time and resources run out. 
The end result? 
Dental practices reflect on the year-end marketing budget and campaigns with little or no results to support it. 
Unless you have ample staff and resources (and who does in this market?), the best thing you can do to grow your practice is to connect with an experienced dental marketing company.
Why Outsource Your Dental Marketing?
We've worked with dental professionals long enough to know that everyone in your practice has a full plate of demands to keep everything running smoothly. Marketing, an almost abstract concept, is too complex and time-consuming to pass off on an already stretched-thin staff, which is why you absolutely should hire an outsourced dental marketing company.
Outsourcing your dental marketing brings an increase of confidence in your practice, reassurance that things are moving forward, and relief that you know exactly what to expect next. 
Here are 10 of the many reasons why you should outsource your marketing.
1. Access to Experience & Fresh Perspectives
As with any specialty service, working with a dental marketing agency immediately gives you access to professionals with years of experience. You won't have to worry about training or recruiting anyone. Contracting provides your practice with a talented marketing team in an instant and at a fraction of the cost of hiring an in-house, full-time marketer.
As another plus, an outsourced marketing company brings in new initiatives. As a practice owner, it's common to get tunnel vision when it comes to marketing projects, but having an outside perspective will help you tackle everything from email marketing to SEO for dentists with fresh eyes.
2. Rapid Response to New Trends
Trends can happen in a literal flash. As a practice, you're probably familiar with how slow it can be to make decisions that involve more than one person. When it comes to social media for dentists, the last thing you want to do is show up several weeks late for a trend. It can come off as cringy, obnoxious, or out of touch. 
For example, have you ever been scrolling through social media and heard a song repeatedly? This can be a great indicator of a trending song, but if the song really blows up, using it a few weeks later can be a huge turnoff for social media users. It becomes white noise in a sea of content. 
An outsourced dental marketing company always has a pulse on the latest social media trends and can help you know when and how you need to jump on a trend and when to stay away.
We've said it once we'll say it again: group decision-making can be tedious, thus making your entire marketing strategy painstakingly slow. Flip the script and outsource your marketing so you not only speed up your marketing campaigns, but you can streamline efficiencies in your practice. Taking marketing off your to-do list gives you back time to focus on your core responsibilities and make your practice shine.
4. Keep a Pulse on New Marketing Technology
Dental professionals typically pay closer attention to advances in dental technology, not marketing, which is another great reason to outsource. For example, have you put ChatGPT to work for your practice yet? Did you know it can help with dental marketing? AI is a great tool for brainstorming dental blogging ideas for SEO, drafting social media captions, and more, but what dentist has time to create a steady stream of online content—even with a robot helping you? 
With the rapid development and improvement of new AI technology, there are also opportunities to play with graphic design for dentists. Your dental marketing company can use AI image generators (while keeping your practice's brand image in mind) to keep your practice looking great and consistent. 
It's not just AI, but new social media apps like Instagram's Threads and Twitter's transition to "X" that keep marketing professionals up at night. A dental marketing company will always make sure that your practice has a strategic advantage by utilizing the latest in technology and social media so you can stay relevant and ahead of your competitors.
5. Effective Communication & Support
A great marketing company usually sets up easy channels of communication so that you have access to them when questions arise or inspiration strikes. Having a go-to professional for marketing helps alleviate uncertainty about the status of your campaigns. 
They can keep you in the know for each step of the project so you feel confident without having to do any of the work.
6. Get Strategic with Your Marketing
If you have some extra cash in the budget, don't just throw money at marketing campaigns. You should feel confident that what you spend will have a return on your investment. Marketing is often full of great ideas and little execution. 
With an outsourced dental marketing agency, you can finally get purposeful with marketing and answer some of your biggest questions.
Let the pros do the grunt work, and fill you in on the strategy along the way.
Outsourcing your marketing gives you the option to only pay for what you need when you need it. You can start with website redesign and move to blogging, social media, or ads as your budget allows. It's also cost-efficient for your payroll to hire an agency vs. retaining a full-time marketing professional. 
Instead, you'll have access to a whole team of experts without having to provide them with benefits, office supplies, training, or office space.
Strategic marketers use data to make decisions. They can often track information and user data in ways that you didn't realize were possible. This can give you insight into your social media efforts, website performance, and email marketing success rates. 
You can rest easy about marketing when you are able to track your ROI. Your marketing agency will put together your marketing key performance indicators (KPIs) and regularly update you on your progress.
Your commitment to a marketing agency includes the flexibility you need to either scale up or down depending on your needs (much easier than hiring/firing staff!). 
As your practice grows and needs a change of pace, your marketing agency can target new objectives and help you reach the goals you have in mind.
10. Stay Compliant with HIPAA
When you choose a dental marketing company, you have the added advantage of partnering with someone who knows exactly how to keep you and your practice HIPAA-compliant online. 
From social media for DSOs to responding to patient reviews, a dental marketing company will always aim to keep you from making a costly slip-up with HIPAA. They know how to successfully execute all types of marketing strategies online to build a successful brand.
Find Your Perfect Match for Marketing
When you choose a dental marketing company, it's important to find one with lots of positive reviews, dental-specific experience, and a dedicated team that fits the needs of your growing practice. Outsource your marketing with My Social Practice and free up your time to do what you do best: serving patients with quality dental care.
Frequently Asked Questions
If you're just getting started marketing for your practice, start with these three areas: your website, social media, and your Google Business Profile. 
Your website has the potential to organically attract new patients and consistently grow your practice when set up properly. A pretty website can't hide the ugly truth of slow page speeds, bad user experience, and outdated information. Make sure your website reaches its full potential and is SEO-optimized so you can rank on Google. 
Social media can be a powerful tool for reaching new audiences and building brand awareness for your practice. Check out these 28 ideas for dentists on social media. 
Keep your Google Business Profile updated regularly and flooded with positive reviews so you can continually rank at the top of Google Maps to beat out the competition.
Yes—Don't sleep on social media! You can connect with your community and dental partners, and build brand awareness when you actively use social media. It can also just be fun for you and your staff to showcase your personality. 
Get patients in on the fun and use these social media sign packs for dentists for more selfie-worthy moments that get your practice tagged on social media. User-generated content can be as great for your practice or even better than getting positive reviews on Google.
Blogging is one of the best ways to improve your dental SEO. It signals to the Google algorithm that you are continuously updating your website and that you are an authority on dental topics. This will push your practice to the top of the Google search results page. The #1 spot on Google will get you 10x more clicks.
Regularly update your blog with keyword-rich, image-optimized content. Use a dental marketing agency to keep it easy and stay consistent.
About the Author: Adrian Lefler is a dental marketing expert and a key member of the dental marketing team at My Social Practice. My Social Practice is a dental marketing company located in Salt Lake City, Utah. Adrian is passionate about helping practices grow through SEO for dentists. If you'd like to book one of the members of My Social Practice's speaking team, you can do that HERE. Interested in learning more about the benefits of dental SEO or our dental website service, please give us a call.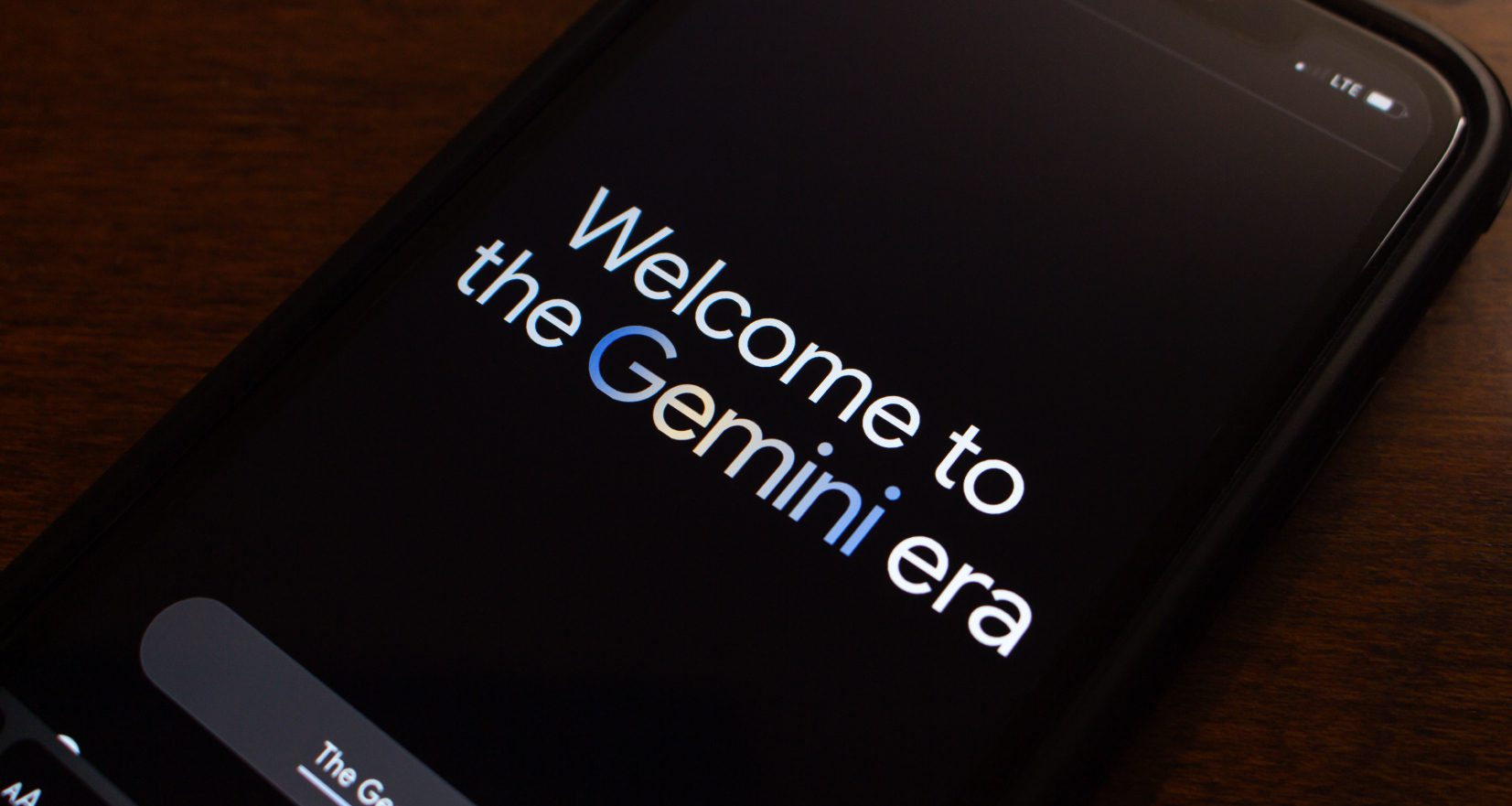 Why are we Even Talking About an AI Dental Marketing Tool? Here is a very real realistic scenario... In the near future a new patient is going to call a…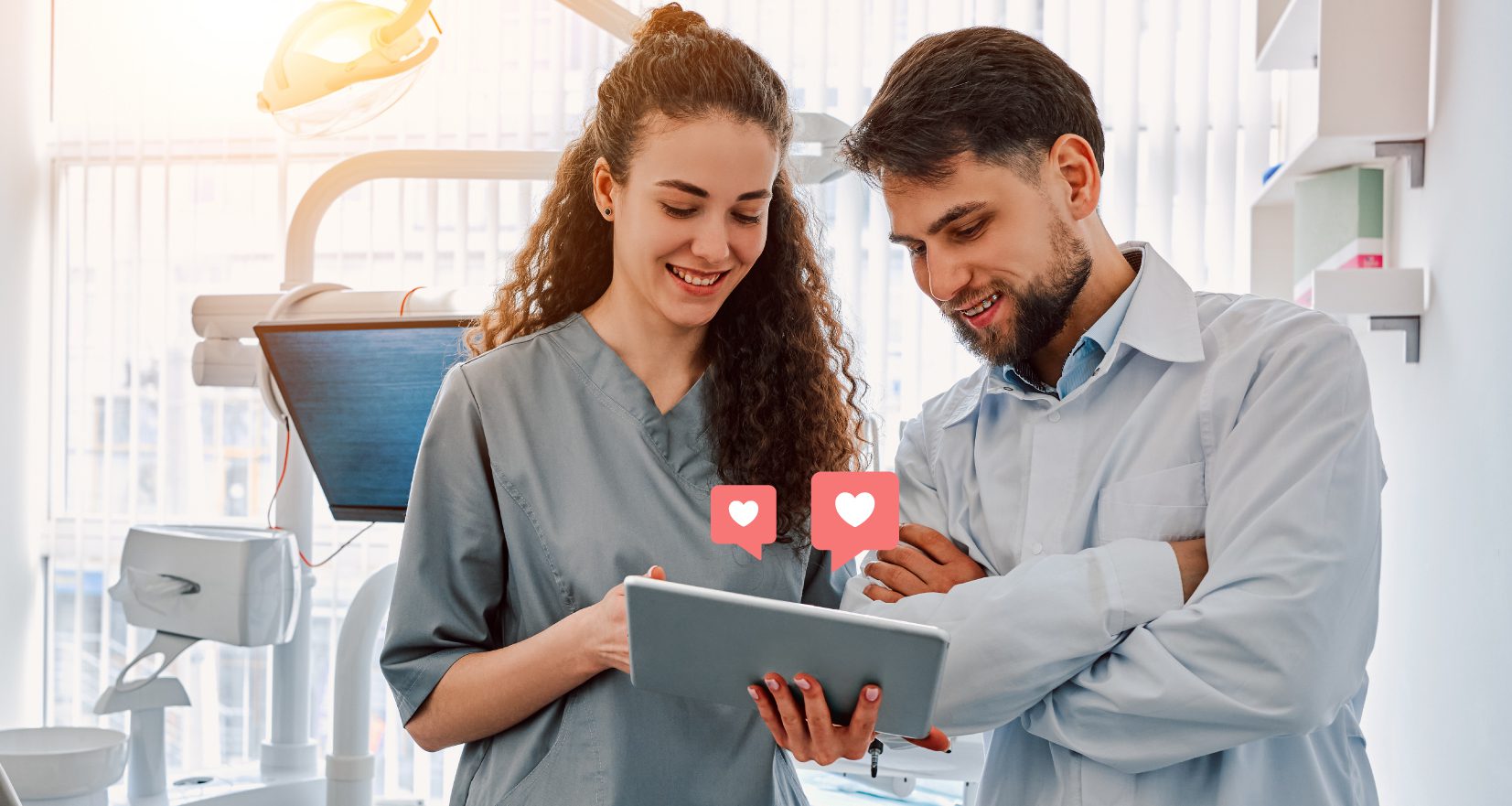 Unlocking Social Media Success for Dental Practices: Why Consistency is Key For a lot of dental practices, social media may be a (surprisingly) effective tool you've been neglecting in your…