ARE YOU STILL CONFUSED about Google+ and Google Places for dentists? Does the notion of trying to use these tools in your dental marketing efforts make your head spin? You're not alone. The zig zags, gyrations, and widely differing opinions that continue to surround this topic are a bit overwhelming. No fear… Read on…
Adrian Lefler, one of the partners here at My Social Practice, recently put together this 10-minute webinar that helps explain the relationship between Google+ and Google Places for dentists.
This has been quite a moving target for a long time and Google has received a lot of criticism because of that. But now, it finally seems to be taking shape.
We'll do our best to keep you up on the latest changes and how that affects your dental social media marketing efforts. For now, here's the latest:
For Better Viewing…
This video webinar includes text details that are better viewed by clicking the "HD 720p" option as shown:
Google Places For Dentists Is Part Of An Effective Social Media Marketing Solution
My Social Practice is the only dental social media company providing affordable, highly creative ideas, content, strategy, and support that ensures a practice's social media marketing success in 10 minutes a day.
Highly Creative Ideas & Content
Fresh Concepts, Copywriting, And Images Make YOU Shine – We deliver relevant, compelling creative that raises you above the noise. Everything we do is designed to make YOU look good (not us), and to contribute to building your thriving dental practice.
Benefit From The Thought Leaders In Dental-Specific Social Media Marketing – You don't need to pick, choose, or distill. We save you time and hassle. We're dental marketing specialists. It's all we do… And it shows in the quality and effectiveness our program provides.
Creativity With Purpose And Sound Objectives – Everything we do points to actionable strategies and tactics that grow your business.
Proven, Comprehensive Strategies
Speed And Ease – You can be effective in 10 minutes a day when you know exactly what to do and how to do it. We show you how, and we make it easy.
Our Platform Approach – Your dental social media marketing platform builds a sustainable community of fans that appreciate you and willingly share your story with their own trusted, scalable, permission-based social networks.
The Importance Of "Owning" Your Voice – We do all of the heavy lifting, but YOUR contributions are the difference that makes a difference. We make it easy for you to contribute.
Remarkable Support
The Consistency That's Critical For Success – We keep your social media efforts consistent—regardless of your level of participation.
Our Combined Efforts Help You Be Accountable – Success comes through the combined efforts of our company and your practice. You're never alone in doing your part.
Measurement And Tracking That Helps Refine Your Efforts – We help set goals, and suggest improvements, providing whatever level of tracking and measurement you desire.
Give Us A Call. Let's Get Started.
We look forward to visiting with you.
About the Author: Adrian Lefler is a dental marketing expert and a key member of the dental marketing team at My Social Practice. My Social Practice is located in Salt Lake City, Utah. Adrian is passionate about helping dental practices grow. If you'd like to book one of the members of My Social Practice's speaking team, you can do that HERE. Interested in learning more about the benefits of dentist SEO or our dental SEO service, please schedule a complimentary consultation. And, don't forget to read our Google reviews.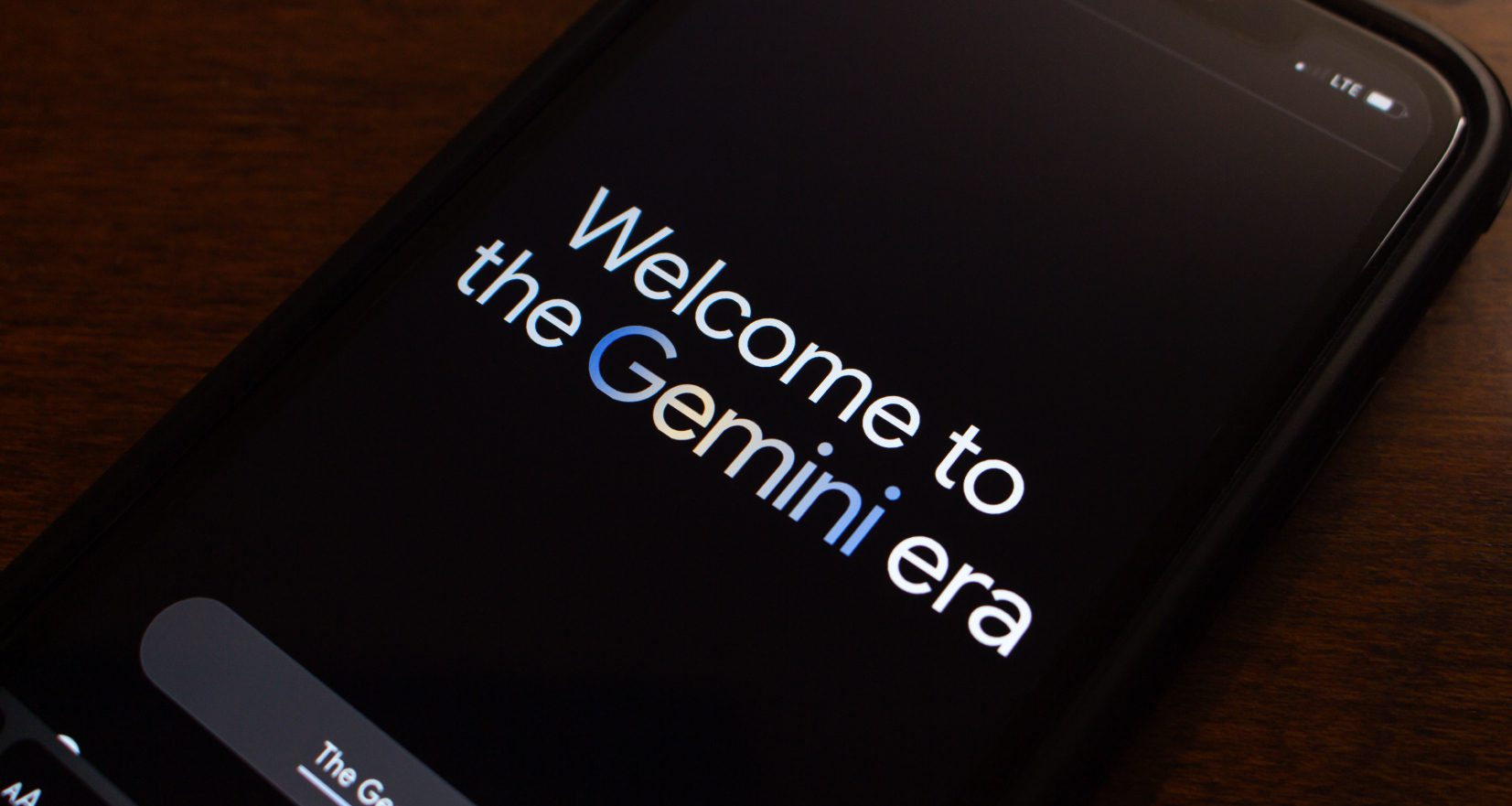 Why are we Even Talking About an AI Dental Marketing Tool? Here is a very real realistic scenario... In the near future a new patient is going to call a…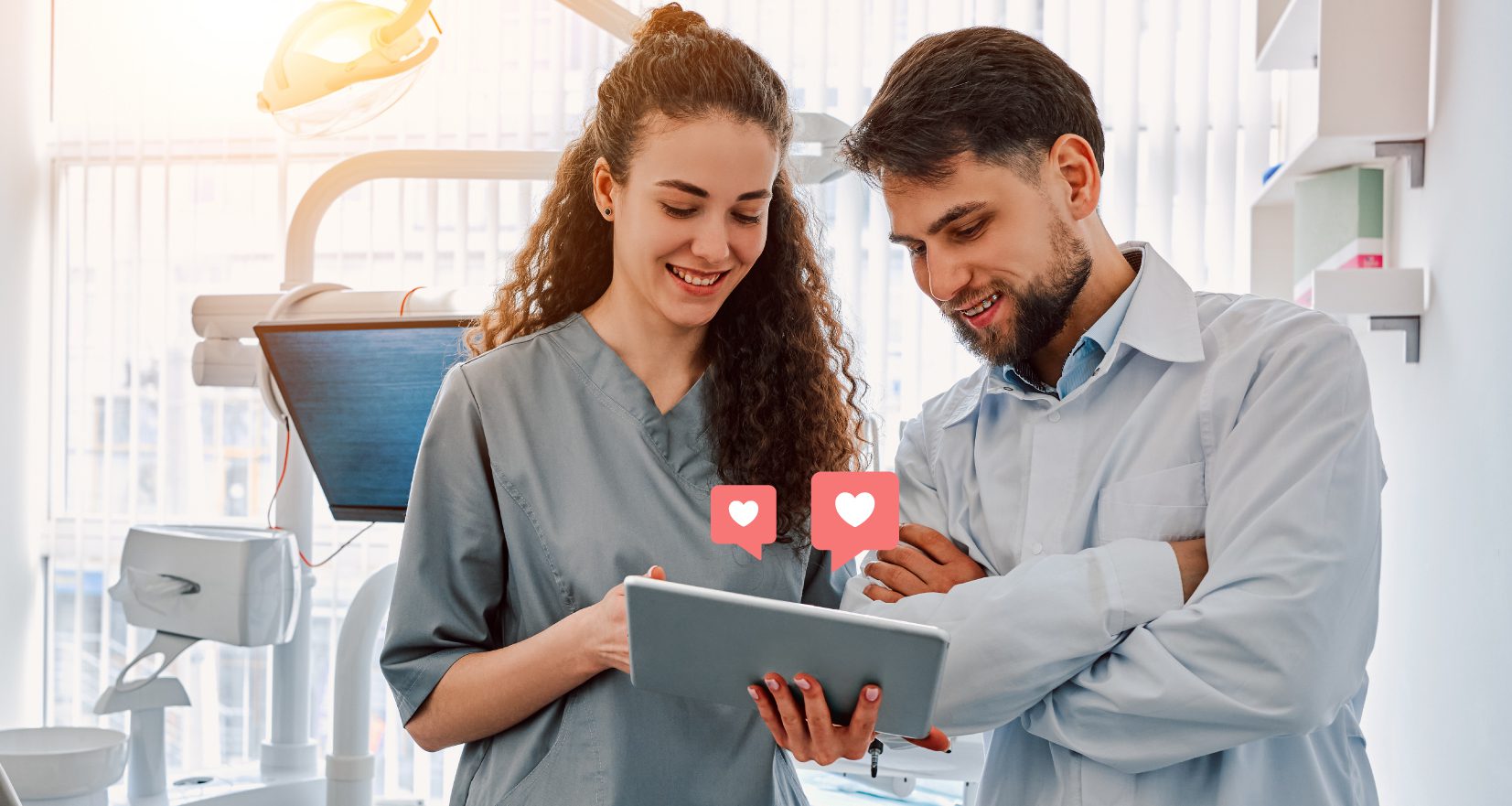 Unlocking Social Media Success for Dental Practices: Why Consistency is Key For a lot of dental practices, social media may be a (surprisingly) effective tool you've been neglecting in your…