Simple Dental Practice Marketing Ideas
Effective dental marketing, the kind that actually grows your practice, is not an easy task. There seems to be a million things to do and online marketing techniques seem to change so quickly that it's difficult to stay on top of the trends.
Start by answering these questions:
"What kind of experience does my team strive to give every patient?"
"What kind of relationship do I try to foster with my patients?"
"What makes my patients feel comfortable in my practice?"
"Does my dental office have a collaborative, family-like feel where everyone knows each other and treats patients like friends?"
Successful
Dental Practice Marketing Is Great Story Telling
The first order of business is to create a compelling story about your dental practice that will resonate with your team and patients.
Your community wants to do business with people they like and trust. Story telling is one of the most effective ways to build trust. The best way to market a dental practice is to tell a story and show your potential patients what makes your practice different from the competition.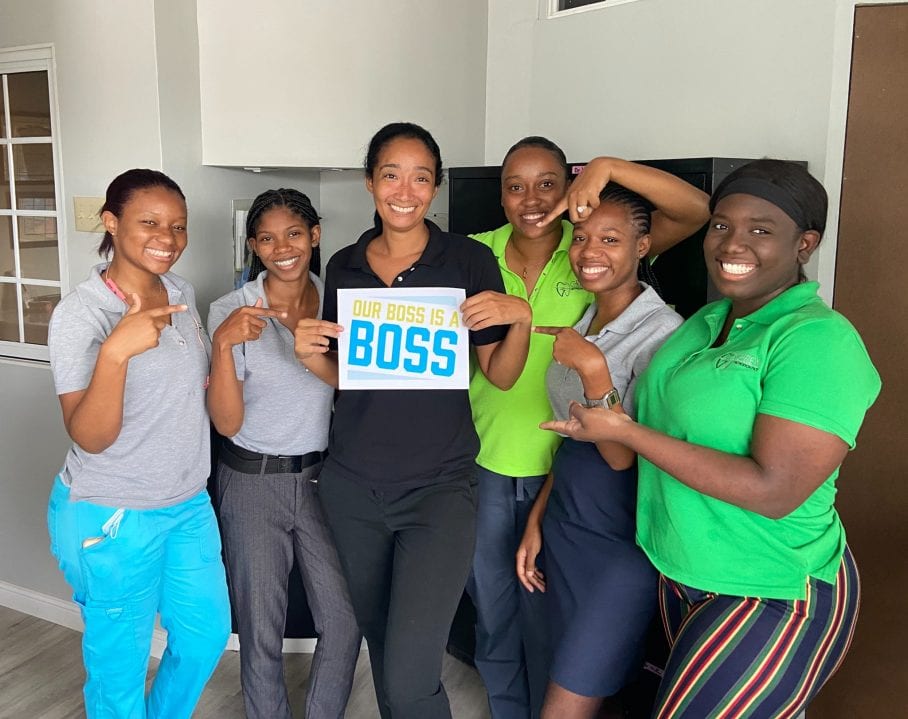 Beyond clinical care, your potential patients are looking to see the human side of your dental practice.
Dental Practice Marketing Is An Organized Strategy
To ensure that your dental marketing campaigns gets kicked off correctly and that it will be profitable, you need a content creation strategy in place that is simple and will effectively reach out to your community.
Here are some pointers related to content creation that have been helpful to other dental practices:
1) Create all forms of digital content – videos, photos, copywriting for blog posts and email newsletters, short form video content, and long form video content. All of these types of content are going to be used.
2) Make sure your content stands out – get creative and personal with your content. The more that you are willing to highlight your team and your patients, the better your content will do. The key to this tactic is to make sure you have easy social media content ideas at your fingertips.
3) Update your website – make sure that your social media accounts have been integrated into your website. Content that you create and post to your social media channels is great for your website as well. Integration of content with your dental website is super easy.
What Types Of Strategies Are Included In Digital Dental Practice Marketing?
Digital practice marketing involves the creation of content that will reside on your dental website, social media accounts, review profiles, listings, logo, and anywhere you use those assets.
When you dig a little deeper into digital dental practice marketing you'll find that the types of content vary depending on the platform.
Short form horizontal video for Youtube
Vertical mobile video for Instagram, TikTok, and Youtube Shorts
Photography for your website.
Blog content for your website blog.
Email header graphics and content for email campaigns
Long form content for live presentations or webinars.
Patient generated content like videos, photos, and reviews.
These are the main types of content that need to be created digitally if you want to have a successful dental marketing campaign.
Dental Practice Marketing With Social Media
Social media content creation and posting is extremely important to dental marketing because it's one of the best ways for dental practices to connect with potential patients, as well as their existing patients.
In today's digital marketing age, social media has never been more flexible, accessible or powerful as a dental marketing tool.
Social Media Content Is Inexpensive and Effective
The best way dental practices can use social media for dental marketing is by creating a dental office Facebook and Instagram account that includes pictures of the dental team, before and after photos from treatments, and events happening in the practice.
Showing the human side while also promoting dental services and care is the perfect way to show patients you are professional but friendly and inviting.
With dental marketing, the more active and engaging you are on social media, the better.
Get Started With Your Own Dental Practice Marketing Campaign
If you haven't done a dental marketing campaign for your practice, it might seem like a daunting task to get started. Here is are some dental marketing ideas from the pros at My Social Practice.
Dental Practice Marketing Tips
Here are several ideas to get you started on the right dental marketing foot:
1) Update your website. This should be the first dental marketing campaign you undertake. You want to make sure your website is clean, up-to-date, and easy for people to navigate. Consider adding a blog with fresh dental content that provides information about what makes your practice unique.
2) Update and start optimizing your Google My Business profile. You also want to be sure your dental practice is properly listed and has accurate information on Google My Business. This will help you show up in search listings for dental marketing keywords such as "dentist near me" or "best dentist reviews".
3) Start asking your patients for reviews. Reviews are important dental marketing tools as they help to show potential patients that your practice is a good choice.
4) Run a contest or giveaway on your social media pages. Contests and giveaways are a great dental marketing strategy because they help to show people that you care about your patients.
If you're struggling with your dental marketing and want to start seeing better ROI, contact our team today! My Social Practice offers a variety of services for dentists that will help you get the word out about your practice. Contact us today so we can learn about your business goals and how we can help.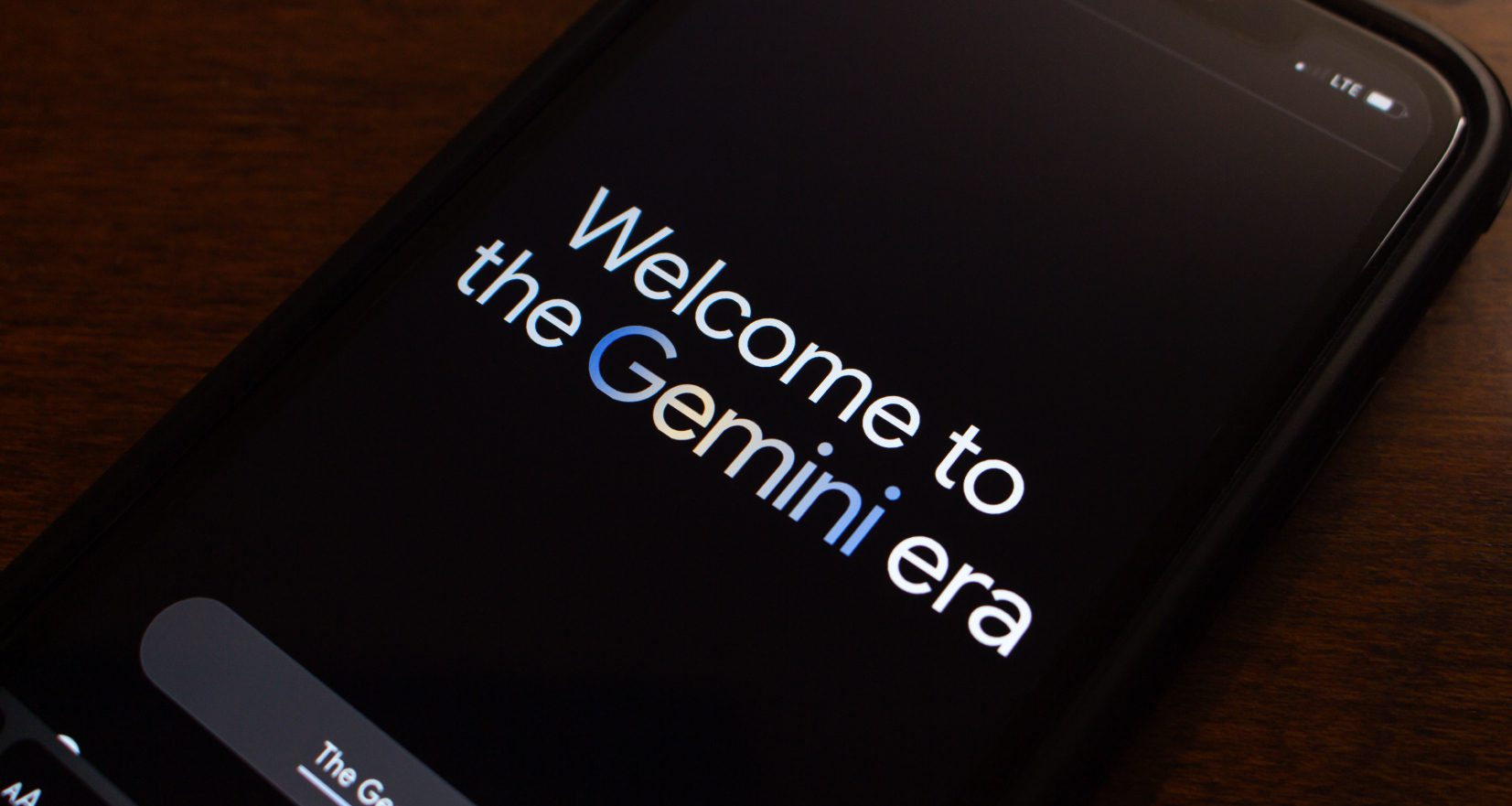 Why are we Even Talking About an AI Dental Marketing Tool? Here is a very real realistic scenario... In the near future a new patient is going to call a…
Chat Your Way to Success: Navigating Dental Practice Website Chat Solutions Live chats are beating out phones, social media, and email as people's preferred way to communicate with a business.…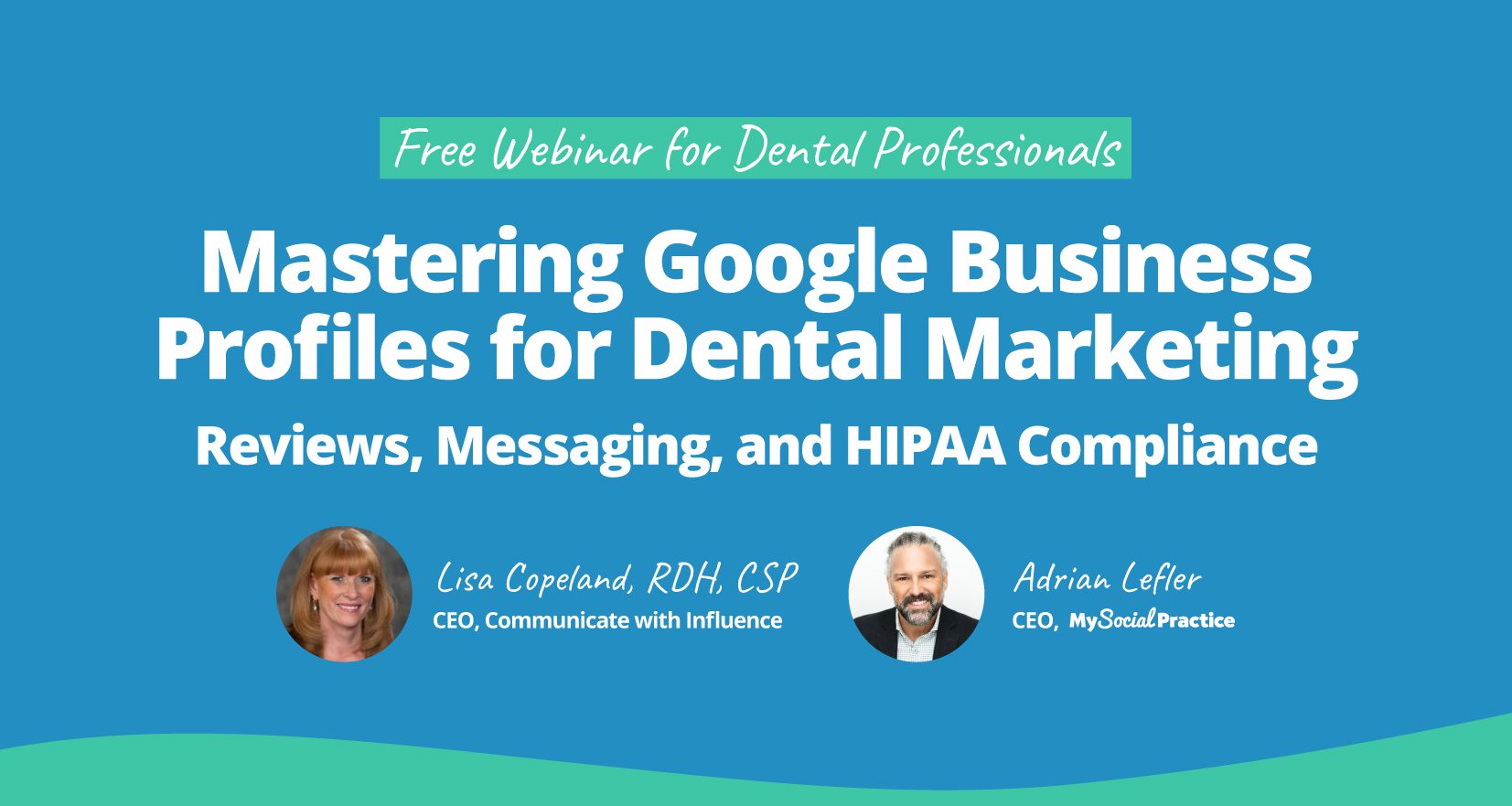 Mastering Google Business Profiles Embark on a journey through dental marketing essentials with our detailed webinar, centered on effectively utilizing Google Business Profiles. Guided by the expertise of Lisa Copeland…