4 Simple Ideas To Help With Dentist Marketing On TikTok
What Is TikTok Marketing For Dentists?
TikTok is a video sharing application. It's mobile, vertical, short-form video strategy allows a user to create video content on the fly.
If you're familiar with Instagram Reels or Youtube Shorts you'll understand TikTok, because Instagram Reels and Youtube Shorts were created to compete with a massive growth of TikTok. All three applications are very similar to each other.
TikTok has an advantage over Instagram Reels, in that it does one thing and it does it very well. TikTok creates video content and that's it. No photos, no carousels, nothing but video. And why would this be an advantage? Because video is what consumers want over other forms of content.
If you're the dentist or the person in charge of creating digital content you should be on all three platforms and publish content to all three. Many dental practices publish the same content to all three, and that's not a bad idea.
Why Should A Dentist Advertise Using TikTok?
Why is short form video on TikTok so popular for dental marketing?
Your patients and potential patients simply do not have enough time on their hands. TikTok videos are watched on a mobile phone. Accessing them is easy and can be done on the fly.
I would be surprised if you haven't walked into your operatory and found your patient laughing at a TikTok video?
We get feedback from dental practices using TikTok to promote their practices and here is what we're hearing:
Easily showcase team personalities
Great way to highlight services and products
I easily  balances educational content with entertainment
Keeps a practice up to date on trending content
Great way to update patients on upcoming events
Flexible and extremely easy to use
What Type Of Dental Content Should You Be Creating With TikTok?
There are different content themes you can focus on:
Humor
Service and product demos
Practice culture and behind the scenes
Patient testimonials
Patient content like a smile reveal
Training, education and tips
Contests, announcements, and upcoming events
Below are 4 TikTok dental marketing ideas that focus on humor and dental education.
Check Out These 4 Awesome TikTok Posts
We Can Help With Dentist Marketing On TikTok
About the Author: Adrian Lefler is a dental marketing expert and a key member of the dental marketing team at My Social Practice. My Social Practice is located in Salt Lake City, Utah. Adrian is passionate about helping dental practices grow through transparent and effective dental marketing services. If you have any dental marketing questions, give us a call at 877-316-7516. And, don't forget to read our Google reviews.
Chat Your Way to Success: Navigating Dental Practice Website Chat Solutions Live chats are beating out phones, social media, and email as people's preferred way to communicate with a business.…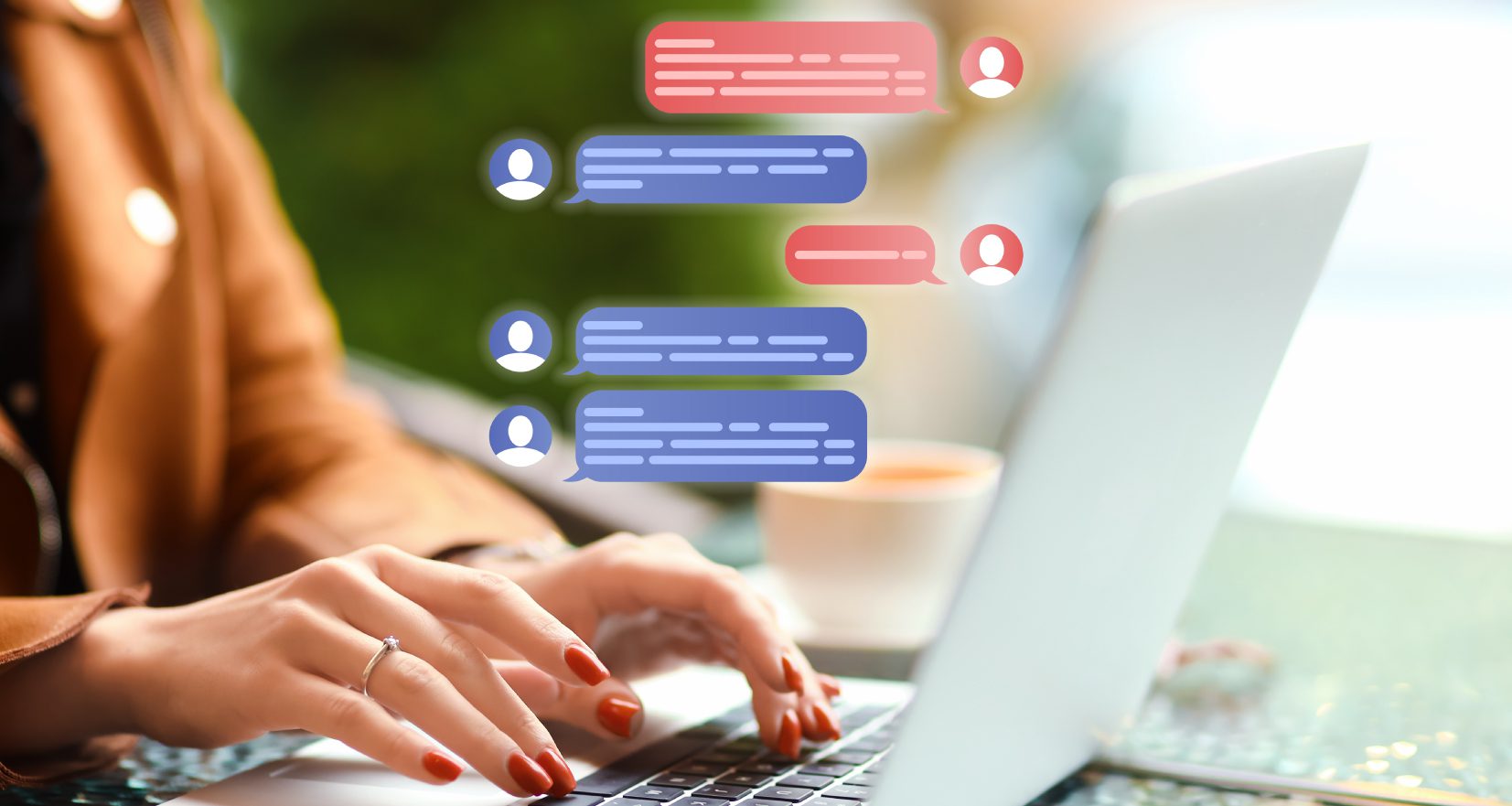 Dental Live Chat: A Modern Solution to an Age-Old Problem Keeping up with patient communication can be a struggle for many dental practices. In fact, on average, dental practices miss…
How to Write a Dental Practice Mission Statement One of the best ways to stand out from your competition as a dental practice is to create a strong, convincing mission…