Changes To Dentist Website SEO: Google's 'Helpful Content' Update
We have some Good news for all those dental marketing SEO gurus who have been writing super helpful content for dental practices. Do you know what I'm talking about? It's the type of content that provides real value for patients. 
We also have Bad news for all those SEO goofballs who've been writing SEO-optimized content that attempts to fake Google into better rankings. Do you know what I'm talking about? It's the type of SEO copy-writing that sounds like a robot wrote it.
Google doesn't like SEO copywriting for robots. In their attempt to improve internet content, they said this:
...the "helpful content update" that's part of a broader effort to ensure people see more original, helpful content written by people, for people, in search results.
Why Is Google Creating A New Content Update?
Google has been receiving information from feedback loops in Google search as well as social media comments, and they're hearing that consumers are not happy with some of the content quality being found in their search engine. Actually, they've been hearing this for years, therefore the Helpful Content update.
This is a big deal people, read on!
What Should You Know About Google's Helpful Content Update
Want to hear it straight from the horses mouth? Here is what Google has announced about the Helpful Content update.
In their press release they mentioned that if you've been writing content specifically for search engine visibility and website traffic, you may be hit by this update.
It looks that this update is an attempt to weed out content that was written with the purpose of ranking rather than information that is valuable to searchers on the internet. It's likely that the update will remove or at a minimum devalue search engine rankings for content that is low-quality or provides no added value.
If you are a dentist wanting to improve your rankings in Google, then this update is especially for you.
Quick Facts About Google's Helpful Content Update
Some of the most important aspects of the update are:
The launch date is going to be announced the week of August 22nd.
The rollout of the update will take a couple of weeks.
The update is an automated machine learning model, not a manual process.
The penalties of the Helpful Content update were not mentioned but it appears that rankings will be affected.
The update will only affect search on Google. It will not affect other Google assets.
The update is weighted, which means some sites will get hit harder than others.
The online target will be content that was created to rank well in search rather than be helpful to consumers.
Patient-first content will still rank well even if it's on a site with large amounts of low-quality content.
Only global English content will be in the update. It's possible that the update will expand to additional languages.
The update will be a 'sitewide' algorithm update, which means all pages of a site will be affected.
If you happen to get hit by this update then Google recommends you take a look at your content and make edits according to Google content creation recommendations.
What To Do If The Update Impacts Your Dental Website Rankings
When I have the opportunity to speak with a dentist about SEO I usually get this question, "How do I get my dental website to rank?" Rankings are incredibly important to dental practice growth.
If you happen to get hit by the update, Google recommends removing low-quality content from your website because the impact of the update will last several months.
Google also mentioned that the update would affect:
Any content — not just unhelpful content — on sites determined to have relatively high amounts of unhelpful content overall is less likely to perform well in Search, assuming there is other content elsewhere from the web that's better to display. For this reason, removing unhelpful content could help the rankings of your other content."
There has been some online chatter about removing low-quality content from websites. A big question related to the update is whether low-quality content will affect the entire site rankings or just the page that contains the low-quality content.
In response to a Twitter question about whether entire site rankings would be affected by low-quality content pages, Danny Sullivan from Google said:
We tend to see subdomains apart from root domains, but it also depends on many factors.
Seeing root domains as separate means that Google would not subject an entire dental website to lower rankings if it had specific pages with low-quality content. But, it's essential to highlight that he also said, "…depends on many factors."
SHOULD WE USE A NO-FOLLOW INDEX ON LOW-QUALITY CONTENT?
A no-follow index is when you tell Google to ignore content on your website so that it's not included in the search engines.
For a dental practice, you would want to use a no-follow on pages of your site if there is an ad, widgets, footers and templates, and pages with paid links, among other content.
If you have low-quality content on your website, you could use a no-follow index so that Google removes it from the search rankings. But if you decide to do this you should also ask the obvious question, "If it's low-quality content, why keep it on your website?"
It appears that the entire purpose of this update is to improve website visitor experience.
WHAT ABOUT UPDATING LOW-QUALITY CONTENT?
Google said the Helpful Content update is automated, which means regularly evaluating the content. The algorithm will look at your dental site  and pages regularly and assign a score. Because of the ongoing observance of your site, one option would be to update low-quality content rather than deleting it.
Updating the content is an option, but you should know there is a waiting period. Google needs enough time to evaluate whether the updated content is now valuable. Assuming the updated content is useful, you'll have to hang tight and be cool with decreased rankings during the waiting period. No one is sure how long this will last.
How To Write High Quality Content With Website SEO In Mind
Think about your own search needs. When you search on Google and select a search result, you obviously want an answer to your query. If you get what you want you'll continue to use Google's search engine.
Well folks, it's this simple. If you provide content that your dental patients find valuable you'll have hit Google's mark for high quality dental website content. Remember that Google wants the same thing as the consumer, the best possible user experience on your website.
WHAT COUNTS AS A HIGH QUALITY DENTAL WEBSITE?
The Google algorithm is aimed at:
...helping people find "high-quality" sites by reducing the rankings of low-quality content.
Here are some questions that Google would want you to ask yourself to help guide your content creation:
Would you trust the information on the page?
Is the content written by an expert?
Is the content duplicate, overlapping, or redundant?
Are there spelling or factual errors?
Is the content driven by the genuine interest of the readers?
Does the content provide value compared to other content?
Does the position of the content creator show both sides of an argument?
Is the website and content recognized as an authority?
Does the page the content is on include an excessive amount of ads?
Does your dental office website look like there has been attention to detail versus less attention to detail.
Does the content contain helpful analysis that is beyond obvious?
Was the content edited well or does it appear to be sloppy?
Dentists Should Write Content That's Patient-First Focused?
Patient-first content creators focus on creating valuable content while utilizing the best dental SEO strategies. The goal is to bring website visitors additional value. 
If you're unsure whether your content is patient-first content, ask yourself these questions. If you answer yes, you're definitely on the right track with a patient-first content approach:
Do you have an existing audience for your dental practice website that would find the content valuable if they landed directly on it?

Does your content show expertise and in-depth knowledge of the dental industry?

Does your dental website have a specific purpose and direction?

Do your website visitors leave your site feeling that they have achieved their query goal?

Will a site visitor leave feeling like they've had a satisfying experience?
Need Help With High-Quality SEO Content?
Guess what? We've got a team of dental SEO guru's ready and waiting to help you with high-quality content that Google's Helpful Content update is going to love.
Give us a shot at helping your practice with SEO for dentists.
Additional Webinars /Articles You May Be Interested In: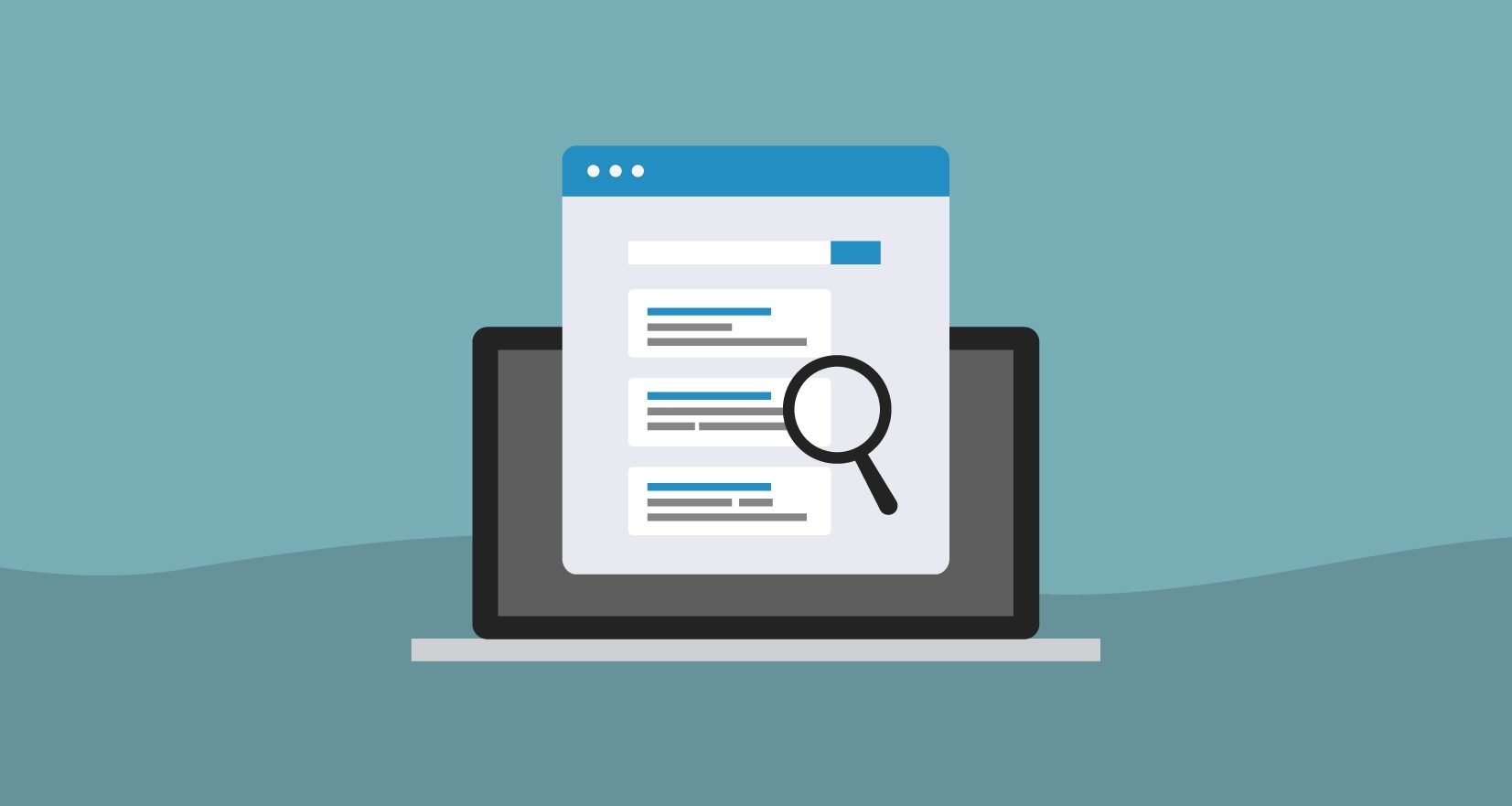 10 SEO Tips for New Dental Practices Opening a de novo practice is both thrilling and intense. There is enormous pressure to get new patients in the door quickly so…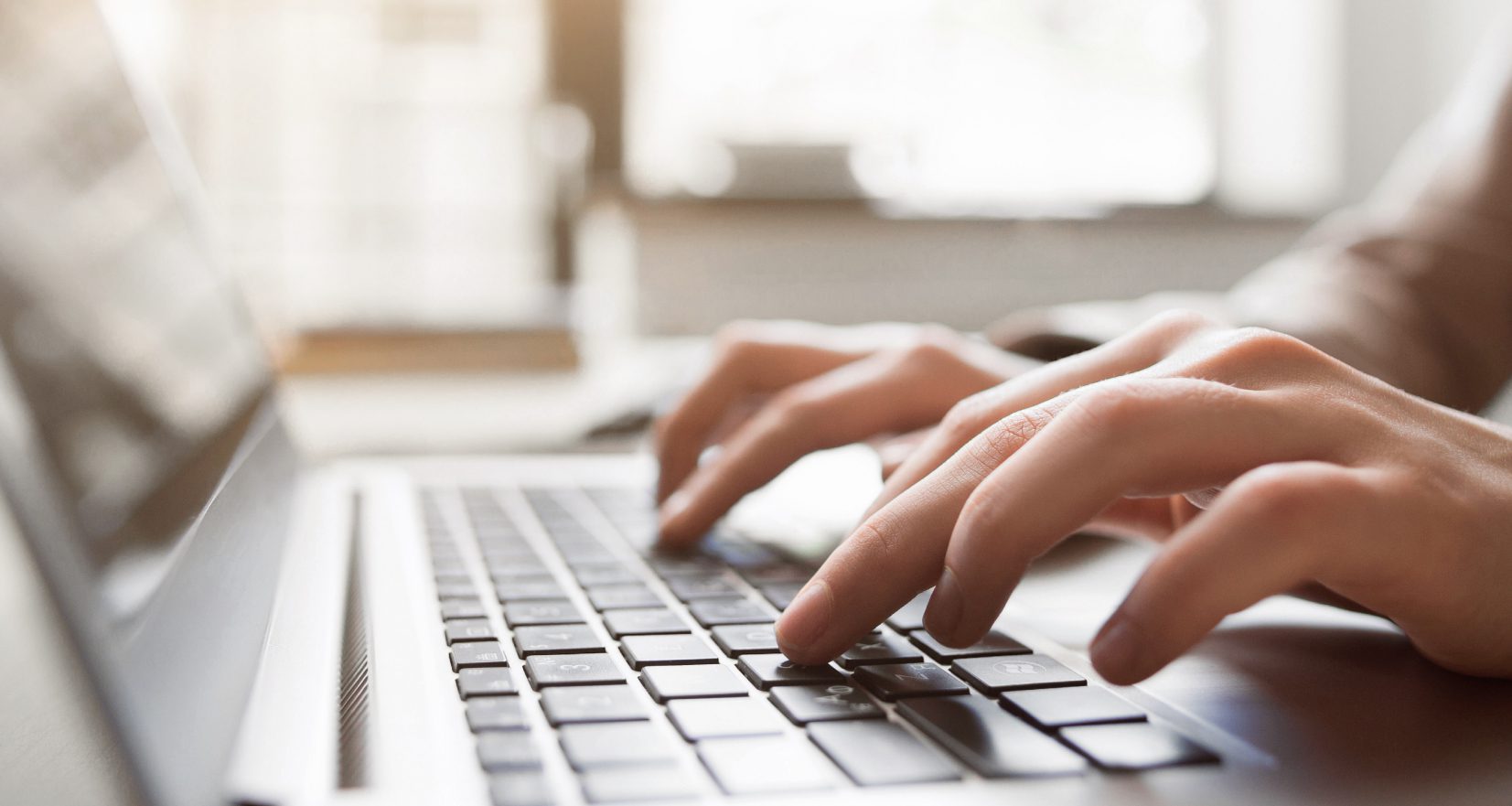 SEO Blog Writing for Dentists: Guide for Blogging and Improved Rankings When you think of a career in dentistry, blogging is probably the furthest thing from your mind. But learning…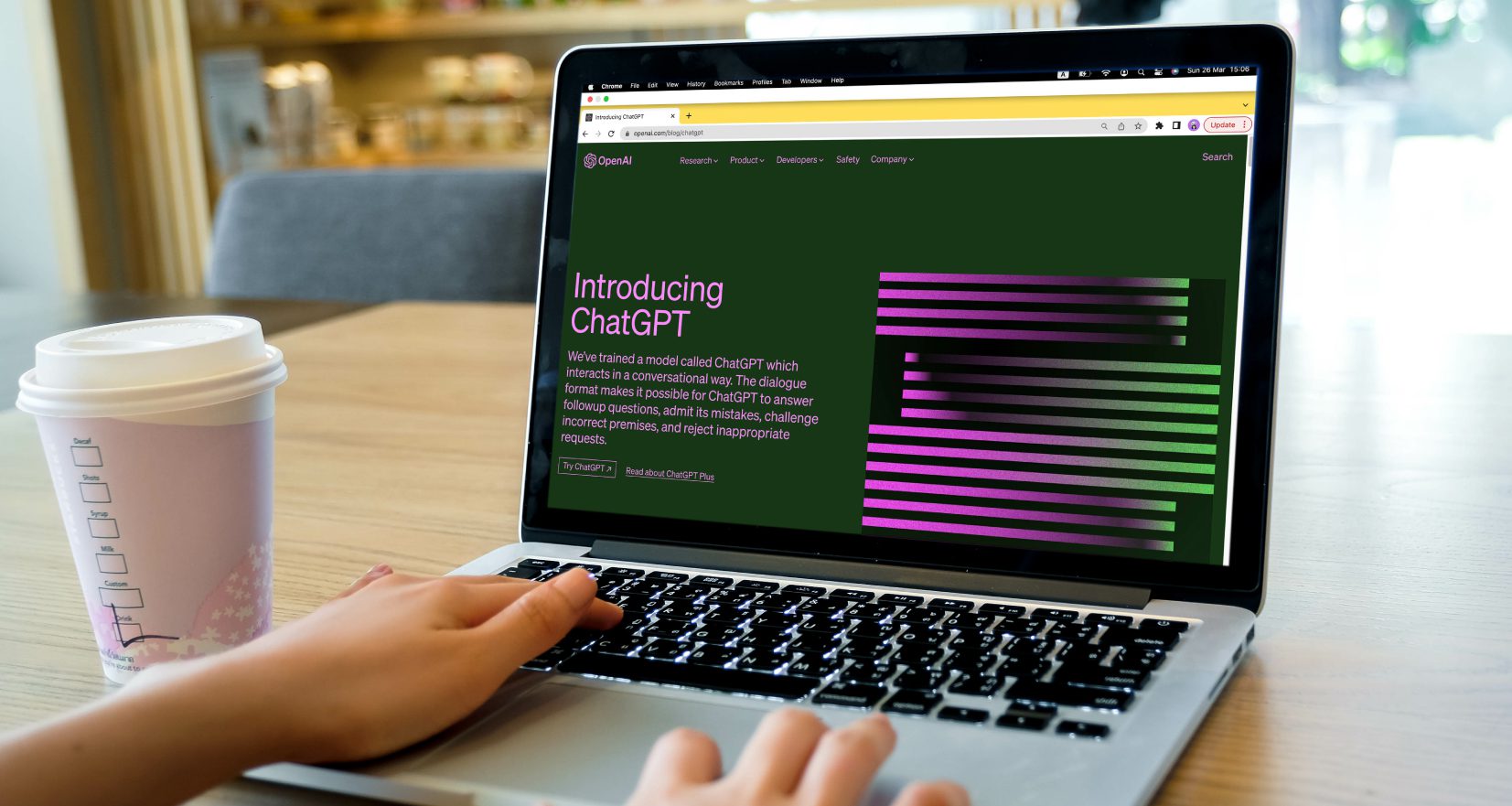 How To Use AI Copywriting and Not Damage Dental SEO Let's talk about artificial intelligence (AI) and dental SEO. AI—the buzzword of the decade—continues to make headlines and stir up…