Dental TikTok Marketing Tips and Tricks
You've probably heard about TikTok. You've probably even wondered whether it's a good fit for marketing your dental practice. However, if you haven't tried it for yourself yet, you're in for an awakening. TikTok has perfected the art of grabbing and sustaining attention, making it a downright mesmerizing place for people to share content, get information, and be entertained. Ready to learn how you can utilize that power to connect with your community and promote your practice?
What Is Dental TikTok Marketing?
First of all, let's take a moment to better understand TikTok. With all the different forms of social media out there, what makes TikTok unique? Here are a few things you need to know: 
TikTok enjoys huge popularity, with over 1 billion active monthly users. As you might guess, viewership is especially high in Americans under age 30, making

TikTok Orthodontic marketing

a great place to connect with a younger audience. 

Although many social media networks have made space for reels and short videos, TikTok is all video all the time. And unlike YouTube, these videos are short, punchy, and always entertaining. 

The platform's simplified feed and minimal networking trims the distractions. Although there are plenty of networking possibilities, they're primarily based around shared interests and public communication all happens via video. This means that brands and even ads aren't as out of place as they might be on other platforms… as long as they're offering up enjoyable content. 

TikTok is unique for its fine-tuned algorithm that measures micro-interactions to gauge user's interests and feed them those videos that they'll enjoy. 
What does all this mean for your practice? Well first of all, it means that you can access a colossal audience that's laser-focused on the content being presented to them. It also means that once you make the right video and match it to the right community or interest group, TikTok automatically finds the users who would most enjoy your content. While there's still plenty of strategy and pay-to-play methodology behind ads and business accounts, it can be much easier on TikTok to match with an interest-based audience than other platforms.  
Most of all, TikTok is a whole new way to have fun and break down the walls between you and potential customers.
How to Set Up a Dental TikTok Business Account
Ready to get started? First of all, ensure that you're creating a business account, rather than a personal one. TikTok for small businesses will give you access to ads, reports on your user engagement, and helpful creative resources. 
Download TikTok onto your device

Once it's fully installed, click on the Profile icon on the bottom menu

Click "Sign Up" and follow the instructions to set up your account
Already have TikTok? You can change your personal account into a business account by going to the "…" at the top right of your Profile screen. Go to Settings & Privacy, select the Manage Account option, and then click on the Switch to Business Account option. It will ask you for your business category/field, and then you'll be good to go. 
Add your business website, email, and picture, but don't stress too much about dressing up your profile. It's the videos that will speak for you.
6 Dental TikTok Marketing Tips
1. The first two seconds are pivotal
A key part of TikTok's algorithm is gauging interest based on whether a user stays and watches a video to the end, or moves on after previewing the opening. It's easy for users to keep on scrolling until something grabs them, so you need to make sure that you start strong. There's no one right way to grab someone's attention in two seconds, but some studies show that videos that open with a strong emotion are more likely to succeed. You may also try building intrigue, riffing on a familiar trend, or surprising viewers with something they haven't seen before. 
Take a look at these dentist marketing on TikTok ideas and see for yourself how others utilize the first couple seconds of their video to get their viewers' attention.
2. Find the right community for your video using hashtags
As mentioned above, TikTok's algorithm is built around interest groups. That doesn't mean that you need to classify yourself as a dental content creator and then stay in your lane! Popular communities are built around fitness tips, challenges, style, books, common lifestyles… you name it. That means that you might appeal to a certain demographic by tagging #MomsofTikTok. You might have something in the office that appeals to the #oddlysatisfying crowd or a moment that classifies as a #gooddeed.  
If you've been using Instagram for a while, you might already have some familiarity with the strategic use of hashtags. However, on TikTok it's even more important to be savvy about new trends. Make sure that you understand which phrase to use to tap into a trend, and how people are using that tag.
3. Captions have never been more important
As you'll quickly see once you spend some time on the platform, captions are an essential part of the video itself. They can both start and continue the conversation that the video enables. You can pack a lot of power into those 150 characters, so don't let them go to waste. Looking for some tried and true tips? Check out our social media caption ideas.
TikTok viewers prefer their videos a little rough and ready. If your video is too polished-looking, it's going to feel out of place amidst a feed of teen dance challenges and silly facial expressions. Have fun with the built-in editing tools, but don't look outside the platform for things that will make your video look more professional.
For some inspiration check out these TikTok dentist accounts.
5. Search trends & join in
According to TikTok's internal reporting, the vast majority of their users–77%, in fact–enjoy seeing brands play with current trends, whether they comment on a trending topic, react to a popular video, participate in a challenge, or share funny memes. TikTok offers great trend discovery tools to help you get started. Make sure that you keep abreast of what's going on in the wider TikTok world as well as what's hot in your own little corner of the TikTok universe. Here are some TikTok dentists you should follow to get ideas.
6. Give yourself a soundtrack
TikTok offers a robust library of free music to accompany your video, so make sure you utilize it! TikTok data shows that users are 15% more likely to skip a video that doesn't have music, and 88% believe sound to be a vital part of the TikTok experience.
Get Started with Dental TikTok Marketing Today
Embarking on dental marketing using a new app can feel wildly experimental. But you don't have to stress when you have professionals on your side! My Social Practice offers unparalleled support for our clients. If you have questions about getting started on TikTok, reach out today and schedule a personalized consultation.
About the Author: Adrian Lefler is a dental marketing expert and a key member of the dental marketing team at My Social Practice. My Social Practice is located in Salt Lake City, Utah. Adrian is passionate about helping dental practices grow. If you'd like to book one of the members of My Social Practice's speaking team, you can do that HERE. Interested in learning more about the benefits of dentist SEO or our dental SEO service, please schedule a complimentary consultation. And, don't forget to read our Google reviews.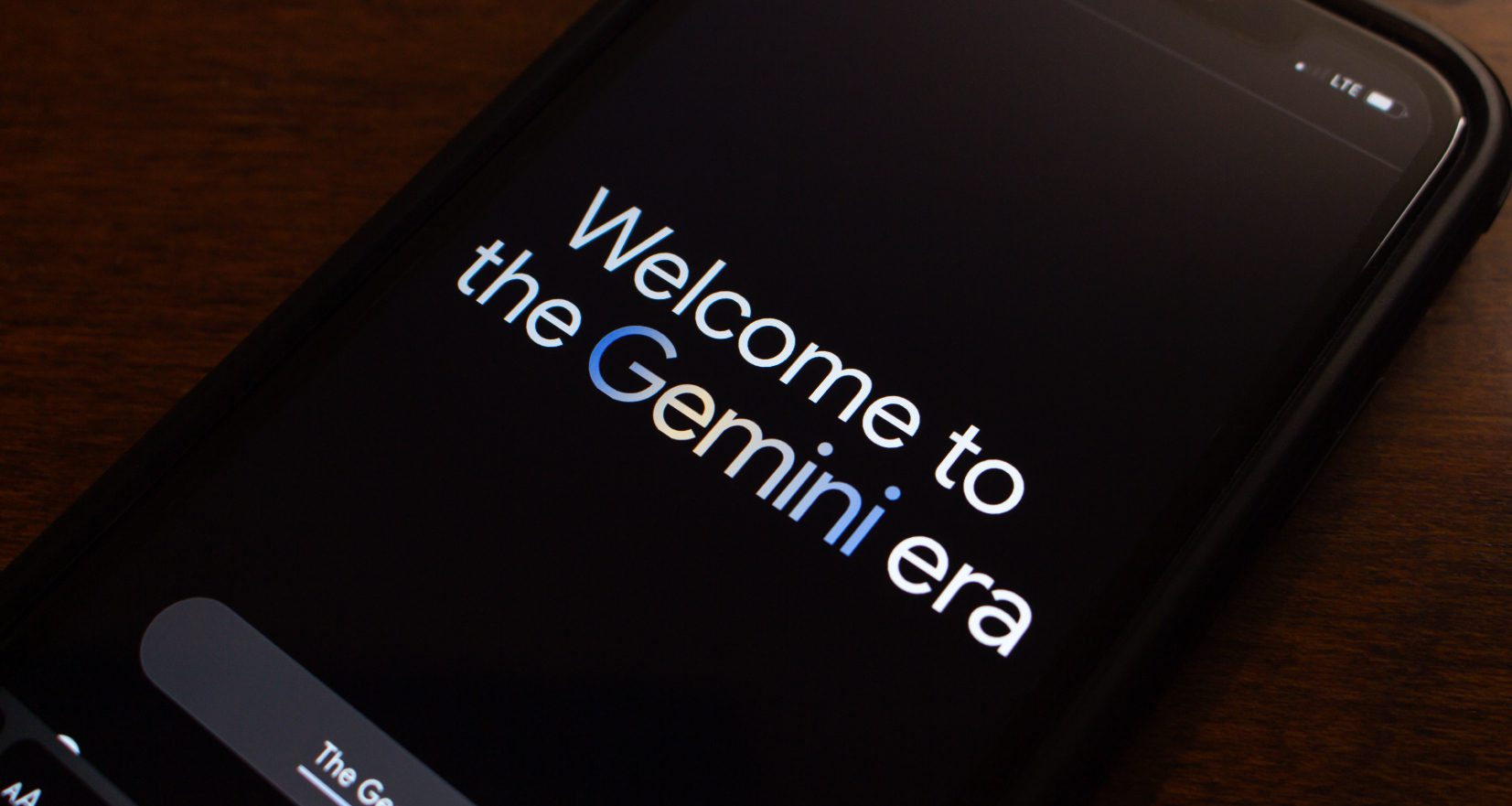 Why are we Even Talking About an AI Dental Marketing Tool? Here is a very real realistic scenario... In the near future a new patient is going to call a…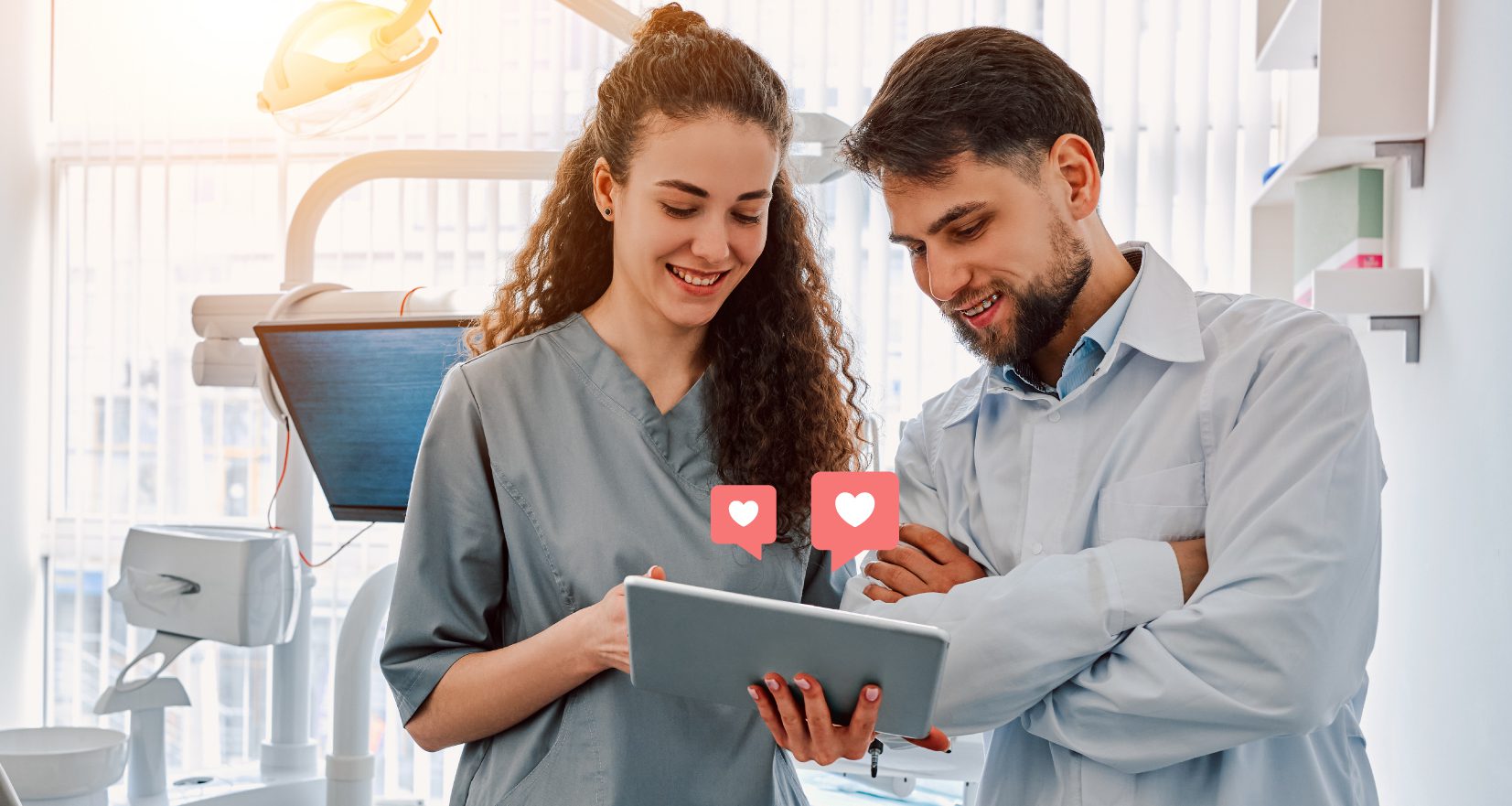 Unlocking Social Media Success for Dental Practices: Why Consistency is Key For a lot of dental practices, social media may be a (surprisingly) effective tool you've been neglecting in your…