8 Ideas For Unique Dental Social Media Content
YOUR PRACTICE IS UNIQUE. Your practice culture is one-of-a-kind. Each of your team members is extraordinary in his or her own way. Your patients are YOUR patients. Your prospective new patients live and work in a community you love and understand because YOU live there. Make your dental social media strategy, posts, imagery, and promotions specific to YOUR practice.
Social Media For Dentists Trends – That Work
There are some great rules-of-thumb for effective social media for dentists. If you've been reading this blog series, "26 Dental Social Media Marketing Truths For Your Practice", then you're starting to get a good handle on those. However, you should NEVER feel like you need to adopt any strategy or tactic that doesn't fit your practice brand, objectives, culture, and image. Some practices are very formal. Some are more laid back. That's OK!
Here's an example below. Dr. Herron and his team have taken a unique approach to regularly (and sometimes seasonally) changing their Facebook cover image. It works great for them. It may work great for you too… But if it doesn't, that's OK!
Dental Social Action Items:
Here's what I want you to do. It's easy. Read through the eight questions below and decide which ones fit your practice culture and brand. Then set a goal and execute on one of them each month. Do one, or do all eight!
Is a Patient Of The Month program right for you?
How about changing up your Facebook cover image once in a while? (see examples above!)
Would a Facebook Weekly Trivia Contest fit your practice brand?
Is it about time in your practice for a Patient Appreciation Party?
Should you be blogging about team members to strengthen patient relationships?
Would a simple video series, talking directly to patients, fit your practice brand?
Could you benefit from Instagram in your practice using our turn-key promotion?
Have you created a fun incentive for your team to help build Facebook Likes?
C'mon bucky… Let's get this party started!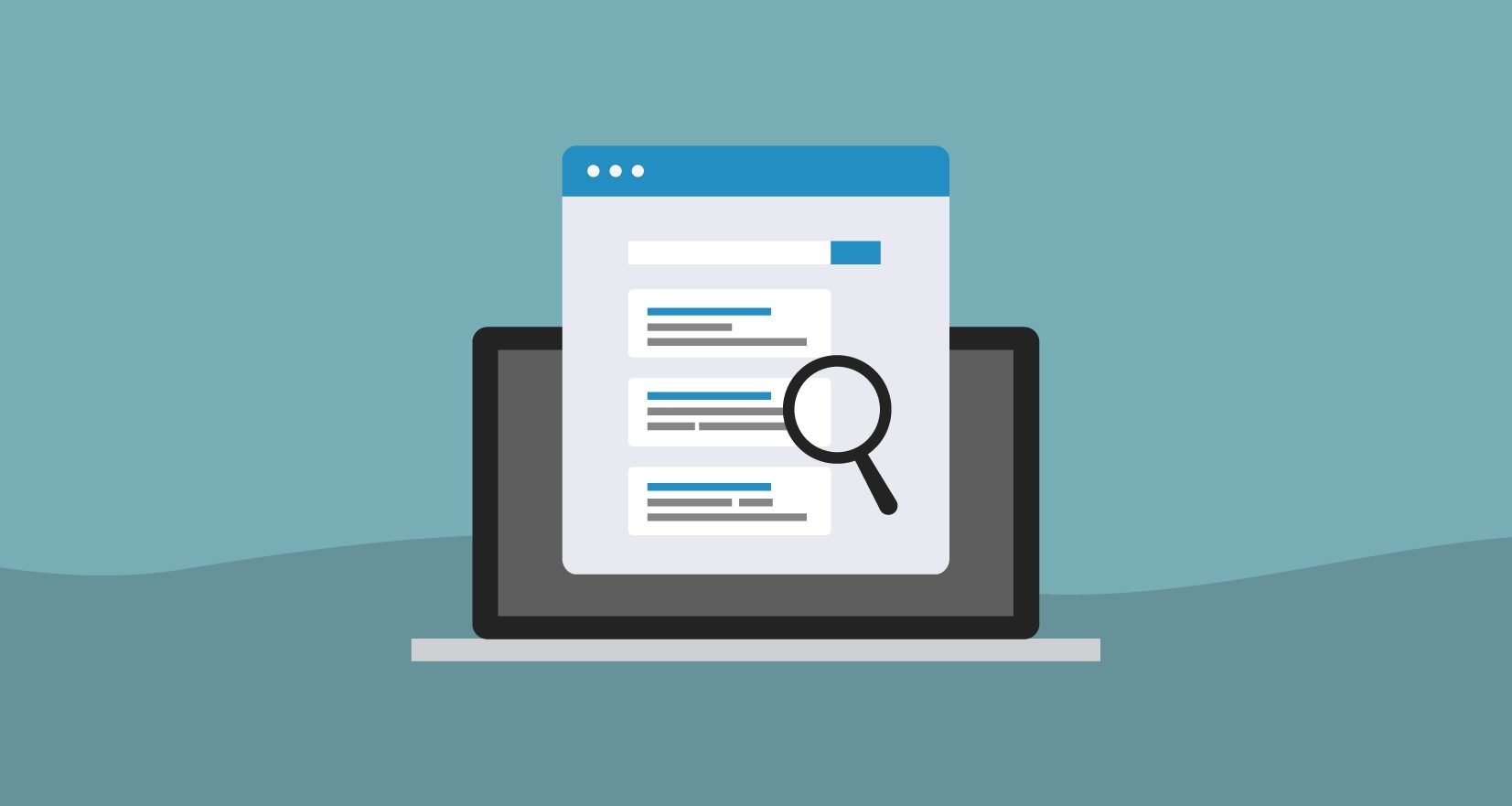 10 SEO Tips for New Dental Practices Opening a de novo practice is both thrilling and intense. There is enormous pressure to get new patients in the door quickly so…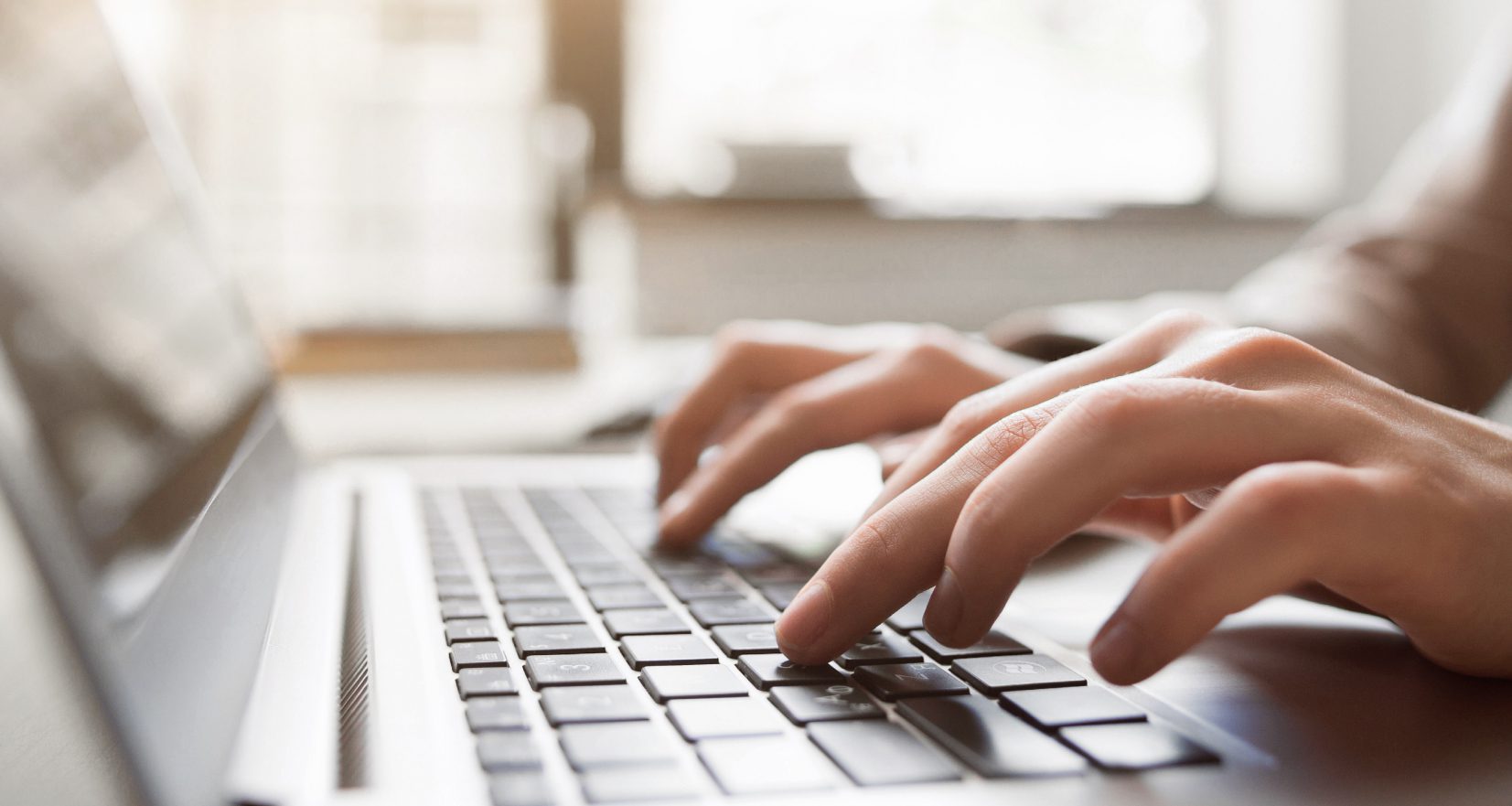 SEO Blog Writing for Dentists: Guide for Blogging and Improved Rankings When you think of a career in dentistry, blogging is probably the furthest thing from your mind. But learning…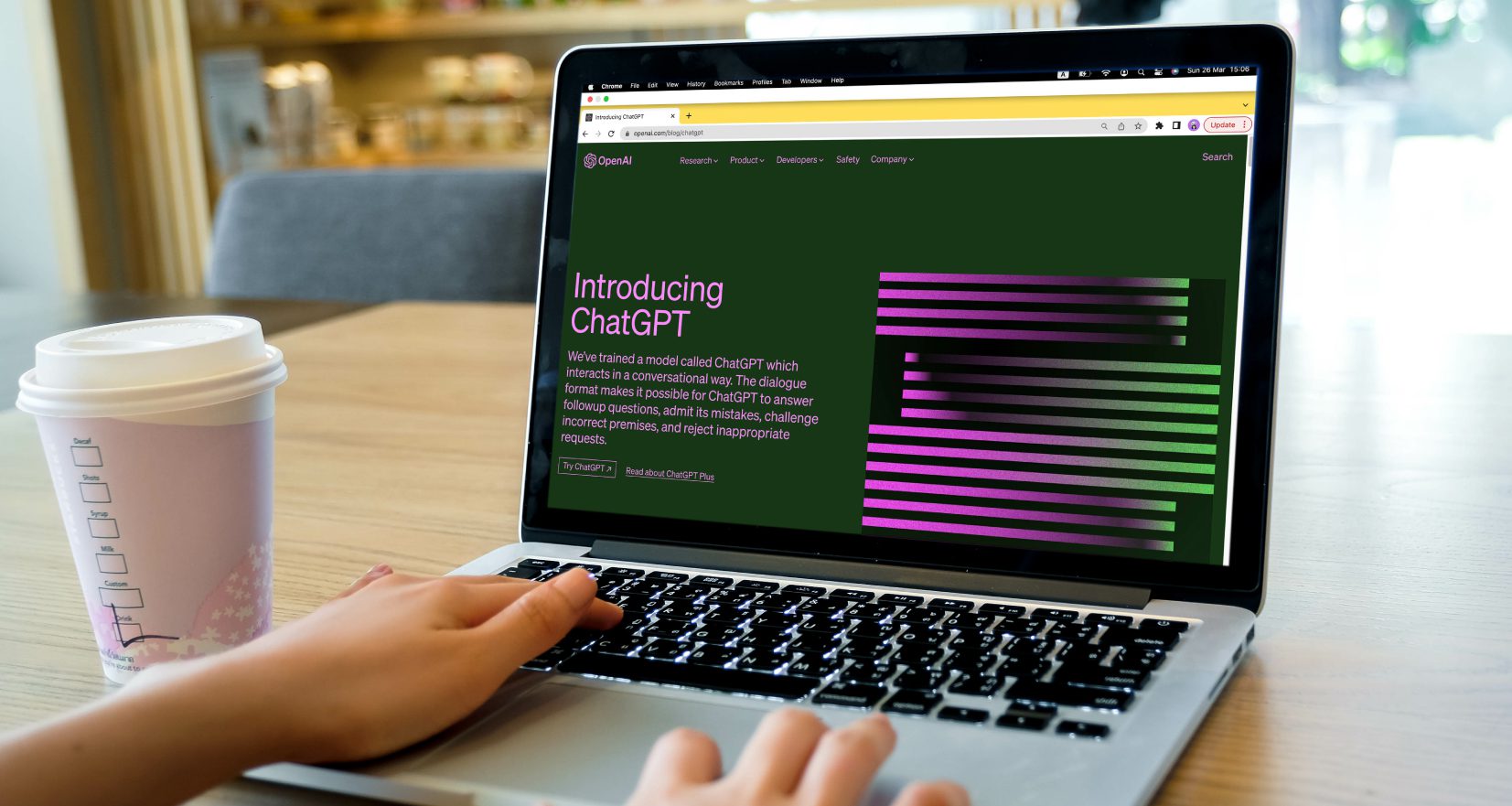 How To Use AI Copywriting and Not Damage Dental SEO Let's talk about artificial intelligence (AI) and dental SEO. AI—the buzzword of the decade—continues to make headlines and stir up…