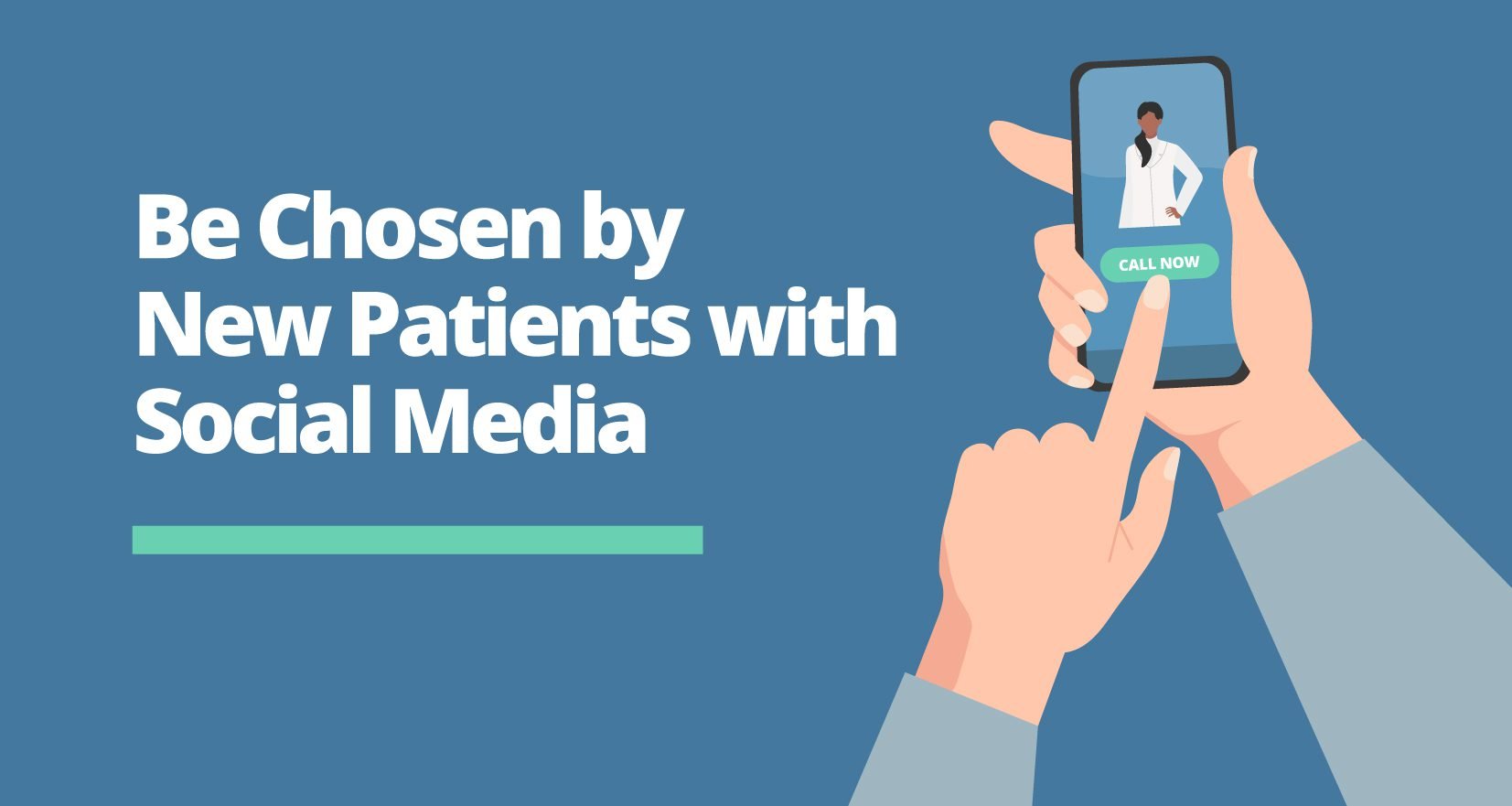 The Social Proof is in the Pudding: Social Media Helps Dentists Be Chosen
These days, dentists need more than skill to attract new patients. In the technology-centered world we live in, one of the first places people look for a business's credibility is online. What does their website look like? How many reviews do they have? How do they respond to comments? Every aspect of your digital footprint is taken into consideration and greatly impacts decision-making.
With that being said, if your dental practice doesn't have an online presence, specifically on social media, you're not taking full advantage of your opportunities for growth. Social media for dentists is a crucial tool for marketing and can be the deciding factor in gaining a new patient over your competitors. 
Find out more about why dental social media is so important in being chosen and how to stand out above the noise by improving your social strategy.
Social Media is Part of the Decision Making Process
Because social media is such an integral part of people's day-to-day lives now, it also plays a key role in decision-making. Word-of-mouth marketing has now become digital word-of-mouth through social proof. Think about how the modern patient finds a dental provider:
First, a patient will perform a general online search for local options with keyword phrases like "dentist near me" to get a sampling of practices to choose from.
Next, they narrow down their options. After being presented with a list of providers nearby, they'll do some further digging into the top two or three results—most likely selecting the dental practices with the most reviews.
Researching Top Results Including Social Media
While researching the top practices, patients will read reviews, visit their websites, and follow links to these practice's social media profiles. The deciding difference between these highly-rated competitors could be that one of them is active on social media.
Patients Trust Practices With An Established Social Media Presence
Another reason social media is so important for dentists is that it can help patients feel more connected to your practice as a trustworthy provider. 
One study found that 65% of people felt more drawn to businesses with an established social media presence. Having a lot of followers, engagement, and shares on social media is an invaluable form of social proof. 
When we spoke with the dental practice with the most Google reviews in the country, they also stressed the importance of giving patients multiple outlets to connect with your practice—including social media. The more digital touchpoints, the better.
In another study, researchers found that 57% of people said that a medical provider's social media presence would have a strong influence on their decision-making.
Beef Up Your Social Media Presence and Earn More Social Proof
Now that you know why social media is so important, it's time to determine how your practice can start improving its social media presence and earning more social proof.
Kick off a Review Campaign
Another way to improve your social media presence and overall online clout is to get more reviews. One study revealed that online reviews impacted the purchasing decisions of 67% of people. This is why 5-star reviews are so valuable—they make a big difference to potential patients.
Take this DSO with more than 50k Google reviews for example: a growing positive reputation online resulted in a considerable increase in new patient requests through their website. 
One of the easiest ways to get more dental reviews is to start a review campaign at your practice. Start with a specific goal, then put up posters asking patients to review your practice with a QR code link, and send out text reminders. You could also incentivize employees with prizes or an office dinner party to reach your review goal.
Post (Valuable) Content Often
One of the best ways to boost your social media presence is to post a variety of content consistently. Come up with a strategy for each social media platform, and use your dental blog as a way to repurpose thought leadership content. This will make your posting schedule more manageable, and encourage you to share valuable content.
For example, experts recommend posting to Instagram 3–5 times per week. If your practice publishes one blog post per week and has a goal to post on Instagram three times a week, you could tease your latest blog as one of those social media posts.
Showing up consistently will lead to more engagement, more social proof, and ultimately more new patients.
Feature Positive Patient Reviews
Whether you're focused on growing social proof for endodontists or building an orthodontic reputation, highlighting patients who have had positive experiences is always a good idea. 
One way to feature positive reviews is by integrating a Google reviews widget on your website. Review widgets automatically showcase the best reviews of your practice and include a direct link to your Google Business Profile. 
Another way is to showcase a satisfied patient and their review in a social media post—just remember to follow HIPAA compliance!
You could also get creative like this practice with a wall of reviews, and display positive messages physically.
Work With a Dental Marketing Company
Dental marketing can quickly go from exciting and novel, to overwhelming and time-consuming. Outsourcing the brunt of your social media efforts to a professional can be a great way to reduce stress and gain followers at the same time. Check out this handy guide on how to choose a dental marketing company that fits your practice.
Conclusion: Focus on Social Media and Be Chosen by Patients More Often
Focusing on social media is a great way to stand out from your competitors, earn valuable social proof, and grow your practice. Working with a dental marketing company like My Social Practice can simplify your social media efforts, and help you hit the ground running.
Frequently Asked Questions
You can grow a practice without social media, but social media dental marketing makes growth so much easier and faster. In fact, with a concentrated effort on social media marketing, many businesses begin seeing a tangible ROI after just 6 months.
Because potential patients are highly likely to look up your practice online, you should do everything you can to stand out among competitors. When people see a dentist who is active on social media, they're more likely to feel a personal connection and trust your practice more.
Social proof refers to the phenomenon where people make decisions based on the example of others. In digital marketing, social proof includes things like social media followers, reviews, endorsements, backlinks, and overall popularity. 
If a dental practice has a lot of social proof online, they are much more likely to gain new patients. A solid dental marketing strategy should include a focus on creating more social proof for your practice by bolstering your social media presence, blogging as an expert in your field, and increasing reviews.
Like most marketing efforts, improving your social media presence takes consistency and determination. Your practice can gain more social media followers by interacting with people online, posting a variety of content, and partnering with influencers and local businesses—but these are just a few ideas.
One of the best ways to jumpstart your social media is by working with a dental marketing agency that is dedicated to providing your practice with results. That way you can focus on patient care, and let social media experts worry about strategy.
About the Author: Adrian Lefler is a dental marketing expert and a key member of the dental marketing team at My Social Practice. My Social Practice is a dental marketing company located in Salt Lake City, Utah. Adrian is passionate about helping practices grow through SEO for dentists. If you'd like to book one of the members of My Social Practice's speaking team, you can do that HERE. Interested in learning more about the benefits of dental SEO or our dental website service, please give us a call.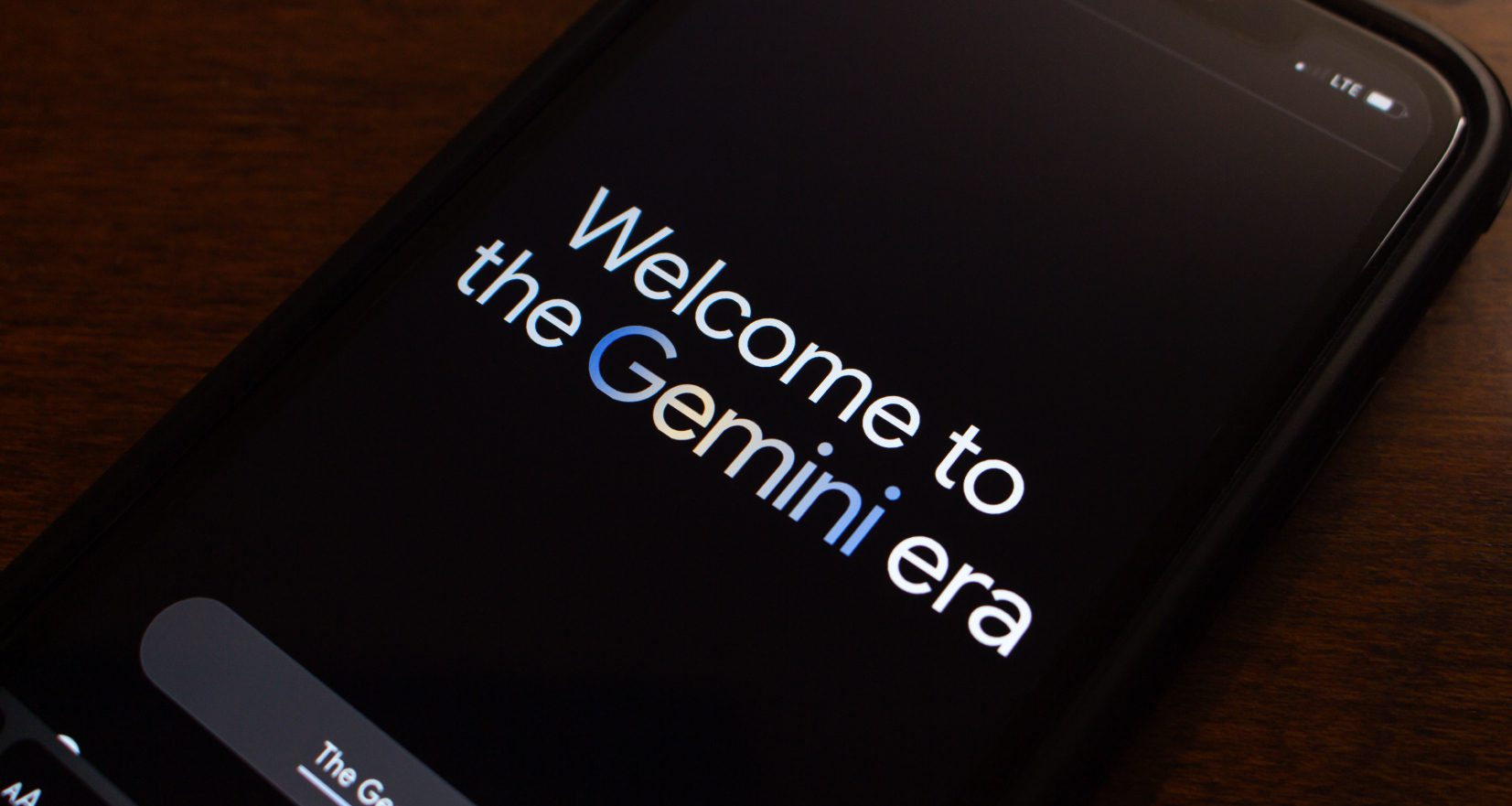 Why are we Even Talking About an AI Dental Marketing Tool? Here is a very real realistic scenario... In the near future a new patient is going to call a…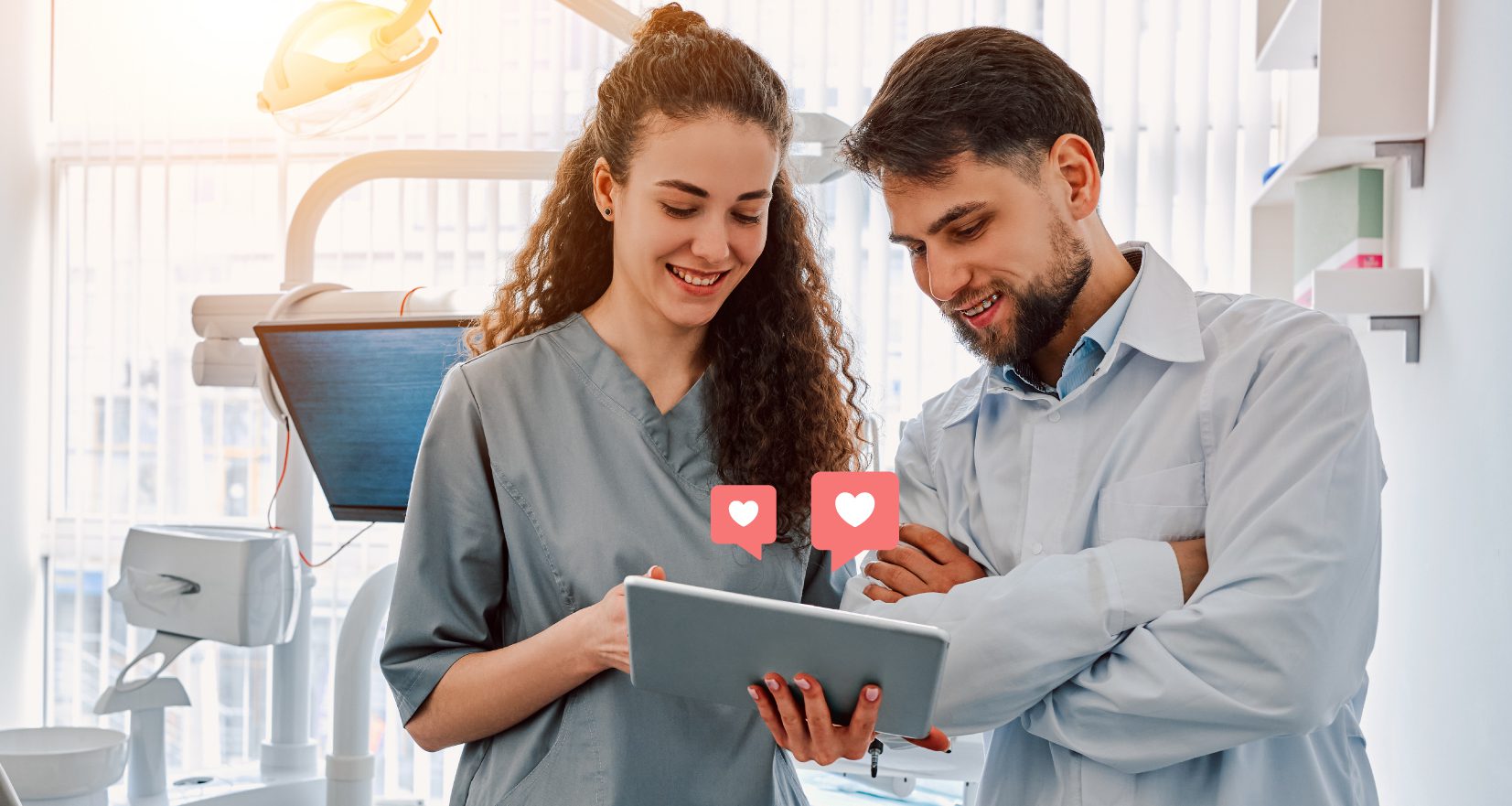 Unlocking Social Media Success for Dental Practices: Why Consistency is Key For a lot of dental practices, social media may be a (surprisingly) effective tool you've been neglecting in your…